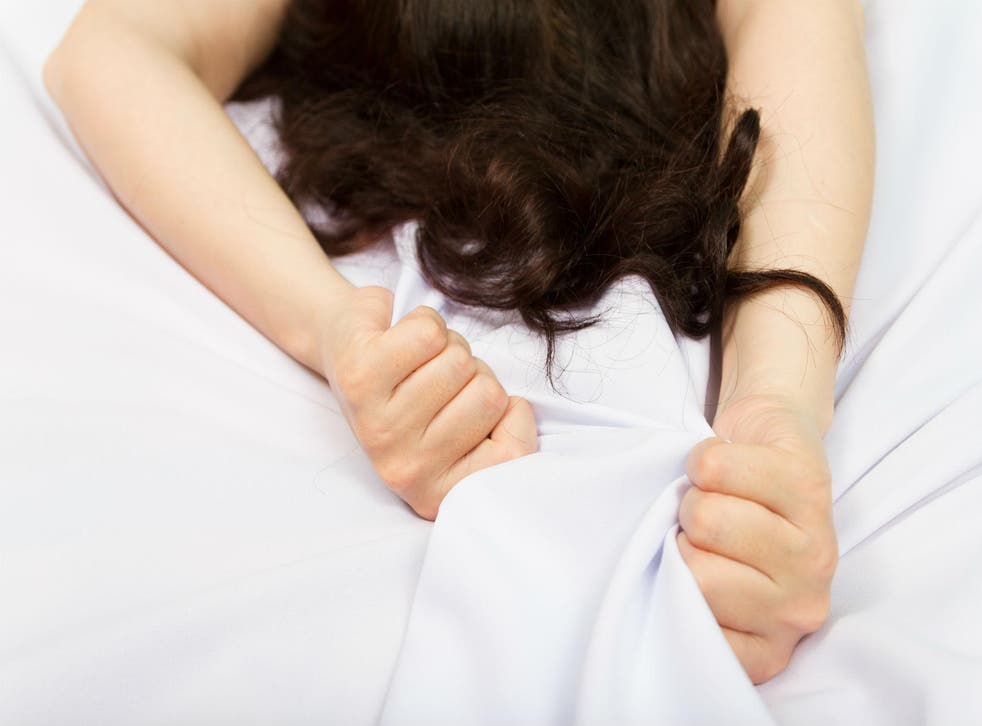 'Vampire' vagina injections designed to improve orgasms could spread cancer-causing HPV, warns gynaecologist
'I can think of a thousand ways this could harm women'
An injection said to increase and rejuvenate your sex life could spread herpes or even cancer-causing HPV, a gynaecologist claims.
Known as the 'O-Shot', an abbreviation of The Orgasm Shot, the injection is a non-surgical treatment which pledges to increase sexual arousal and rejuvenate the vagina.
Developed by Alabama-based plastic surgeon Dr Charles Runels, it works by using platelets containing the patient's own blood from their arm which is then put in a special centrifuge which produces "high quality" Platelet Rich Plasma (PRP).
This is then injected into specific areas of the vagina to improve sensitivity, tightness and the intensity of orgasms.
However, one Canadian-based gynaecologist, Dr Jen Gunter, is now warning that there is no science behind the injection and that it has potential to spread dangerous infections.
"There are no studies at all suggesting the 'O-Shot' improves orgasm or sexual function," Gunter writes on her blog.
"There is no animal or human data suggesting it is safe to inject in the vaginal epithelium or into the clitoris.
"Who knows if this could spread the human papillomavirus or herpes to other areas of the lower genital tract?
Sex toys designed by women - in pictures

Show all 8
"I can think of a thousand ways this could harm women."
Concerned by the lack of studies on humans and even animals regarding the effect of PRP on vaginal tissue, Gunter says that while it is "biologically plausible" that such a therapy could improve sexual function she would by no means endorse it.
"If a doctor recommended the "O-Shot" to anyone I know my advice would be to get up and walk out the door."
And, she's not the only one advising against the controversial treatment.
Recently, The American Congress of Obstetricians and Gynaecologists noted in its review on vaginal rejuvenation and cosmetic vaginal procedures that such therapies are not "accepted as routine surgical practices".
"Clinicians who receive requests from patients for such procedures should discuss with the patient the reason for her request and perform an evaluation for any physical signs or symptoms that may indicate the need for surgical intervention," the review states.
Join our new commenting forum
Join thought-provoking conversations, follow other Independent readers and see their replies