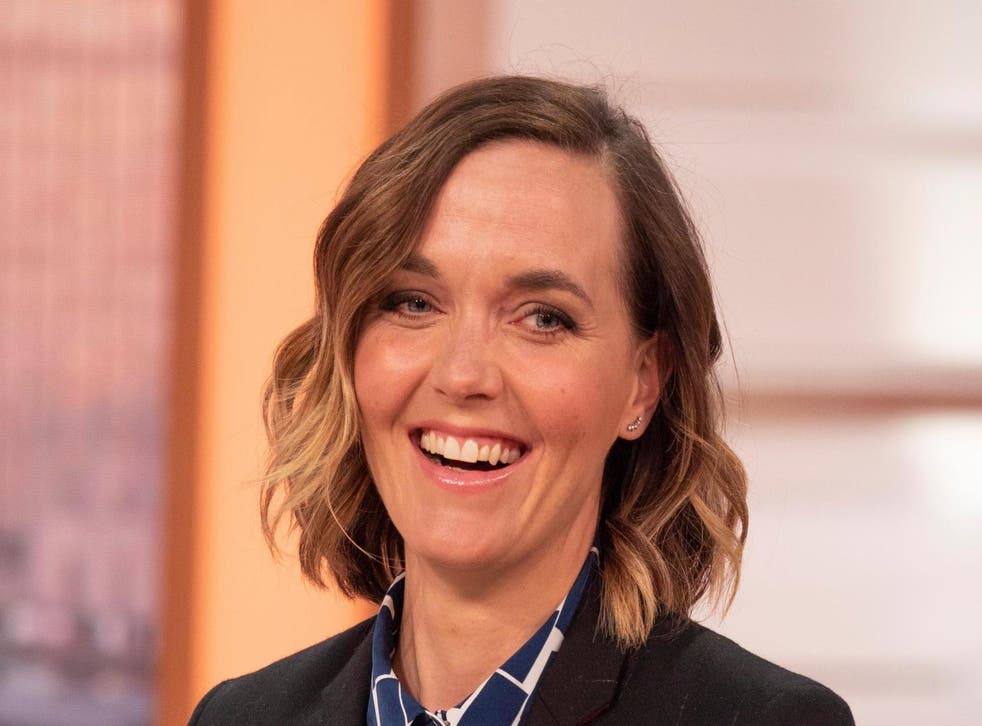 Victoria Pendleton reveals she's been diagnosed with depression after failed Everest climb
'I feel psychologically and physiologically damaged'
Olympic gold-medallist Victoria Pendleton has spoken out about suffering from depression following an attempt to climb Mount Everest in April.
The 37-year-old cycling champion had embarked on the expedition with TV presenter Ben Fogle for a three-part documentary series for CNN.
While Fogle successfully conquered the 8,848 metre-long ascent, Pendleton was forced to cut her trip short after suffering from oxygen deficiency, which doctors informed her can trigger depression.
Speaking to Radio Times, Pendleton revealed that both her physical and mental wellbeing has been adversely affected since returning from Everest.
"I feel psychologically and physiologically damaged," she said, adding that she has "never felt so overwhelmed with illness" and experiences "good days and bad days".
She continued to explain that her current state is far worse than the disappointment of not reaching the summit.
According to Pendleton, her poor mental health was catalysed by hypoxia, a condition known to affect Everest climbers in which the brain is deprived of oxygen in high altitudes.
This can affect a person's decision-making and in some cases leads to shortness of breath, confusion and an increased heart rate.
At the time, the former Team GB athlete recalls having "a horrific headache", likening it to needles poking the back of her skull.
Research has found that rates of depression and suicide are greater for those living in high altitudes as it can lower serotonin levels.
One 2015 study on female rats found that those housed at altitude displayed more depression-like symptoms than those at sea level.
However, no such effect was noticed in male rats, whose behaviour did not change with altitude.
Pendleton trained for a year and a half for the Everest trip, which she undertook with Fogle for the British Red Cross.
It's not the first time that Pendleton has opened up about her struggles with poor mental health.
Appearing alongside Dame Kelly Holmes and Prince Harry at an event for Head's Together, the young royal's mental health charity, Pendleton spoke candidly about her experiences with depression, anxiety and self-harm, revealing coaches advised her to keep her conditions a secret while she was training for the Olympics.
"There's a pressure that you should put forward this bravado of being in control, invincible," she said.
"The truth was I didn't feel like that and it didn't stop me being a champion."
The star athlete sought treatment with a psychiatrist whom she credits for helping her to win an Olympic gold medal.
Join our new commenting forum
Join thought-provoking conversations, follow other Independent readers and see their replies