The Independent's journalism is supported by our readers. When you purchase through links on our site, we may earn commission.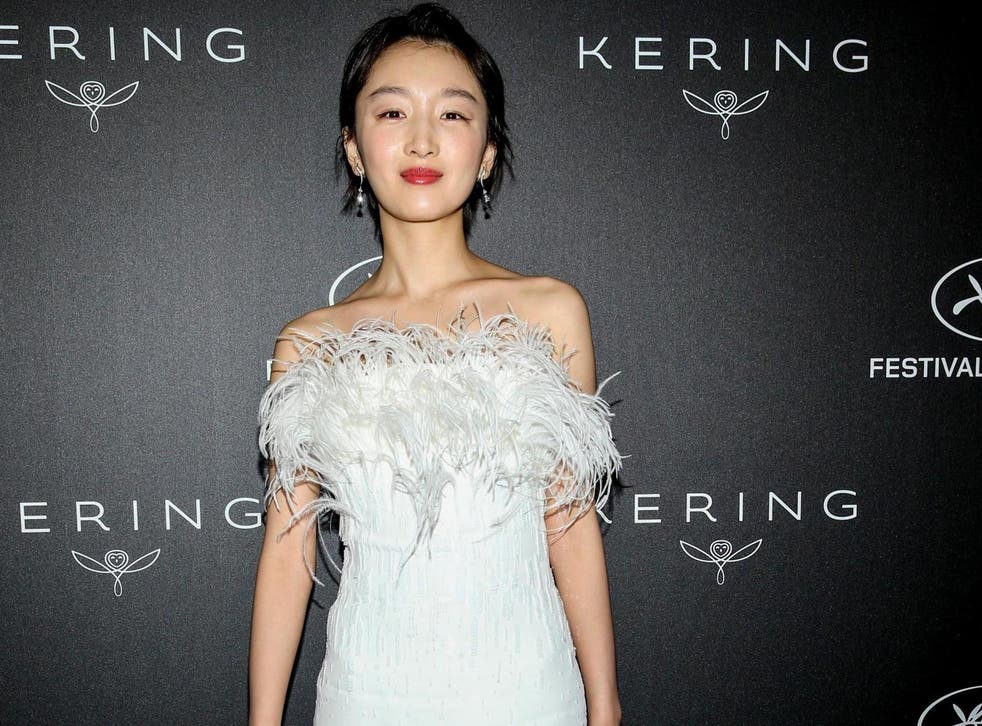 Victoria's Secret adjusts image as new brand ambassador says sexiness about 'being comfortable'
The brand has faced a series of controversies in the last year over reportedly bullying models
Matt Mathers
Friday 24 April 2020 16:19 Comments
Victoria's Secret new brand ambassador for China, Zhou Dongyu, says sexiness is about "being comfortable" as the retailer looks to re-shape its image in a search for new markets.
The US lingerie firm recently announced Ms Zhou as its brand ambassador for China while fellow countrywoman Yang Mi was revealed as Asia ambassador.
Chinese actress Ms Zhou, 28, is perhaps best-known in the west for her roles in the films "Under the Hawthorn Tree" and "Soul Mate".
Meanwhile, Ms Yang is one of the country's highest-paid actors, appearing in a host of TV dramas popular in Southeast Asia, South Korea and Japan.
Analysts say the appointment of two high-profile actresses suggests the brand is attempting to pivot towards Asia in a bid to find new markets and reverse struggling fortunes.
Victoria's Secret has historically used models not actors to represent the brand, suggesting it may also be attempting to shed its sexualised image, experts say.
"I define sexiness as being comfortable, nonconformist, and expressing (oneself) in a natural state," said Zhou in a promotional video marking her appointment.
"It should be we who define sexiness, not we who are defined."
Yang, a Chinese A-lister, said her role in the high-profile partnership was to re-define the firm's image.
"Through a completely new interpretation, I want to make sexiness a natural expression in life, and it to become a more positive and beneficial force," she added.
The two appointments came despite the apparent failure of a takeover bid from private equity firm Sycamore Partners.
On Wednesday, the New York-based investors pulled the plug on a $525m (£425m) agreement to buy a majority stake in Victoria's Secret.
L Brands, Victoria's Secret owner, says the firm plans to challenge the move in what could be the first legal battle in the US over the termination of a merger due to the ongoing pandemic.
In February Victoria's Secret came under fire for reported "widespread bullying and harassment of employees and models", as reported in the New York Times.
In 2019 chief marketing officer at Victoria's Secret Ed Razek stepped down after comments that the brand would not cast transgender or plus-sized models "because the show is a fantasy".
Register for free to continue reading
Registration is a free and easy way to support our truly independent journalism
By registering, you will also enjoy limited access to Premium articles, exclusive newsletters, commenting, and virtual events with our leading journalists
Already have an account? sign in
Join our new commenting forum
Join thought-provoking conversations, follow other Independent readers and see their replies