Victoria's Secret model hits back at trolls for questioning her ability to code
'Programmers can come in all shapes, sizes, genders and races'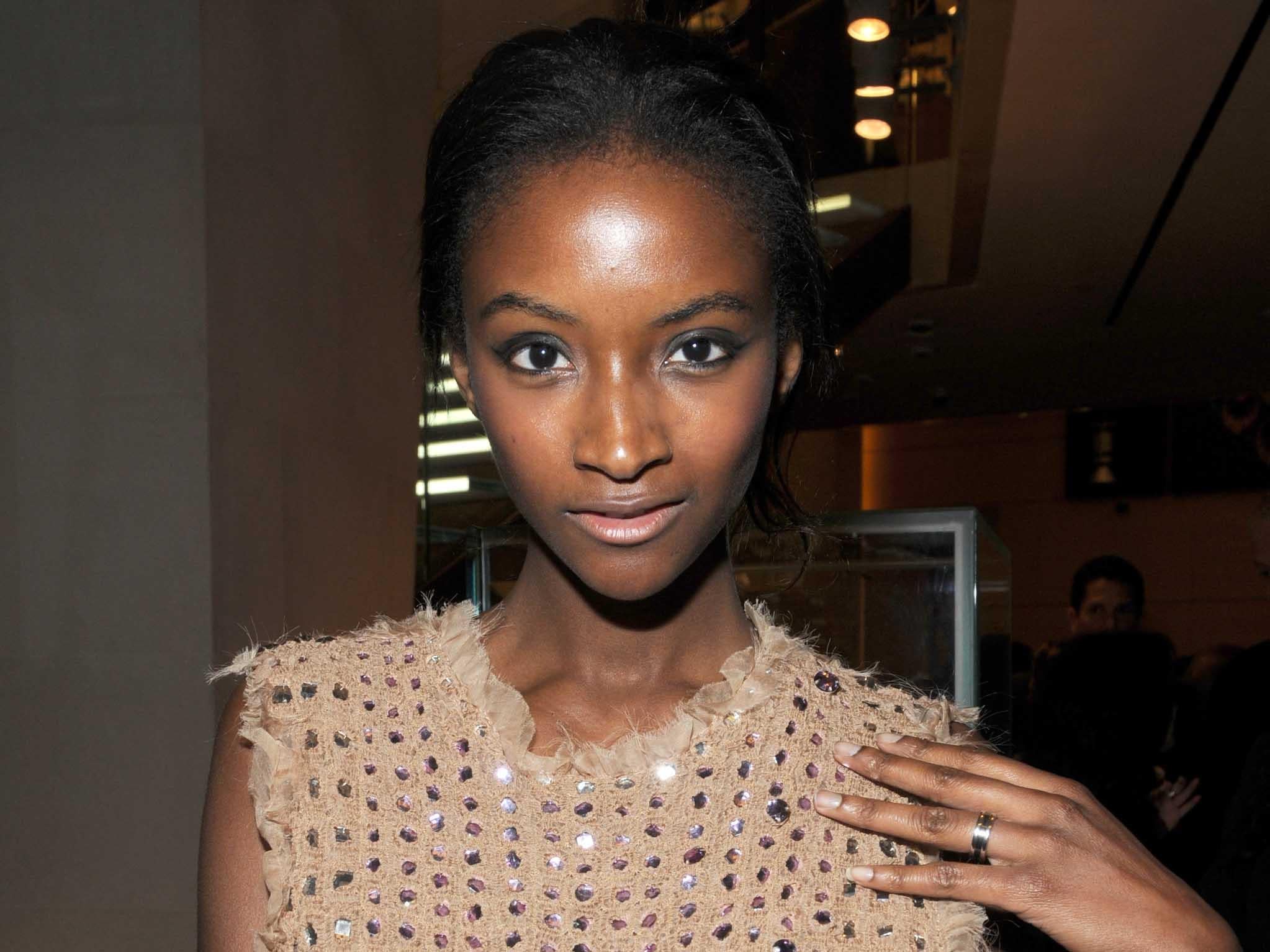 Lyndsey Scott is a leading software engineer, is on the iOS tutorial team for Apple and has also done a number of video tutorials alongside Bill Gates and Mark Zuckerberg for Code.org.
But, despite all of her achievements, many doubt that the 31-year-old can even code at all.
Why? Because she's also a Victoria's Secret model.
Scott's vocation as a model means that she is constantly challenged by misguided trolls who question her qualifications and, while she usually ignores them, she couldn't help but respond when an Instagram post headlined "This Victoria's Secret model can program code in Python, C++, Java, MIPS, and Objective-C" came under attack.
A number of people commented on the post choosing to assume that, because Scott also worked as a model, she wasn't a "real" coder.
Some mocked her abilities by saying that she can just about print Hello World – a simple computer program that displays "Hello, World!" to a user – while others didn't doubt that she could code, but instead questioned the quality of her work, saying: "Anyone can write code, not many people can write code well though. Languages are easy to learn, but scalable, readable, maintainable, efficient code is not."
After being tagged in the post, Scott couldn't help but respond to the narrow-minded comments by firing off a list of her achievements within the field of programming before adding: "Looking at these comments I wonder why 41 per cent of women in technical careers drop out because of a hostile work environment #gofigure."
In a further bid to highlight the alarming level of discrimination in the tech industry, Scott shared the post on her own Instagram account alongside a caption which read: "Not trying to brag lol, just stating facts in the hope I'll convince at least one negative commenter that programmers can come in all shapes, sizes, genders, races, etc. so they'll think twice before doubting other women and girls they encounter in tech."
The model-cum-programmer's message was immediately welcomed by her followers as well as women who faced similar struggles in the tech sector.
"Thank you, Lyndsey. As a woman in technology, I have faced years of men "challenging" my credibility. The ridiculous idea that women in tech have to fit some predefined image is exhausting. You are awesome," one person wrote.
Another added: "As a fellow software engineer, I can confirm that we come in many forms. You're an inspiration for choosing to follow your passions both technical and creative. Go get 'em!"
This isn't the first time Scott has chosen to speak openly about her love of coding though. In 2016, the model attended and acted as a speaker for the launch of a new campaign called Rewriting the Code.
A non-profit organisation, the program is dedicated to empowering a community of women with a passion for technology so that they can rise together to become the next generation of exceptional engineers and tech leaders.
Join our commenting forum
Join thought-provoking conversations, follow other Independent readers and see their replies