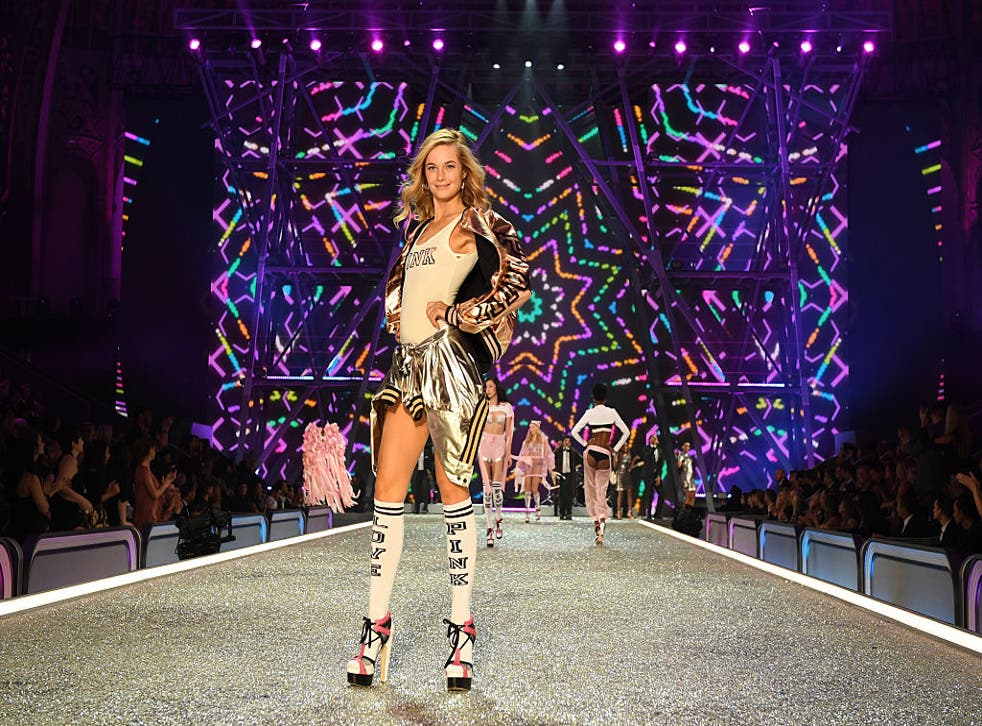 Victoria's Secret model Bridget Malcolm reveals what she eats between shows
Malcolm wants to debunk the idea that models follow restrictive diets all year round
Victoria's Secret model Bridget Malcolm has revealed what she eats when she's not training for the catwalk, including an avocado and a serving of beans a day.
Malcolm decided to write the post in order to give her followers an honest glimpse into her daily life.
In a prior blog post written in August, she explained that her diet can vary from day to day depending on her training regime.
"There isn't really a typical day of eating for me! I am always travelling and all over the place, so my diet can reflect that at times," she said.
However, her food-related blog posts had all previously been written while the model was in the midst of training for work-related commitments.
Malcolm realised that this was giving her readers a skewed perception of her life and probably leading them to assume that she always followed a restrictive diet.
Taking to her blog recently, Malcolm wrote: "It has come to my attention that all my day on a plates are for when I have been deep in training mode for certain clients.
"This seems to have perpetuated the myth that I only eat vegetables, protein shakes and gallons of water in a day.
"I need to break this myth; I only exist like this for very short periods of time throughout the year!"
Malcolm starts her day by drinking about two litres of water, with the aim of drinking a gallon of water throughout the day.
Every day she makes sure she eats an avocado in the afternoon, a salad with every meal and a serving of nuts as a nutritious snack.
She enjoys including sweet potato, quinoa and brown rice in her diet and cooks the majority of her own meals.
However, Malcolm does admit to having one vice that she's trying to curb.
"I am attempting to stick to two coffees a day. This is hard. Really hard. I love coffee."
So, it seems Victoria's Secret models are human after all!
Join our new commenting forum
Join thought-provoking conversations, follow other Independent readers and see their replies