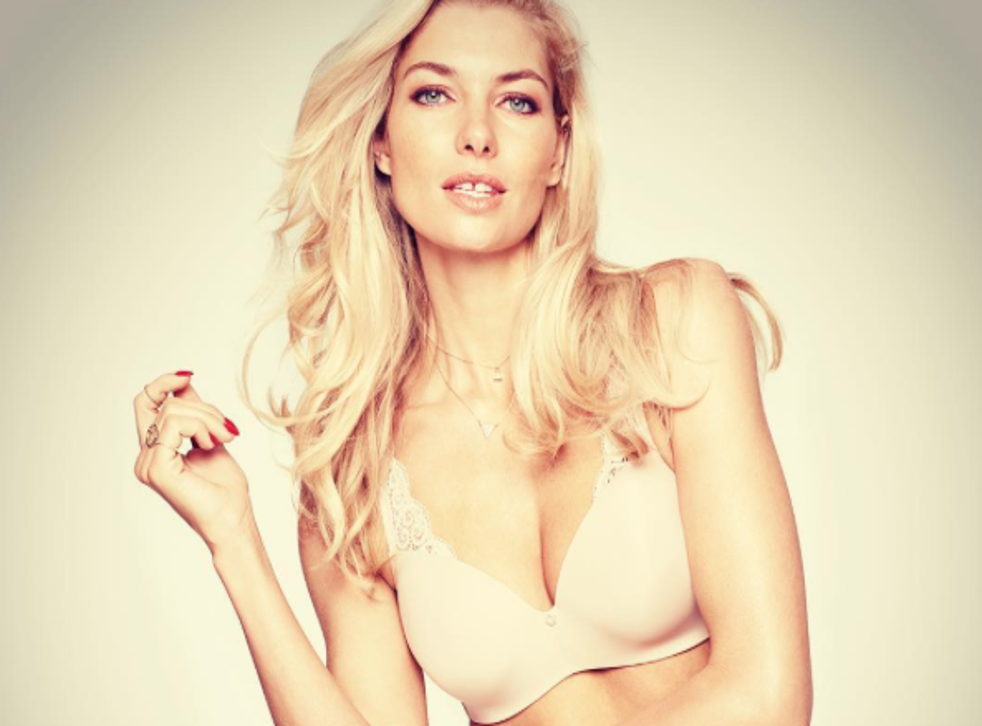 Pizza, pasta and juices: Former Victoria's Secret model reveals what she eats in a day
'When I'm hungry I can't make any good decisions'
Sarah Young
Monday 18 September 2017 16:12 Comments
If you've ever watched a Victoria's Secret show, chances are you've wondered how they maintain those impossible long limbs, tiny waists and thighs that don't meet in the middle.
Well, the secret is out because one former model has revealed exactly what she eats in an average day.
Rubbishing stereotypes, Jessica Hart admits that she "doesn't hold back" when it comes to eating the food she loves and always tries to give her body what it wants, even if it's pizza.
That being said, she always tries to balance it out with healther meals and is a firm believer in intermittent fasting, the Daily Mail reports.
"Now, I'm trying to just listen to my body and give it what it wants and not feel ashamed or guilty about that," she told Mind Body Green.
"My body feels better with intermittent fasting. Everyone always says it's bad not to eat breakfast or that you should eat before you work out, and in the session today, they said that's the worst thing you can do.
"So the way that I'm naturally, intuitively eating is actually healthier—for my body at least."
Not a massive breakfast person, she also admits that her day kicks off with a cup of tea or coffee and, because she's always travelling, tends to eat out quite a lot.
Speaking to Pop Sugar, the former Angel also admits that she likes to order more than one meal when dining at restaurants so that she has a few things to pick and choose from. This way, she never feels like she's depriving herself something that she really wants.
"I like to order a few things, including a salad and other things I can pick at.
"It feels like you eat more when you've got a few things to choose from. Whether it's naughty or good, I eat a little bit of everything."
To balance it out though, Hart says that she exercises as much as she can and regularly attends pilates, spin classes and yoga.
On top of this, she also swears by green juices and takes probiotics, glutathione, and vitamin C daily.
"They help with hydration and pigmentation as well. I believe that good skin definitely starts in the gut, and I can really tell the difference when I'm not taking them."
Register for free to continue reading
Registration is a free and easy way to support our truly independent journalism
By registering, you will also enjoy limited access to Premium articles, exclusive newsletters, commenting, and virtual events with our leading journalists
Already have an account? sign in
Join our new commenting forum
Join thought-provoking conversations, follow other Independent readers and see their replies