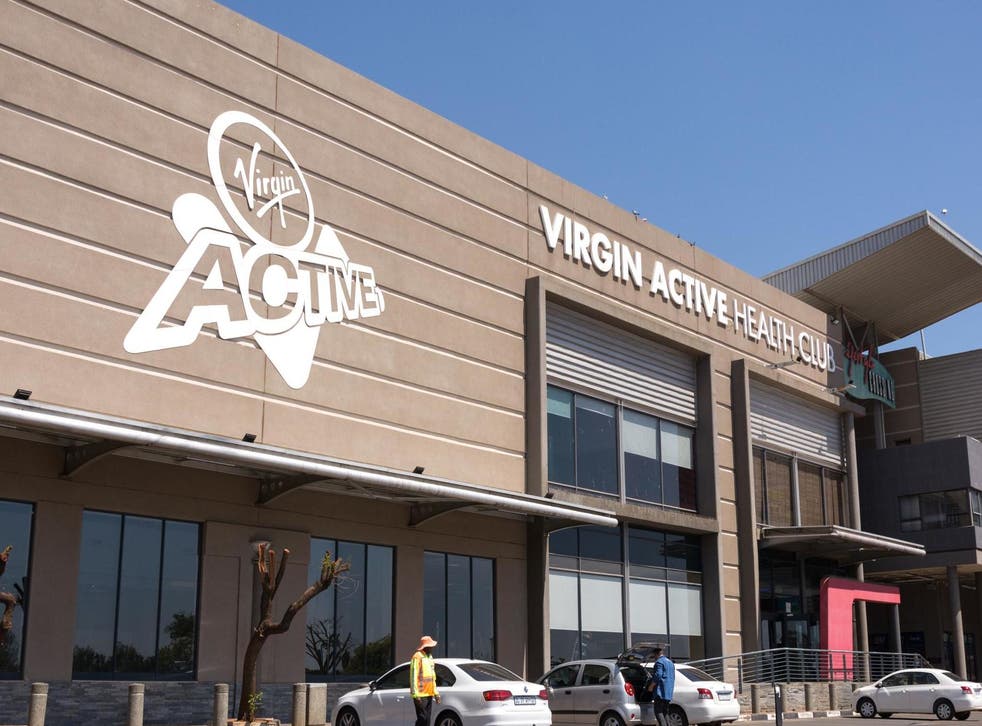 Virgin Active removes 'Thigh Gap' meal from gyms after name sparks outrage on social media
'This isn't responsible,' says health club user
Virgin Active gyms have removed a meal named "Thigh Gap" from its shelves after the company was accused of promoting an unhealthy relationship with food by stocking the product.
Theatre publicist Hannah Stockton first tweeted a photo of the meal, made by a third-party food delivery service Protein Haus, on Thursday.
"Dear @VirginActiveUK, really disappointed to see you now stock self-proclaimed 'diet food' in your cafes with meal names 'Thigh Gap'," she wrote.
"This isn't responsible. Saddened this made it to the shelf. You should be promoting a healthy relationship with food & exercise. #bodypositivity"
Ms Stockton's tweet garnered hundreds of likes and comments, with many concurring that the meal's name was potentially harmful.
Body positivity activists protest outside London Fashion Week

Show all 9
"Ugh this is beyond depressing," wrote one person. "Not to mention disgustingly sexist (as far as I know the 'thigh gap' is not promoted as a male aesthetic ideal...)."
Another added: "Get a grip @VirginActiveUK this is embarrassing. Well done @hannahstocko for calling this out! Disgusting. Definitely not joining virgin gyms with my lack of thigh gap!!"
In a subsequent tweet, Ms Stockton explained why she felt compelled to call out the gym chain:
"It's the whole brand and ethos I have issue with. This shouldn't be in a gym," she wrote. "It's probably taken a lot of people a while to get to a place of exercising for enjoyment and because it feels good without the goal of losing weight. It just reinforces rubbish gym stereotypes."
A spokesperson for Virgin Active UK has since issued a statement apologising for having stocked the product, adding that it has asked Protein Haus to remove the "Thigh Gap" meal from its shelves and replace it with an alternative.
The company has also been responding to complaints on Twitter, including Ms Stockton's, assuring customers that the meals will be removed.
The Independent has contacted Protein Haus for comment.
Join our new commenting forum
Join thought-provoking conversations, follow other Independent readers and see their replies