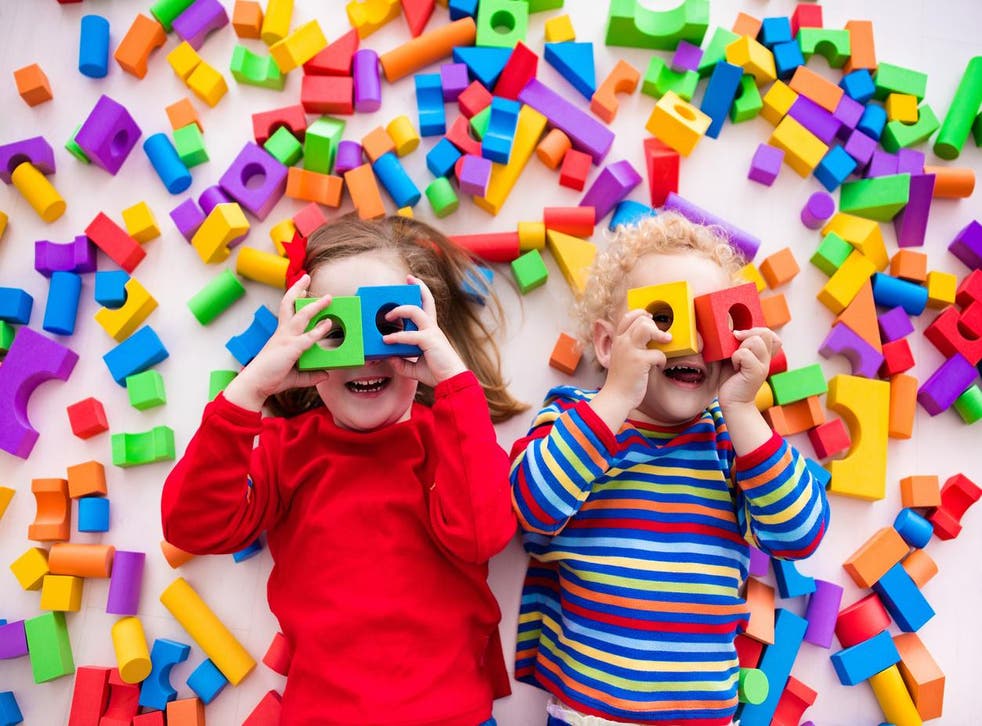 Daycare centre under investigation after two mothers claim their children's eyebrows have been waxed
'They had no right to touch my daughter'
Sarah Young
Tuesday 06 February 2018 16:33 Comments
Two mothers have accused a daycare centre in Washington of waxing their children's eyebrows without their permission.
Alyssa Salgado, 19, says that when she collected her two-year-old daughter from the centre, run by Boys and Girls Club of Benton and Franklin Counties, she became concerned after noticing a red mark in between her child's eyebrows.
And, while at first she thought it may have been a scratch, on closer inspection the concerned mother realised that hairs had been removed.
Sharing her story on Facebook, Salgado posted before-and-after images of her daughter's eyebrows to highlight the difference.
"These women decided to wax my daughter's uni-brow," she wrote.
"Nothing like this should ever happen they had no right to touch my daughter at all.
"I birthed my daughter and love every little thing about her and these so called women took it upon themselves to correct the way my daughter should look."
Within a matter of days Salgado's post was shared more than 19,000 times and received hundreds of supportive comments from other parents.
Another mother has since accused the very same daycare of waxing her one-year-old's eyebrows too.
Glenda Maria Cruz shared her story on Facebook adding that the incident made her feel like a bad parent as she was unable to protect him.
"Today my life changed, I never thought something like these would or could happen to my son," she wrote.
"I know a lot of you are going to say this not a big deal but honestly for me it is because their skin is really delicate and no lady has the right to do this to any kid."
As a result of the claims the organisation is looking into the complaint.
In addition, Columbia Basin College, where the daycare is based, released a statement to say that the allegations are being taken seriously, while Washington State Department of Early Learning is also carrying out its own investigation.
Officials say the estimated timeline for the investigation varies from case to case, but that it is likely to be completed within 30 days, KEPR-TV reports.
The Independent has contacted Boys and Girls Club of Benton and Franklin Counties for comment.
Register for free to continue reading
Registration is a free and easy way to support our truly independent journalism
By registering, you will also enjoy limited access to Premium articles, exclusive newsletters, commenting, and virtual events with our leading journalists
Already have an account? sign in
Join our new commenting forum
Join thought-provoking conversations, follow other Independent readers and see their replies