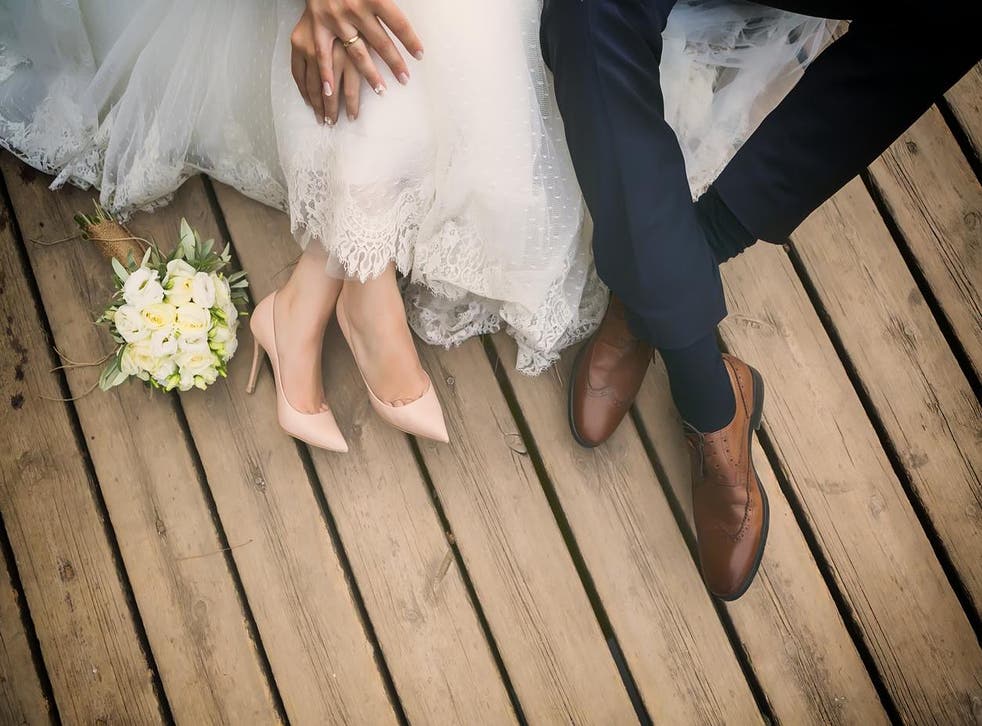 Married British couples 'regret spending so much on their weddings'
It's likely to be the most expensive 24 hours you'll ever have
Weddings are supposed to be a momentous occasion and, undoubtedly, the happiest day of your life but it turns out there's one thing most people would change about their nuptials.
Aside from the cake toppling over or hostile family bust-ups, more than half of married Brits say they regret spending so much on their wedding.
After quizzing 2,412 people, VoucherCodesPro revealed that it has become seemingly normal for couples to blow their entire budget on typical wedding bells and whistles.
From caterers and photography to bands and bouquets, it's likely that your wedding will become the most expensive 24 hours you'll ever have.
Nowadays, the average cost of a wedding has risen to a whopping £27,000 so it's not hard to see why so many Brits are grumbling.
Underwater wedding photography

Show all 7
But, what do they consider to be the biggest waste of money?
According to women floral arrangements, decorations and the men's suits rank among the most futile expenditures.
And, although men agree that wedding bouquets are overpriced, they also regret spending so much on the wedding dress and bridesmaid dresses.
At the opposite end of the scale, women considered transportation a worthy expenditure while men were happy to splurge on the reception venue.
Register for free to continue reading
Registration is a free and easy way to support our truly independent journalism
By registering, you will also enjoy limited access to Premium articles, exclusive newsletters, commenting, and virtual events with our leading journalists
Already have an account? sign in
Register for free to continue reading
Registration is a free and easy way to support our truly independent journalism
By registering, you will also enjoy limited access to Premium articles, exclusive newsletters, commenting, and virtual events with our leading journalists
Already have an account? sign in
Join our new commenting forum
Join thought-provoking conversations, follow other Independent readers and see their replies