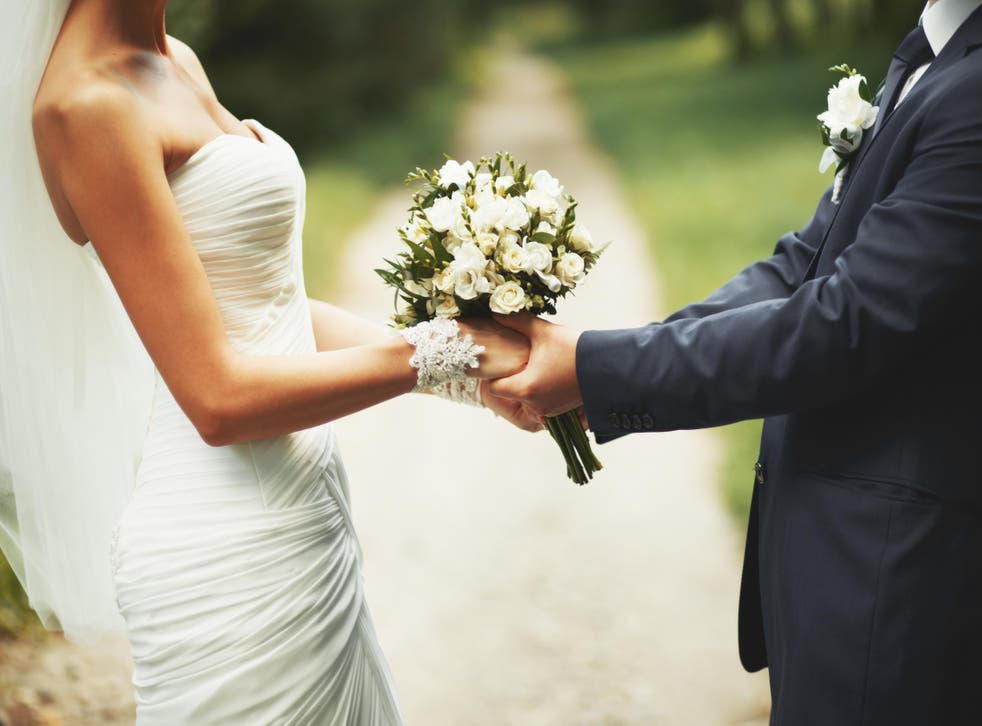 Wedding bride dies from bacterial infection just hours after marrying the love of her life
'She will be missed forever'
A young bride who became ill during her wedding ceremony has died just hours after marrying the love of her life.
Jamieka Ngapera-McCarthy-Harford, from New Zealand, was struck with a bacterial infection linked to Meningococcal - a term used to describe both meningitis and septicaemia - just moments after she said her vows.
Sadly, the 26-year-old died as a result of the bacterial infection shortly after.
Taking to Facebook with a heartwarming tribute, her mother, Linda McCarthy, posted an image of the newlywed as she walked down the aisle with her father.
"Our beautiful 1st born baby girl Jamie Mccarthy-Ngapera was abruptly taken from her father Will Catchakingi and I in mere hours after marrying the man she loves Alistair John because of Meningococcal Disease," she wrote.
"Born 13.9.1991. Married 9.13.2017. Taken from us 10.12.2017.
"Our baby girl, gone too soon."
Described as a "princess in her wedding dress", the post has since been flooded with messages from grieving family and friends while the bride's husband, Alistair John, described the loss "devastating."
"Her passing was a huge shock to everybody to lose her so quickly and this has been incredibly difficult to process," he told the New Zealand Herald.
"She was taken from us without notice by a horrible, deadly disease."
The family also released a statement to the publication where they described the 26-year-old as "the most kind-hearted person in the world."
"Jamieka was so happy to be married and the wedding was a beautiful, happy occasion surrounded by love," the statement said.
"She always put others before herself ... she was a beloved wife, daughter, granddaughter, sister, niece, cousin and friend. She will be missed forever."
It is also believed that New Zealand health services are working closely with the family to prevent transmission of the disease, which can cause death within hours if it's not recognised.
According to Meningitis Now, while many make a good recovery from the life-threatening condition, five to ten per cent of cases will result in death.
In the past decade there have been between 700 and 1300 reported cases on meningococcal disease each year in the UK, and it is still considered the most common cause of bacterial meningitis.
Join our new commenting forum
Join thought-provoking conversations, follow other Independent readers and see their replies