What is it with Whatsapp lurkers? A psychologist on why people linger in group chats
We all know someone who clings on in WhatsApp groups long after it's appropriate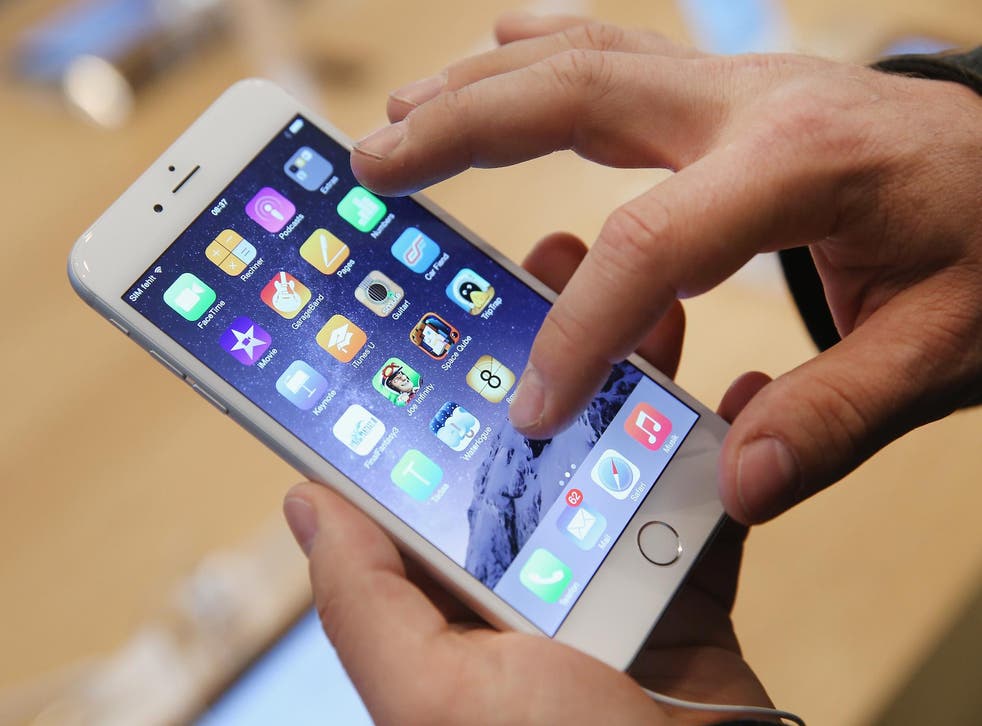 Scroll through your WhatsApp and you'll find them in a couple of swipes, hiding in groups behind the meme machines and the friends who reply so quickly that you fear they're secretly unemployed.
They're the WhatsApp lurkers. The silent friends who haven't grasped the basic concept of WhatsApp: communicating with other people. The little, glowing blue ticks are proof that they've seen every word, every blurry photo from nights out, every motivational mid-week meme - but they haven't made a peep in weeks. You begin to question the point of your friendship. You know their phone hasn't been stolen because while they have literally zero words to say to you or your other friends - even when Lindsay was crying because her cat died - they've updated their Instagram 15 times this week.
And so it becomes awkward. Your friends meet in a new group and earnestly discuss what to do when they realise why the notifications have dried up. But then do you care about the feelings of someone who has such a blatant disregard for social norms? And, god, wasn't WhatsApp supposed to make life easier?
Even worse are the lurkers who desperately cling on in chats even though they have become totally irrelevant. The group is called 'Holiday 2017' with a tiny red dancing lady emoji, cocktail glass and bikini for a reason. If you've been invited into the group but are unable to make the trip, the courteous thing to do is to leave. Just leave the group. There will be other holidays. No one will forget you exist. Let go.
Instead, they beg to be kept informed about every last detail. As you share flight info and the logistics of how to get to the airport, they interrupt the conversation with irrelevant jokes,and eerily look at the photos you share at the end without comment.
But WhatsApp lurkers might deserve our sympathy. Sarah Buglass, a lecturer in social and cyber psychology at Nottingham Trent University, suggests that they may be feeling the pressure of fomo, or the fear of missing out.
Having near-constant access to our friends via WhatsApp can be a double-edged sword. Being in a group chat can give a sense of belonging, and can provide positive reinforcement of self-worth. It can also shake a person's self-esteem, increase social anxiety and even trigger social media addiction in vulnerable people, says Buglass pointing to a study her team carried out this year.
"Smart phone applications such as Whatsapp tap into our innate psychological need for social belonging," says Buglass.
"For some leaving a WhatsApp group is akin to saying, 'I don't want to be involved' – a message that may be far from the truth. Therefore, for some lurking in the background allows them to maintain a social link to the group – not only to maintain a sense of belonging but also to indicate to the others that they are interested in being part of the group."
12 useful WhatsApp features you didn't know existed

Show all 12
Lurkers also find comfort in using WhatsApp as a form of social surveillance. "Removing oneself from a group carries the risk of missing out on socially important information that might be needed in future interactions with the group. So, you may not be able to go to the festival that the group is discussing – but you might want to feel involved in future discussions about funny incidents or bands that the others saw," says Buglass. "To cut oneself off from the digital group, runs the risk of cutting oneself off from the offline group also and all future interactions."
"Lurking in the background also helps individuals to monitor the discussions that others engage in. For some, removing themselves from a group leaves them open to potential gossip and rumours from the others involved in the chat. Remaining in the group can potentially safeguard an individual against potential negative social repercussions."
But surely it's not healthy to monitor your friends and remind them of your existence by spying on them? Just a decade ago, when WhatsApp didn't exist we weren't searching through our friends' bins and peeking through their windows to keep track of their movements. So WhatsApp lurker, be brave and press 'exit group'. We promise we won't forget you.
Register for free to continue reading
Registration is a free and easy way to support our truly independent journalism
By registering, you will also enjoy limited access to Premium articles, exclusive newsletters, commenting, and virtual events with our leading journalists
Already have an account? sign in
Register for free to continue reading
Registration is a free and easy way to support our truly independent journalism
By registering, you will also enjoy limited access to Premium articles, exclusive newsletters, commenting, and virtual events with our leading journalists
Already have an account? sign in
Join our new commenting forum
Join thought-provoking conversations, follow other Independent readers and see their replies