When will gyms reopen?
The Prime Minister has approved phase two of the lockdown easing roadmap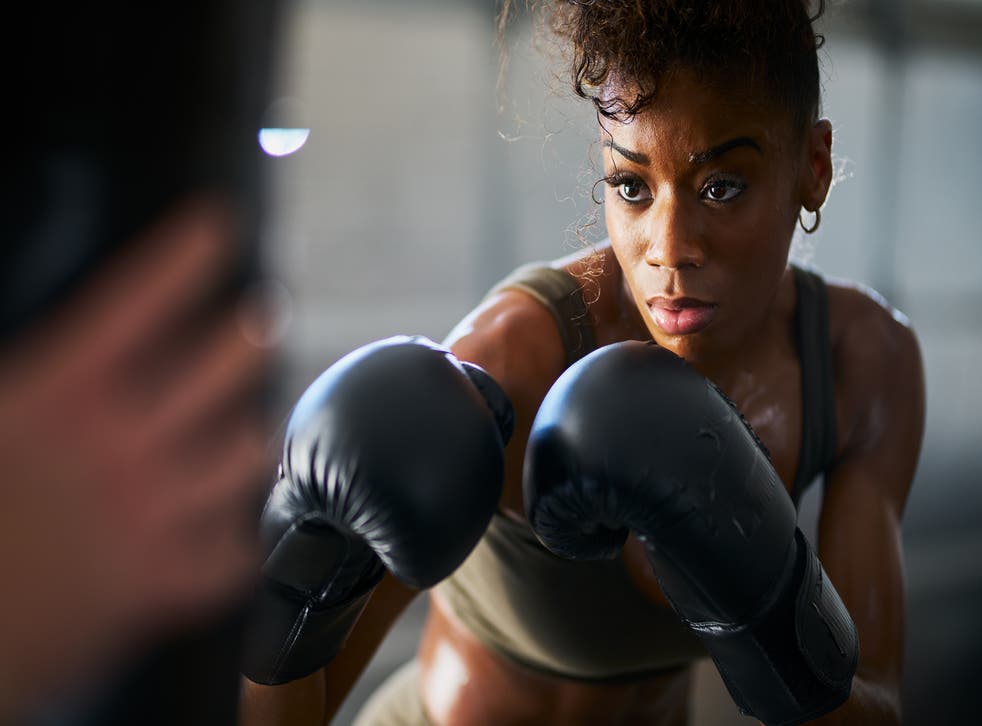 Phase two of the lockdown easing roadmap has gone ahead on Monday 12 April with the return of non-essential shops, outdoor hospitality and hair salons.
It also marks the return of indoor leisure facilities, such as gyms.
The Prime Minister announced a four-step plan that could see England could return to something close to normal life no earlier than 21 June.
Mr Johnson said there will be "at least" five weeks between each of the four steps.
Describing his plan as a "a one-way road to freedom", Mr Johnson cautioned that measures could be paused at any time if the data makes clear that relaxations have increased the danger from Covid-19.
When will gyms reopen?
The prime minister confirmed on Monday that gyms will reopen on 12 April.
But this is "only for use by individuals or household groups".
What about outdoor sports?
Vaccines minister Nadhim Zahawi said outdoor sports will return on 29 March, including organised team sports and outdoor swimming pools.
"The simple way to look at this is that outdoor is safer and therefore we prioritise versus indoor," he told LBC.
"Outdoor sports - tennis, golf, outdoor organised team sports, grassroots football - will go back on March 29."
He added: "At the moment, it's outdoors versus indoors. Outdoors is the priority because it's where the transmission rates are much, much, much lower."
Register for free to continue reading
Registration is a free and easy way to support our truly independent journalism
By registering, you will also enjoy limited access to Premium articles, exclusive newsletters, commenting, and virtual events with our leading journalists
Already have an account? sign in
Register for free to continue reading
Registration is a free and easy way to support our truly independent journalism
By registering, you will also enjoy limited access to Premium articles, exclusive newsletters, commenting, and virtual events with our leading journalists
Already have an account? sign in
Join our new commenting forum
Join thought-provoking conversations, follow other Independent readers and see their replies