Why do BIC pens have a hole in the lid?
It has nothing to do with air pressure or drying ink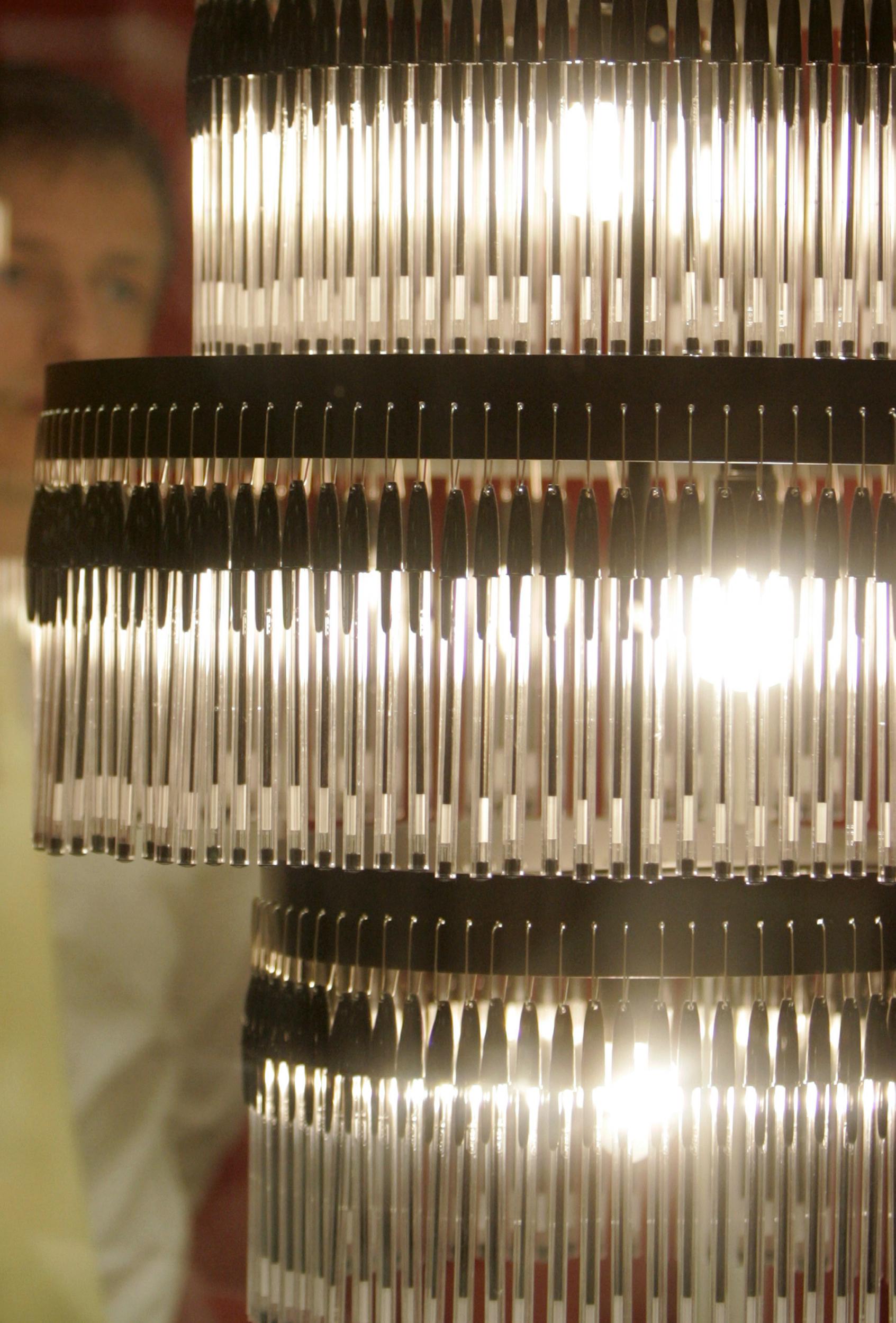 There is an important reason for the hole at the top a BIC pen lid and it is not about preventing the ink drying on the nib.
The iconic biro and lighter company explained the reason is to reduce the risk of people choking to death, reports Rachfeed.
The hole is designed to allow the passage of air if someone accidentally swallows it and it blocks their windpipe.
BIC said on its website: "In addition to help prevent the pen from leaking, all our BIC caps comply with international safety standards that attempt to minimize the risk of children accidentally inhaling pen caps.
"Some of these vented caps, like that used for the BIC Cristal, has a little hole in the top to comply with the existing safety standards."
A hundred people every year in the United States reportedly choke to death on these pen lids.
A reduction in this figure has been attributed to the hole in the lid with other companies introducing a similar design feature.
Join our commenting forum
Join thought-provoking conversations, follow other Independent readers and see their replies