Why do we insist on believing in ghosts?
You can't ask me that! Continuing her series tackling socially unacceptable questions, Christine Manby asks whether it's time we stopped blaming the unexplained for the perfectly explicable
Monday 22 October 2018 17:32 BST
Comments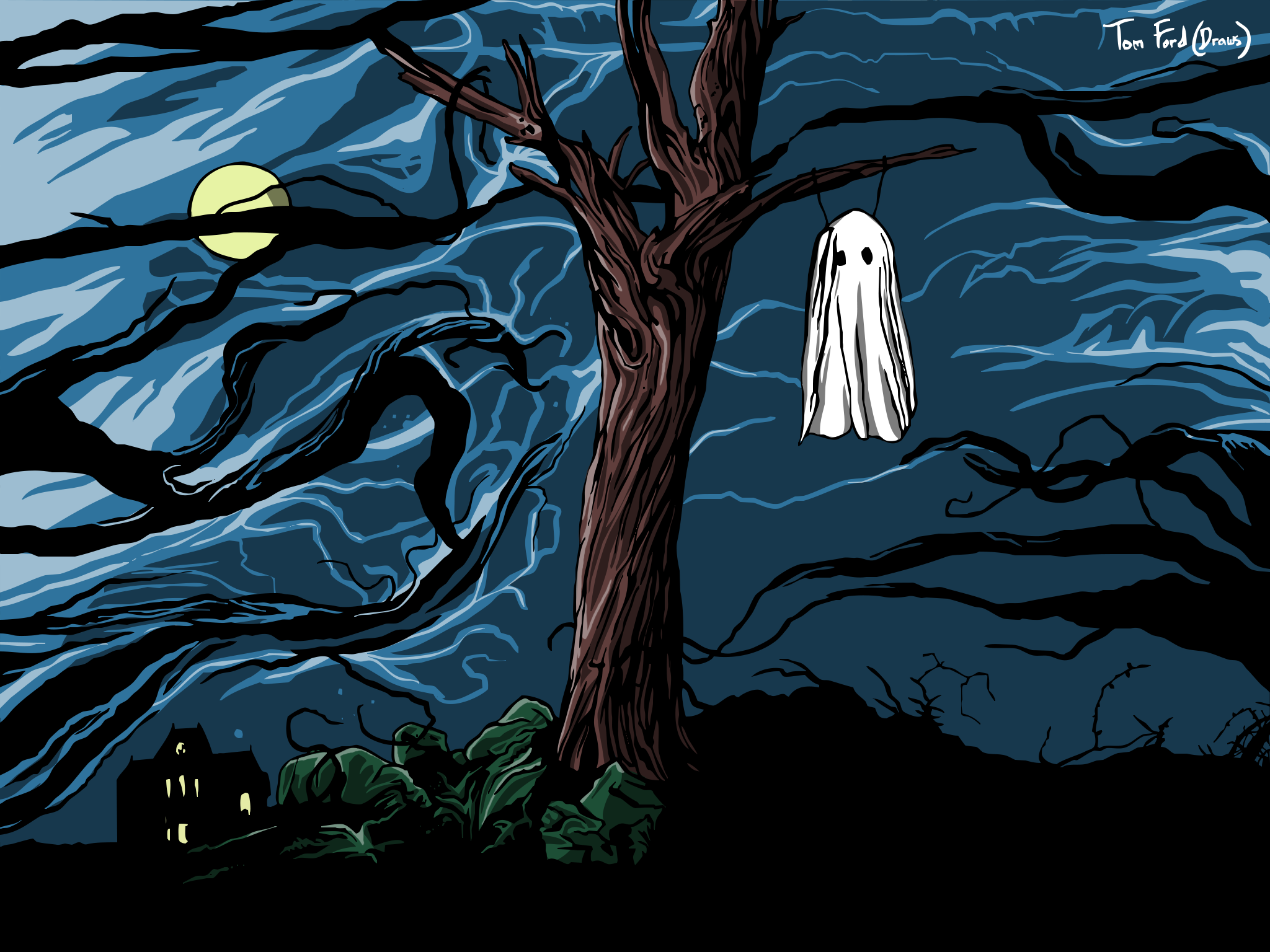 October is a month of two halves. At the month's beginning, there's still the chance of glorious Indian summer days kidding us there's time for one more barbecue. By the end, with the clocks turned back and the nights drawing in, it's a time for staying home. For putting on the heating and making hot chocolate. For turning down the lights and telling each other ghost stories by the fire.
Of course, October ends with the spookiest day of the year: Halloween. The night when, tradition has it, the spirits of the restless dead will roam the earth. As will the local teens, demanding confectionery with menaces. Personally I think I'd rather tangle with a thousand tortured souls stuck in purgatory than half a dozen 15-year-olds in Scream masks.
But do you believe in ghosts? A 2017 study by BMG Research suggests that as many as a third of Britons do, with some 40 per cent of believers claiming to have experienced actual paranormal activity. Our folklore is full of tales of ghostly encounters. Highwaymen haunt the scene of their executions. Suicides wander the places they loved in life. Betrayed women looking for revenge drift around landings wearing white and wailing.
Join our commenting forum
Join thought-provoking conversations, follow other Independent readers and see their replies