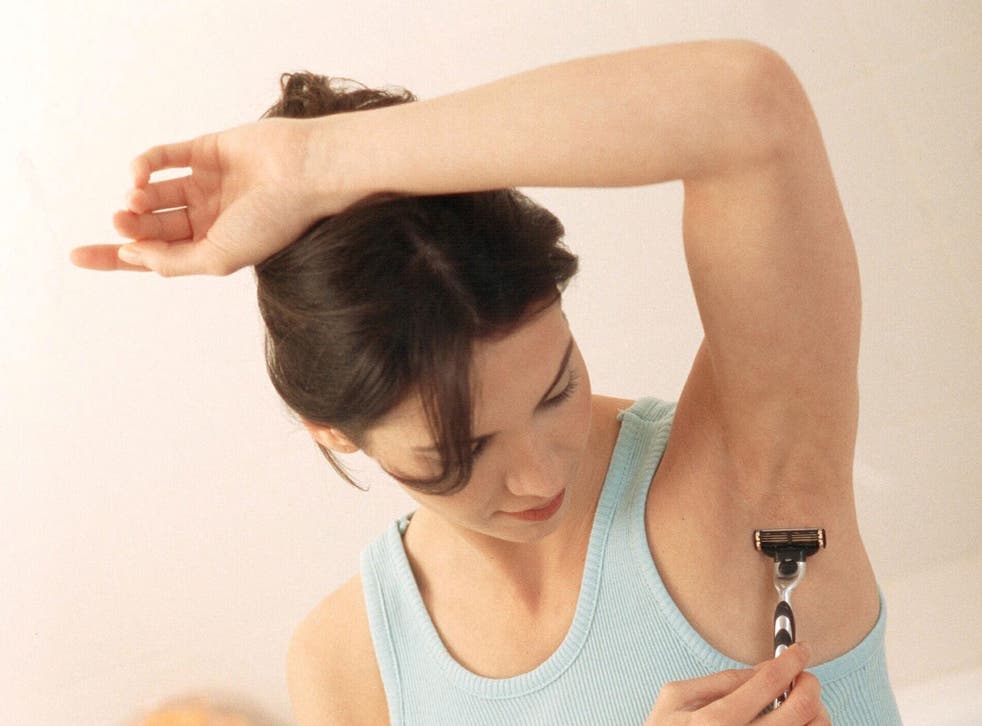 Why women don't like female body hair, according to academic research
Two simultaneous studies evidenced an 'overwhelming negativity toward women growing body hair'
Female body hair is a divisive issue – and a new study has examined why so many women feel the need to go bare.
Breanne Fahs, of Arizona State University, carried out a dual experiment to assess women's imagined experiences of growing body hair and their actual experiences of doing so.
Her findings, published in the Psychology of Women Quarterly, demonstrated an "overwhelming negativity toward women growing body hair" - but for different reasons.
In the first study Fahs asked a diverse sample of women aged 18 to 59 to evaluate their impressions of women with body hair and to imagine their own, and others', hypothetical reactions.
And in the second study Fahs asked a diverse sample of 62 female undergraduates to grow their own body hair for an assignment and then to submit their repsonses.
In both studies, female body hair was deemed an undesirable characteristic.
However, in the first study, where body hair was merely an imagined trait, women tended to say they would chose to remove it out of personal choice.
But in the second study, where body hair was a lived experience, the respondents cited social pressures and norms as the reason for their adverse reaction to it. They rarely mentioned personal choice, instead pointing to issues including "homophobia, family and partner anger, and internalised disgust and 'dirtiness'."
Concluding her report, Fahs said that the results highlighted the "'rhetoric of choice' debate within feminist theories of the body" .
Female body hair has certainly been a high-profile issue in recent years. Celebrities have espoused going au natural, with Julia Roberts "sporting" hairy armpits on the red carpet and Cameron Diaz declaring war on waxing.
However, a 2012 study by Indiana University, which surveyed 2,451 American women, showed that among the 18-24 age group, two-thirds had totally or partially removed their pubic hair during the past month, and a fifth had been hairless during that entire period.
It would appear that the "debate" will continue for a long time yet.
Register for free to continue reading
Registration is a free and easy way to support our truly independent journalism
By registering, you will also enjoy limited access to Premium articles, exclusive newsletters, commenting, and virtual events with our leading journalists
Already have an account? sign in
Register for free to continue reading
Registration is a free and easy way to support our truly independent journalism
By registering, you will also enjoy limited access to Premium articles, exclusive newsletters, commenting, and virtual events with our leading journalists
Already have an account? sign in
Join our new commenting forum
Join thought-provoking conversations, follow other Independent readers and see their replies