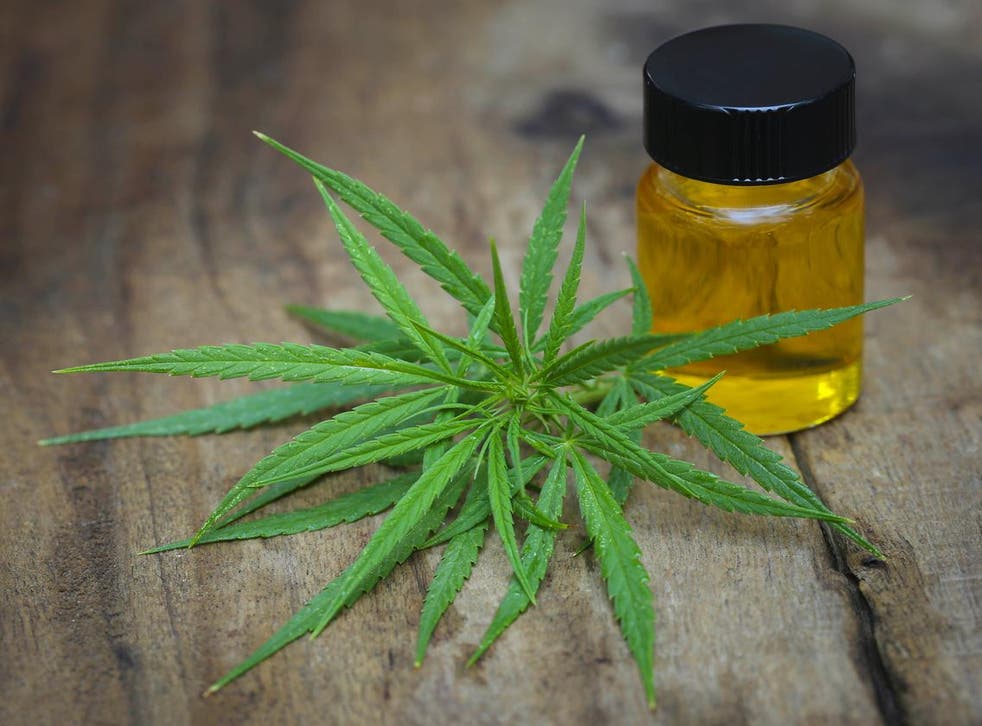 Woman suffering with sciatica says £54 cannabis oil 'cured' agonising back pain
She claims the liquid drops have left her virtually pain-free
A woman who has suffered with sciatica for 13 years claims that drops of cannabis oil have finally put an end to her crippling back pain.
Brenda Davidson, 55, from Kirkwall, Orkney, says her sciatica problems began while she was on holiday in Italy in 2004 and that the condition turned her life upside down ever since.
The intense pain regularly reduced the former cafeteria assistant to tears, and left her unable to carry out everyday tasks like walking her dog.
With strong painkillers proving ineffective, Davidson turned her head to legally-available cannabis oil after her hairdresser claimed her mother, who also suffered from sciatica, saw "tremendous results."
Despite being sceptical, Davidson was desperate for a cure and bought an oil online. While her first purchase didn't work, she then discovered CBD Brothers – a firm her hairdresser praised.
The cannabit oil costs £54 for 10ml and Davidson claims it worked almost instantly and has left her virtually pain-free.
The oil, which is sold without the psychoactive component THC, has been legal to buy in the UK since the Government approved its use as a medicine under licence.
But it is yet to be approved for use on the NHS in Scotland – something with Davidson believes should be reconsidered.
Despite health officials admitting that CBD, a derivative which doesn't cause a high, has a "restoring, correcting or modifying" effect when administered to humans, it has not been approved by the Scottish Medicines Consortium.
However, patients can still make a request for any medicine they believe may help even if it has not been approved by the SMC.
This is then sighted off by a GP or consultant before the final decision is made by a panel of relevant experts.
Join our new commenting forum
Join thought-provoking conversations, follow other Independent readers and see their replies