More than 60% of women prefer to pay for the first date, study finds
Who do you think should foot the bill?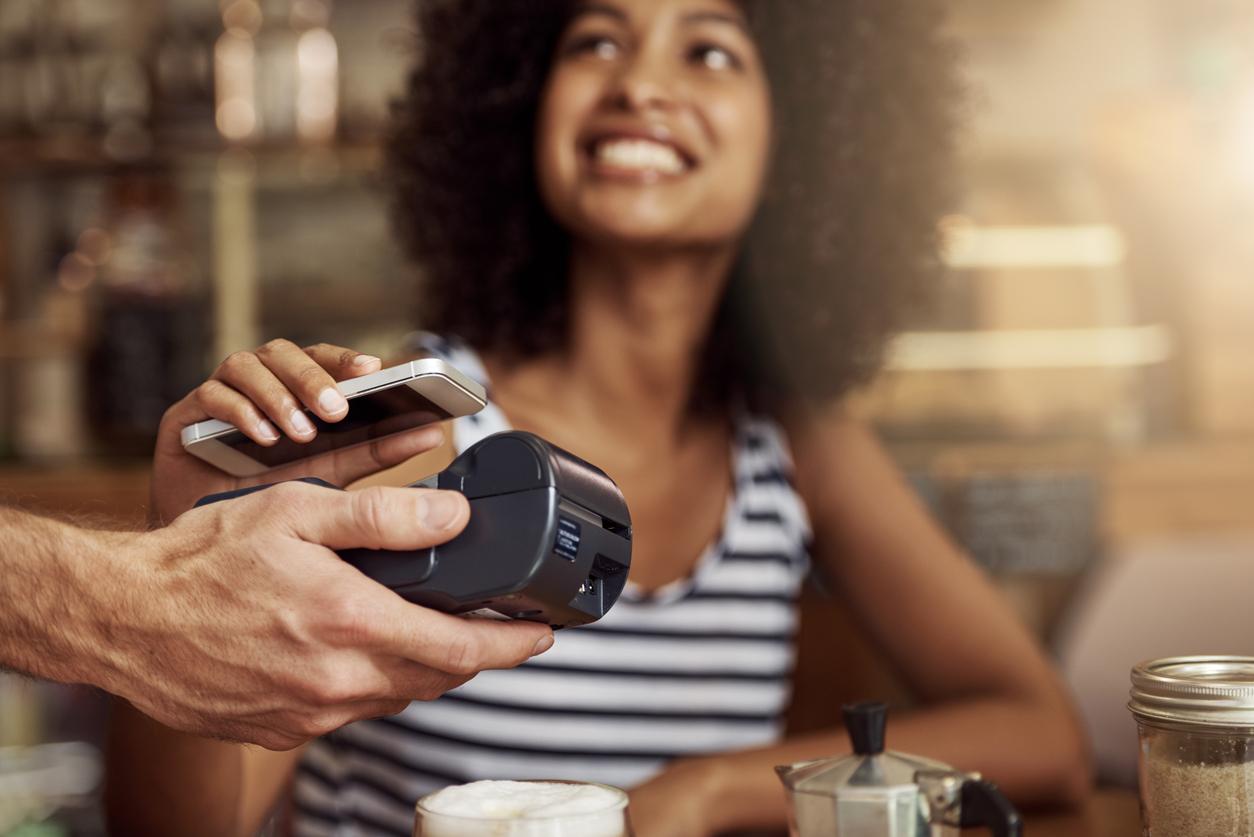 Paying on a date can be confusing thanks to archaic gender stereotypes, a considerable wage gap, and general confusion about the modern dating landscape in 2018.
However, a new study has revealed that more and more of us are ditching outdated sex roles, especially when it comes to deciding who should foot the bill.
A new study from Badoo - a dating app which has more than 390 million users around the world - has revealed that 65 per cent of women prefer to pay on a first date.
Surveying over 2,000 18-30-year-old female Brits, Badoo discovered that more than half of the participants (65 per cent) prefer to settle the bill themselves.
But, that's not all. The poll also found that 74 per cent of British women who use the dating app are also making the first move and starting conversations with new matches.
The reason? According to Badoo psychologist and dating expert Claire Stott, it's all down to confidence.
"Confidence is one of the most attractive qualities in a prospective partner," Stott says.
"Women that take initiative and pay for dates exude self-confidence. Equally, men who are confident should find no issue in women who take control in this way. This reinforces each gender's actions; only unconfident men would see it as a threat."
Stott also adds that women are aware of the financial pressure dating can have on men and that they don't want to take advantage.
Urban love stories by Natalia Mindru
Show all 10
"Dating apps mean that people are dating way more than they used to," she explains.
"For men to adhere to the traditional (and outdated) view of paying for and initiating dates all the time, they are likely to face emotional — and financial — burnout.
"Modern women are aware of this and for the most part, don't want to take advantage."
Of course, not all couples are heterosexual meaning that, for many people in the dating world, gender roles which suggest a man should always pay for a woman are obsolete.
Instead, the deciding factors for who should pay for the date become more impartial.
From who asked whom out to going 50:50 or flipping a coin, there really is no right or wrong way to settle your first date bill.
This isn't the first time the contentious topic has been discussed though. Earlier this year an episode of First Dates sparked a debate into who should pay on the first date after 23-year-old Cecilia insisted on paying for the meal she had just enjoyed with Viv, 26.
After engaging in a heated back-and-forth, the couple ultimately decided to split the bill but Cecilia later explained that she found the whole thing frustrating.
"I thought it was completely irrational. It was really unnecessary and quite uncalled for," she said.
Join our commenting forum
Join thought-provoking conversations, follow other Independent readers and see their replies