Women are happier after they reach 85 and their partners have died, finds survey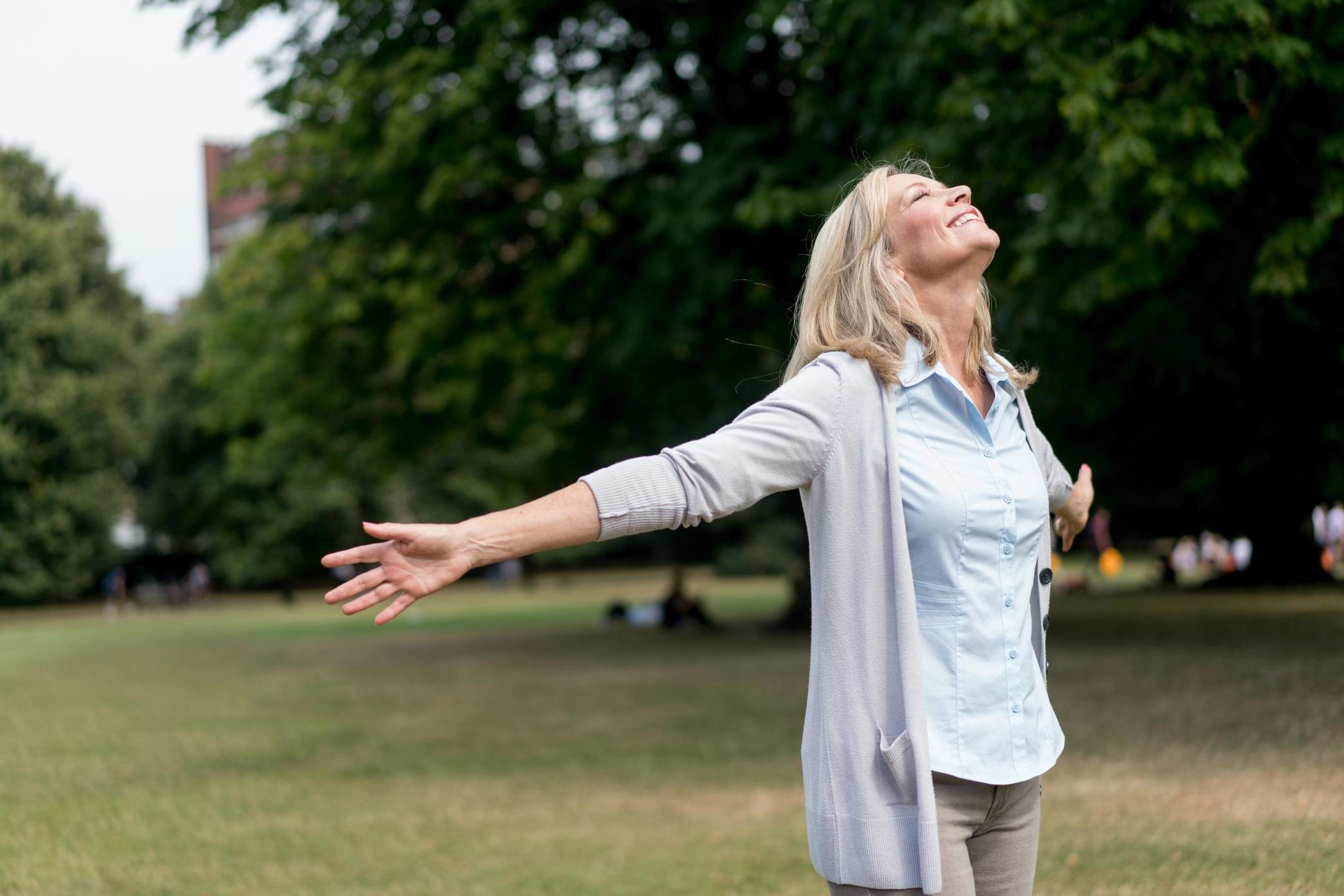 Women are typically less happy than men until they are 85-years-old, a new NHS survey has found.
According to psychiatrists, this might be because they have been widowed by that age, The Times reports.
The survey of 8,000 British adults also revealed that women are more likely than men to report severe health problems than men throughout their lives.
The discrepancy was particularly prevalent with regards to mental health, with 28 per cent of women aged 16-24 reporting conditions in comparison to just 16 per cent of men.
However, this narrows with age as 18 per cent of both men and women report mental illnesses between the ages of 25 and 34.
By the time women reach middle age, their happiness is presumed to dwindle again as the survey revealed that 24 per cent are classified at mentally ill between the ages of 45 and 54.
The survey consisted of 12 questions which prompted participants to rate their levels of self-confidence, anxiety, sleep disturbance.
People were then classified as probably having a mental illness if they scored four or higher on a 12-point scale.
According to Kate Lovett, dean of the Royal College of Psychiatrists, women might be generally unhappier than men because they feel burdened by domestic responsibilities.
This may reduce in old age as their children become adults and they no longer feel the same duty of care.
However, while women may be statistically more likely to develop depression, Lovett explains that it is men who are actually more vulnerable to the condition, particularly those who are over the age of 85 and have no romantic partner.
Join our commenting forum
Join thought-provoking conversations, follow other Independent readers and see their replies