The Independent's journalism is supported by our readers. When you purchase through links on our site, we may earn commission.
Women do more household chores than men, study finds
Domestic goddesses still lead by example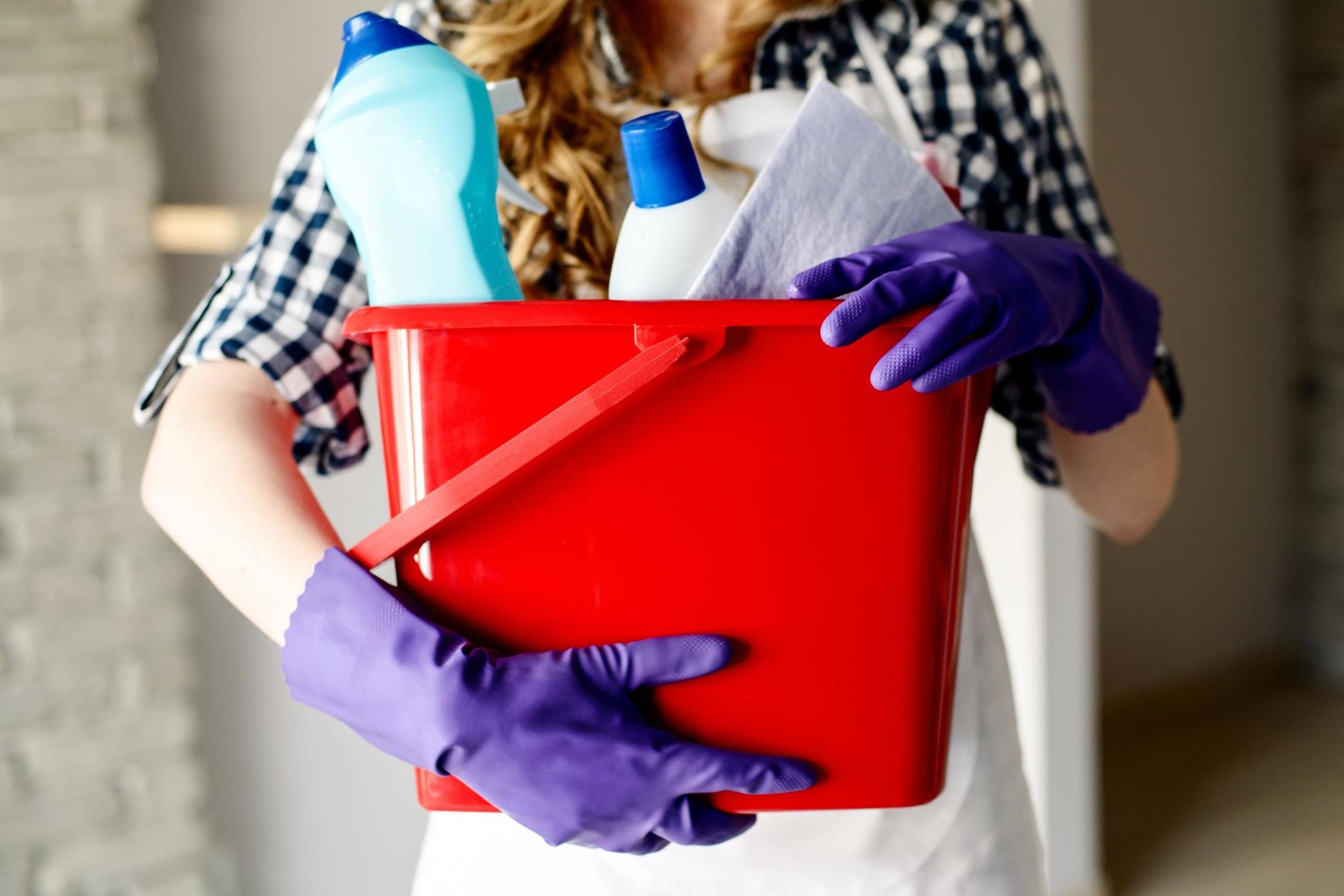 Whilst in 2017 we might've reached gender equality in some areas (I mean, women in Saudi Arabia can even drive now), it seems that parity in the home may still be a long way off.
Women of all ages officially do more chores than their male partners around the home, a Canadian study has found.
The research, published in Springer's journal Sex Roles, found this to be true in the majority of co-habituating heterosexual couples, regardless of either partner's career status or income.
The research tracked more than 900 people with life partners from adolescence to adulthood and gathered data through a series of questionnaires distributed at different stages of their lives: at 25 (moving towards adulthood), 32 (young adult) and 43 (midlife).
Scientists looked at how domestic tasks were delegated at each of these stages and how this was influenced by income, marital status, working hours and childcare.
"Women consistently perform more housework than men do," lead author Rebecca Horne explains.
"Patterns of housework responsibility between men and women tend to be quite consistent at each life stage despite minor fluctuations in the volume of housework chores.
"Overall, time, money, and gender variables seem to be important for explaining the division of household labour, albeit to varying intensities depending on stage in the life course," she added.
Horne is hopeful that the findings will shine a light on a crucial domestic imparity between the genders that seems almost archaic in its stereotype.
Her research supports the results of a 2016 study conducted by the Office for National Statistics, which found that women did almost 40 per cent more chores around the home whilst men offered more in terms of transport i.e. driving family members.
The study calculated that women would earn £259 a week if they were paid for doing the housework whilst the men would rack up £166.
Let's hope that domestic goddesses find their gods soon enough.
Join our commenting forum
Join thought-provoking conversations, follow other Independent readers and see their replies