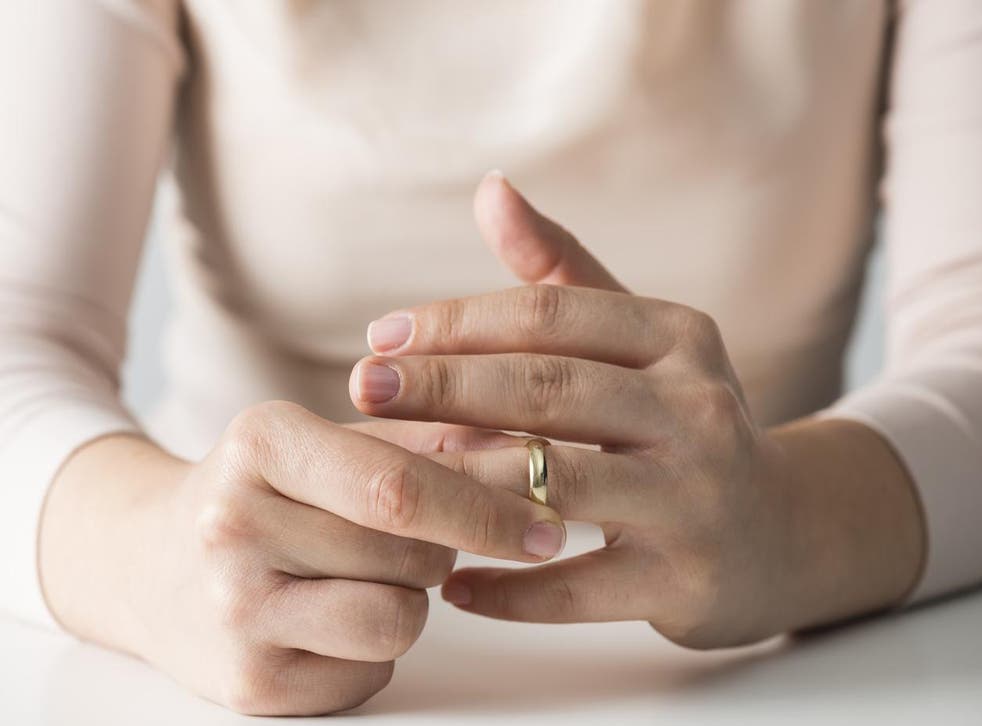 A third of women remove wedding ring before job interview, study finds
Almost one in three women remove their wedding or engagement rings before a job interview, new research has found.
While it is illegal for employers to ask candidates about their marital status or pregnancy plans, many women fear that giving away this kind of information could hamper their chances of securing a job.
And, as a result, many feel the need to go out of their way to avoid it coming up in conversation.
According to new research compiled by Credit Angel, a shocking 29 per cent of women attempt to prevent such discrimination by removing their wedding or engagement ring ahead of a job interview.
This, the study suggests, is because a ring may indicate that a woman is more likely than other potential candidates to fall pregnant and require maternity leave, carer's leave and job sharing arrangements in the future.
Unfortunately, this concept is nothing new. Back in 2016, recruiter Bruce Hurwitz caused a furore online when he wrote an article for LinkedIn entitled "When interviewing for a job, lose the ring!"
The worst jobs for your health

Show all 10
In the piece, Hurwitz urged women to leave their wedding or engagement rings at home. His advice comes after he recalled a qualified woman sporting a "Hope Diamond" who lost out on several interviews.
But, after she heeded his sage advice to stop wearing the ring, she called him to report that she finally got a job.
Other worrying revelations from the Credit Angel survey include the news that 59 per cent of employers believe women should have to disclose if they're pregnant or not during an interview.
Similarly, 46 per cent of employers admitted that they think it's acceptable to ask a woman whether she has young children during the recruitment process.
Register for free to continue reading
Registration is a free and easy way to support our truly independent journalism
By registering, you will also enjoy limited access to Premium articles, exclusive newsletters, commenting, and virtual events with our leading journalists
Already have an account? sign in
Join our new commenting forum
Join thought-provoking conversations, follow other Independent readers and see their replies