One in 8 employers 'reluctant' to hire women who might have children
No, it's not legal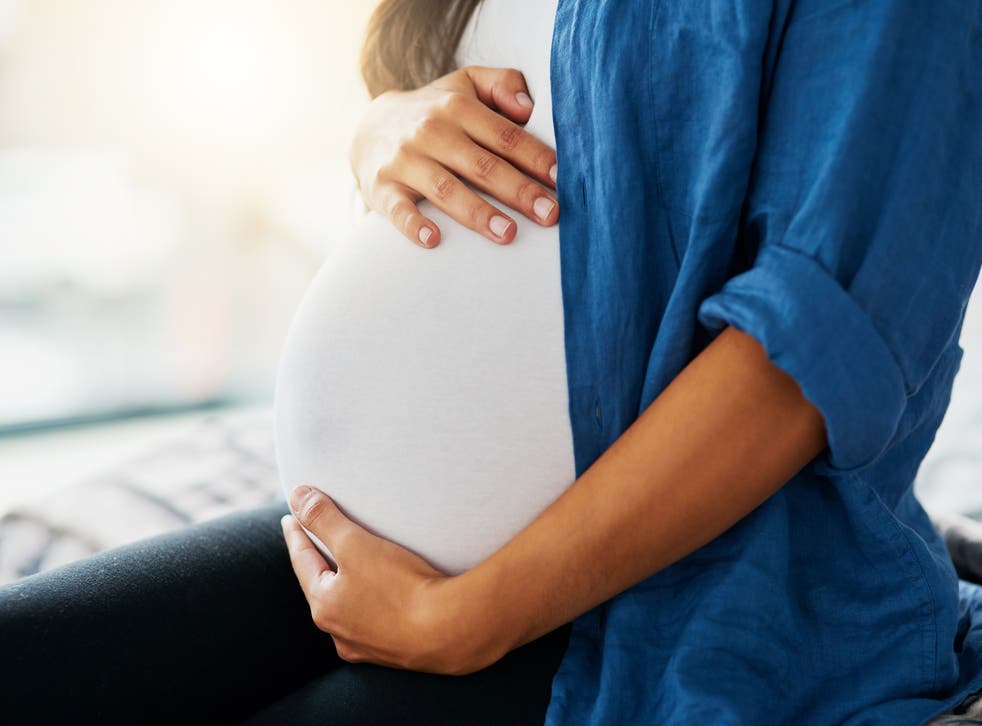 One in eight employers say they "would be reluctant" to hire a woman who they thought might have children, a new survey has revealed.
YouGov, in partnership with women's organisation the Young Women's Trust, spoke to more than 800 HR decision-makers in the UK, and found that 12 per cent were unsure about hiring women who may have children in the future.
This was a marked improvement from previous years – in 2018, 16 per cent of those surveyed said they would be reluctant to hire women who might have children, and the figure was 18 per cent in 2017.
Joe Levenson from the Young Women's Trust called those averse to hiring women on the chance they might have children as "dinosaur bosses".
"There can be no room for complacency as 'dinosaur bosses' are still found in many workplaces, unfairly overlooking women when it comes to recruitment and promotion and breaking the law in the process," said Mr Levenson.
Celebrating women across the world breastfeeding

Show all 32
One in seven (14 per cent) of the people surveyed said that the organisation they work in takes account of whether a woman is pregnant or has children when it comes to her career progression or promotion.
In the past these figures were also higher – in 2017 a quarter of respondents said their company would consider pregnancy or motherhood a factor, which is against the law.
The Equality Act 2010 explicitly states that it is illegal to treat any person unfairly or less favourably than someone else because of a "personal characteristic", which includes maternity and pregnancy, as well as other factors such as gender, race, religion and sexuality.
Mr Levenson told The Independent: "We conducted this survey because many young women have told us that they are asked in job interviews whether they have children and about their ability to handle childcare alongside work – questions that men just don't get asked."
A 2017 study by the Resolution Foundation found that women in their 30s will be paid 9 per cent less than their male counterparts – up from a 5 per cent gender pay gap in their 20s.
A report from the Institute of Fiscal Studies also showed that women who have children will face a salary penalty. American research suggests that by contrast, men's salaries increase when they have children.
Register for free to continue reading
Registration is a free and easy way to support our truly independent journalism
By registering, you will also enjoy limited access to Premium articles, exclusive newsletters, commenting, and virtual events with our leading journalists
Already have an account? sign in
Register for free to continue reading
Registration is a free and easy way to support our truly independent journalism
By registering, you will also enjoy limited access to Premium articles, exclusive newsletters, commenting, and virtual events with our leading journalists
Already have an account? sign in
Join our new commenting forum
Join thought-provoking conversations, follow other Independent readers and see their replies