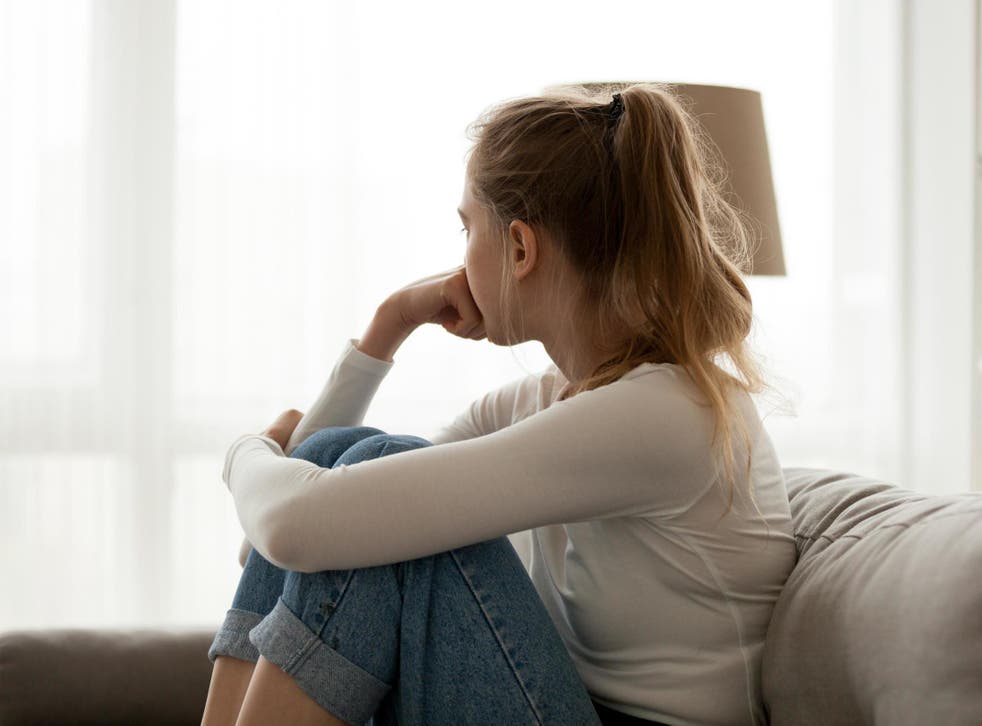 There is no link between abortion and women taking their own lives, study finds
Data from over 520,000 women showed no positive correlation
Having an abortion does not increase women's risk of suicide, a new study has found.
Despite the lack of scientific evidence, links between abortion and suicide have been used by legislatures to push for stricter abortion law.
For example, US state South Dakota, has a provision within its abortion law that states physicians must warn women seeking terminations - in writing - about an increased risk of suicide if they go ahead with the procedure.
Researchers examined data from 520,000 Danish women, collected over 17 years, to conclude that there is no link between abortion and attempted suicide.
Celebrations as abortion is decriminalised in Northern Ireland

Show all 11
Instead, it was pre-existing mental health problems that provided the strongest risk factor for women subsequently trying to end their lives.
Data revealed that among women who had undergone an abortion within the first 12 weeks of pregnancy, 8.9 out of 1,000 unsuccessfully attempted suicide the year before the procedure.
In comparison, the figure was lower for those who attempted suicide the year directly after the abortion, with 8.6 out of 1,000 women attempting to end their own lives.
Five or more years following an abortion, 2.2 women out of 1,000 attempted suicide, a rate 0.2 higher than women who did not have an abortion but tried to end their own lives.
And suicide attempts instead correlated with individuals who had previous contact with pyschiatric services or had been prescribed medication to treat depression, anxiety or psychosis.
"The view that having an abortion leads to suicidal thoughts, plans, or even suicide attempts has been used to inform abortion policies in some regions of the world," said Julia R. Steinberg, lead author of the new study.
"The evidence from our study does not support this notion."
If you are in need of mental health support, you can contact the free 24/7 Samaritans helpline on 116 123, email jo@samaritans.org or visit www.samaritans.org to find details of your nearest branch.
Join our new commenting forum
Join thought-provoking conversations, follow other Independent readers and see their replies