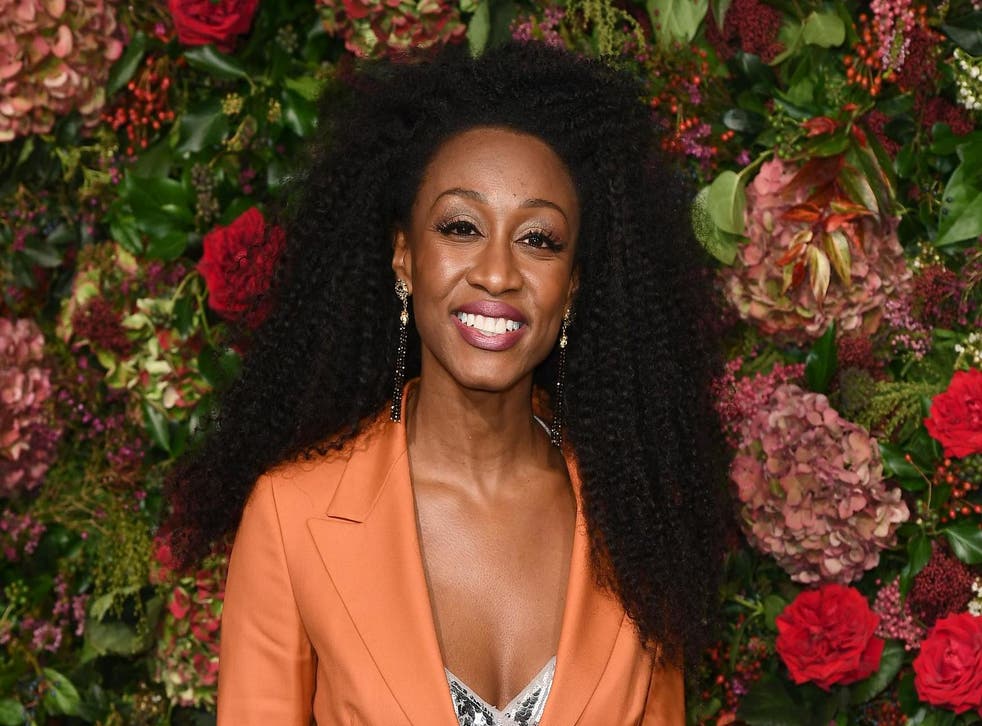 Singer Beverley Knight felt she was 'maybe too dark' for success in music industry
'It was easier to market someone who was much lighter'
Beverley Knight has said that implicit racism might've stunted her success in the music industry.
Speaking to HELLO! about her career, the 46-year-old suggested her skin was "maybe too dark", adding: "It was easier to market someone who was much lighter, with more 'European' features."
Knight, whose music career began when she was aged 21, recalled feeling like a "square peg in a round hole" in the music industry, which she remembers as being full of "young white lads playing guitars, looking at their shoes" when she entered the business.
The singer added: "I've always been an optimistic, happy and driven person, and I was very secure about myself in my music.
"But I was a boffin. And I was insecure about how I looked."
Racism in football

Show all 21
Knight remembers putting on weight in her mid 20s, which she says made her feel "sluggish" and "terrible" about her appearance.
"I felt I had all the things that were needed – strong music and vocals – except what a star was meant to look like," she added.
However, the musician explained that she feels secure now that she has reached her late 40s.
"If people try to tell you what you should be doing, at this age, you can slap them down very quickly," she said. "There's a respect that's naturally afforded to you."
Register for free to continue reading
Registration is a free and easy way to support our truly independent journalism
By registering, you will also enjoy limited access to Premium articles, exclusive newsletters, commenting, and virtual events with our leading journalists
Already have an account? sign in
Register for free to continue reading
Registration is a free and easy way to support our truly independent journalism
By registering, you will also enjoy limited access to Premium articles, exclusive newsletters, commenting, and virtual events with our leading journalists
Already have an account? sign in
Join our new commenting forum
Join thought-provoking conversations, follow other Independent readers and see their replies