Beyoncé opens up about miscarriages: 'I had to mother myself before I could be a mother to someone else'
'I learned that all pain and loss is in fact a gift,' star says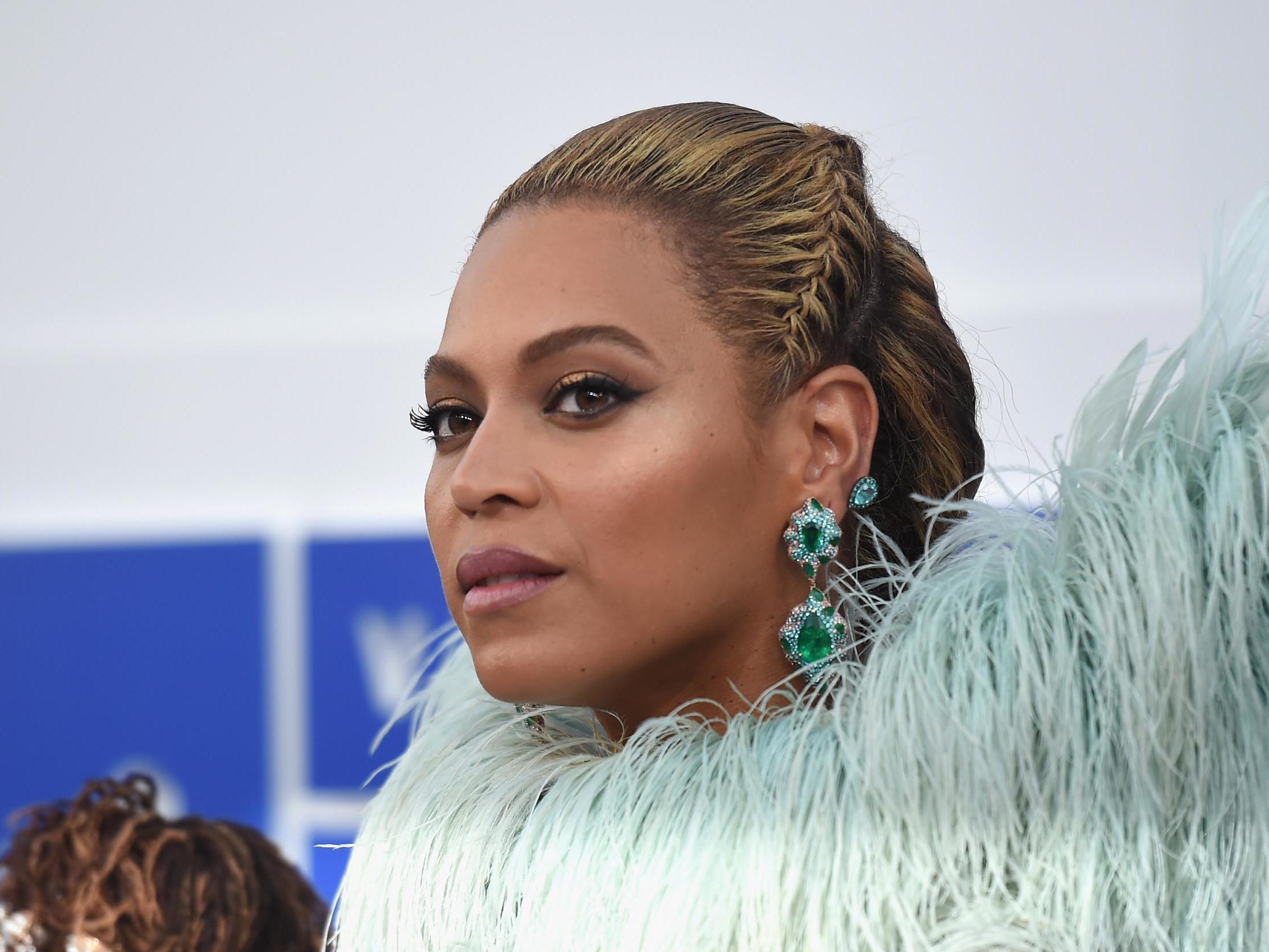 Beyoncé Knowles-Carter has opened up about the emotional impact of suffering several miscarriages, saying that the "quest" for her purpose in life became "so much deeper" following the birth of her daughter Blue Ivy.
For the January issue of Elle UK, cover star Beyoncé took part in an interview in which she answered questions posed to her by fans.
The star divulged details from several areas of her life, including her experience of motherhood, the inspiration behind her athleisure line Ivy Park and the importance of understanding inner beauty.
While answering a question about whether she felt disappointed when she didn't win various awards for Lemonade and Homecoming, Beyoncé said she "began to search for deeper meaning" when life taught her lessons she didn't know she needed.
"Success looks different to me now. I learned that all pain and loss is in fact a gift," the singer stated. "Having miscarriages taught me that I had to mother myself before I could be a mother to someone else."
20 celebrities who have opened up about baby loss
Show all 20
Beyoncé continued, outlining how her perception of life changed after the arrival of her eldest child Blue Ivy in 2012.
"Then I had Blue, and the quest for my purpose became so much deeper," the 38-year-old said.
"I died and was reborn in my relationship, and the quest for self became even stronger. It's difficult for me to go backwards. Being 'number one' was no longer my priority."
In the Elle UK interview, Beyoncé also addressed her relationship with her body, stating: "If someone told me 15 years ago that my body would go through so many changes and fluctuations, and that I would feel more womanly and secure with my curves, I would not have believed them."
The musician explained that having children and becoming more mature taught her to place less importance on the way she looks and gain a greater understanding that she is "more than enough no matter what stage" she has reached in life.
"Giving zero f***s is the most liberating place to be. Also knowing true beauty is something you cannot see," she said. "I wish more people focused on discovering the beauty within themselves rather than critiquing other folks' grills."
Beyoncé, who founded management and entertainment company Parkwood Entertainment in 2010, emphasised the importance of ensuring women are represented in the workplace
The entrepreneur stressed that she does not hire women to be "token voices", but "to lead".
The singer added that she believes society is currently experiencing a "beautiful time of real progression towards acceptance", with regards to the treatment of the LGBT+ community, the way in which "masculinity is being redefined" and the way "women are not competing with other women".
"They no longer strive to be the best female anything. They strive to be the best. Diversity and inclusion go beyond race," Beyoncé affirmed.
Join our commenting forum
Join thought-provoking conversations, follow other Independent readers and see their replies