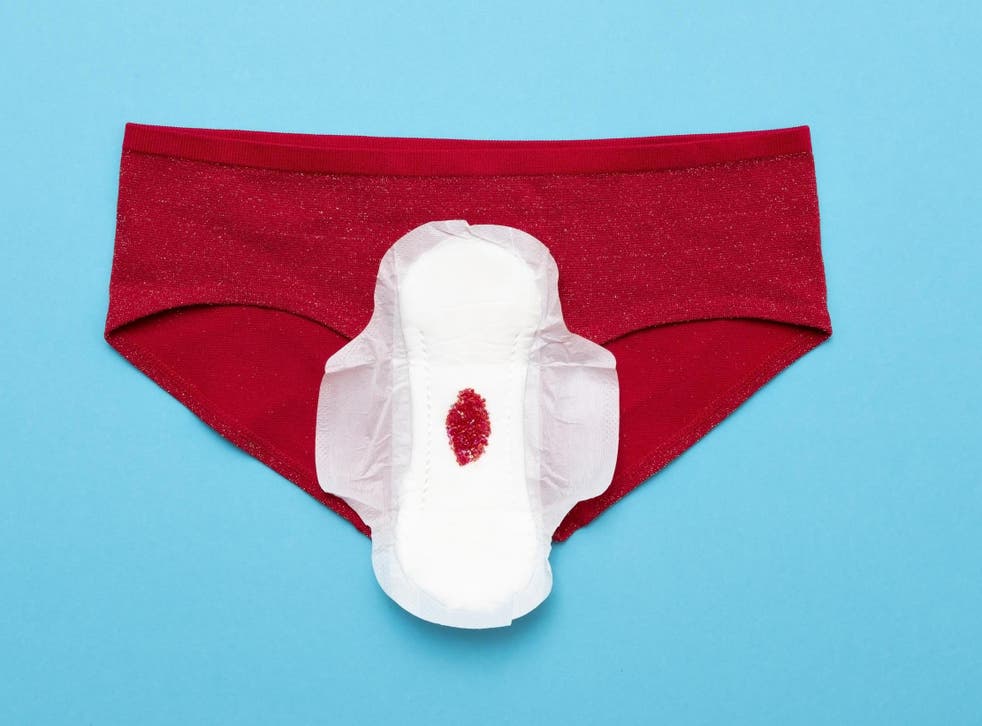 Special edition of the Big Issue will raise awareness of period poverty
'Period poverty is a very real problem in the UK and it needs to be solved,' says Celia Hodson 
The Big Issue magazine is joining forces with Hey Girls, a social enterprise focusing on period poverty, to launch an awareness-raising campaign.
This week's copy of The Big Issue will include a 24-page magazine with information on period products, the impact of poverty and environmental concerns around menstruation.
Big Issue editor Paul McNamee said: "It's a bold, positive step forward in driving the conversation – from schoolkids to shy dads – and it makes people aware of what we can all do to change the world."
The editors claim that it is the first magazine totally dedicated to period poverty in the UK.
Period poverty is a widespread issue in the UK — with 49 per cent of girls having missed a day of school due to periods and one in 10 women aged 14 to 21 not able to afford period products.
Teenager Amika George, who has been campaigning for the government to provide free period products since 2017, told The Independent: "I was really disgusted to hear there were girls in the UK who were missing up to a week of school every month."
The campaigner resorted to working with a law firm to build a "robust legal case" which argued the government had a legal obligation to provide period products under the Equality Act.
She was successful and the government pledged to provide free sanitary products to all primary and secondary schools in England and Wales from January 2020.
Hey Girls is a social enterprise which sells a range of period products with a "buy one, give one" model – meaning for every pack purchased, another is donated to a girl or woman in the UK in need.
Celia Hodson, founder of Hey Girls, said: "We're really thrilled to have worked with The Big Issue for the first ever cover-to-cover supplement that is all about periods.
How women around the world manage their periods

Show all 26
"It's often a subject hidden away in the back of a magazine, so to be bringing periods front and centre is revolutionary.
"Period poverty is a very real problem in the UK and it needs to be solved. This period issue should help empower and educate everyone to make a small step towards eradicating period poverty for good."
Register for free to continue reading
Registration is a free and easy way to support our truly independent journalism
By registering, you will also enjoy limited access to Premium articles, exclusive newsletters, commenting, and virtual events with our leading journalists
Already have an account? sign in
Register for free to continue reading
Registration is a free and easy way to support our truly independent journalism
By registering, you will also enjoy limited access to Premium articles, exclusive newsletters, commenting, and virtual events with our leading journalists
Already have an account? sign in
Join our new commenting forum
Join thought-provoking conversations, follow other Independent readers and see their replies