Cillian Murphy backs #MeToo movement after working with director accused of rape
'You just have to let it play out and be fully supportive of women'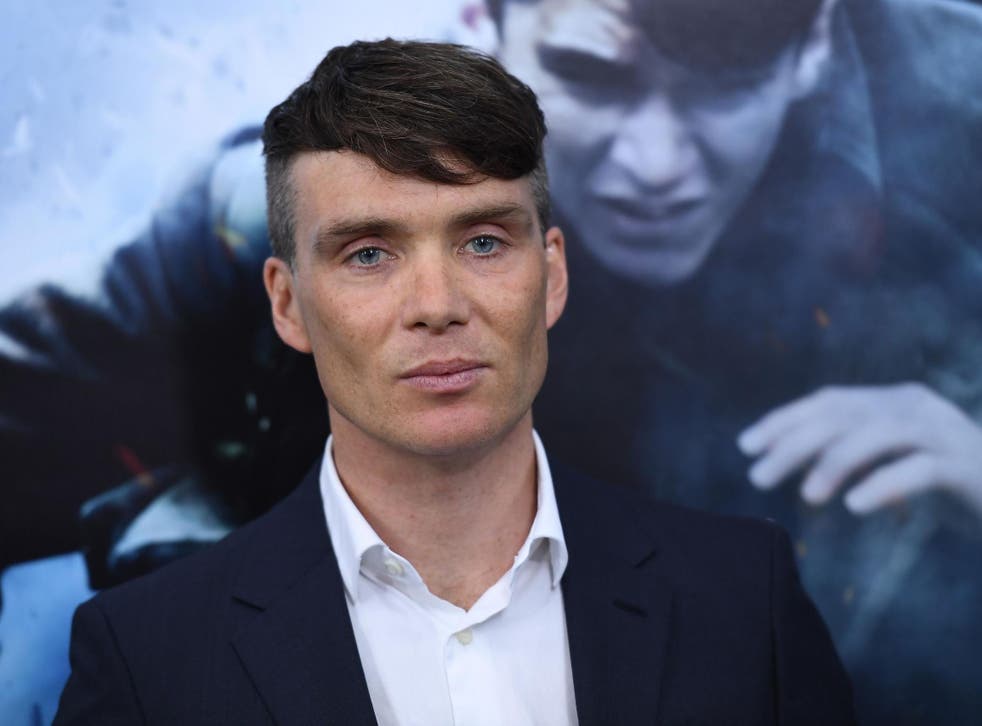 Cillian Murphy has showed his support for women making allegations of sexual misconduct as part of the #MeToo movement.
The Peaky Blinders actor recently worked alongside French film director Luc Besson, who has been accused of sexual assault and harassment by multiple women, which he has always denied.
Murphy was asked to comment on the accusations against Besson, whom Murphy worked with on the thriller Anna, in an interview with the Guardian and claimed to know nothing about them when he was filming with the director.
"The first I heard of it was a year after we had finished," he said of the controversy surrounding the director.
"You go into a project with all the best intentions and then that stuff comes out and you're shocked and saddened, and you just have to let it play out and be fully supportive of women and anyone who is in that situation."
#MeToo movement – In pictures

Show all 24
It's not the first time Murphy has spoken out in support of women's rights.
In May last year, the Cork-born actor was reportedly spotted marching on the streets of Dublin for the March for Choice, a rally held in support of the Repeal the Eighth campaign to change the country's strict abortion laws.
On 25 May, the Ireland held a referendum on the eighth amendment of the country's constitution, which effectively banned abortions in the Republic of Ireland. Nearly two in three Irish voters chose to repeal the amendment, resulting in a huge victory for women's rights in the country.
Prior to the historic vote, Murphy also publicly spoke about his pro-choice beliefs.
"This decision we're about to face is the next step, really, for our society," Murphy said of the then-impending vote in a video for Joe, an online Ireland-based news publication.
"I feel also as a man we need as a society to atone for how women were treated in this country for a long, long time," the actor continued.
"They were ashamed and we put their safety at risk and I think we need to address that, to be brave and stand up. If women don't have the right to determine decisions about their own body, then they can't have equal rights. It's as simple as that."
Register for free to continue reading
Registration is a free and easy way to support our truly independent journalism
By registering, you will also enjoy limited access to Premium articles, exclusive newsletters, commenting, and virtual events with our leading journalists
Already have an account? sign in
Register for free to continue reading
Registration is a free and easy way to support our truly independent journalism
By registering, you will also enjoy limited access to Premium articles, exclusive newsletters, commenting, and virtual events with our leading journalists
Already have an account? sign in
Join our new commenting forum
Join thought-provoking conversations, follow other Independent readers and see their replies