Free period products to be provided in schools in New Zealand, says Jacinda Ardern
'We know that nearly 95,000 nine-to-18 year olds may stay at home during their periods due to not being able to afford period products,' Prime Minister states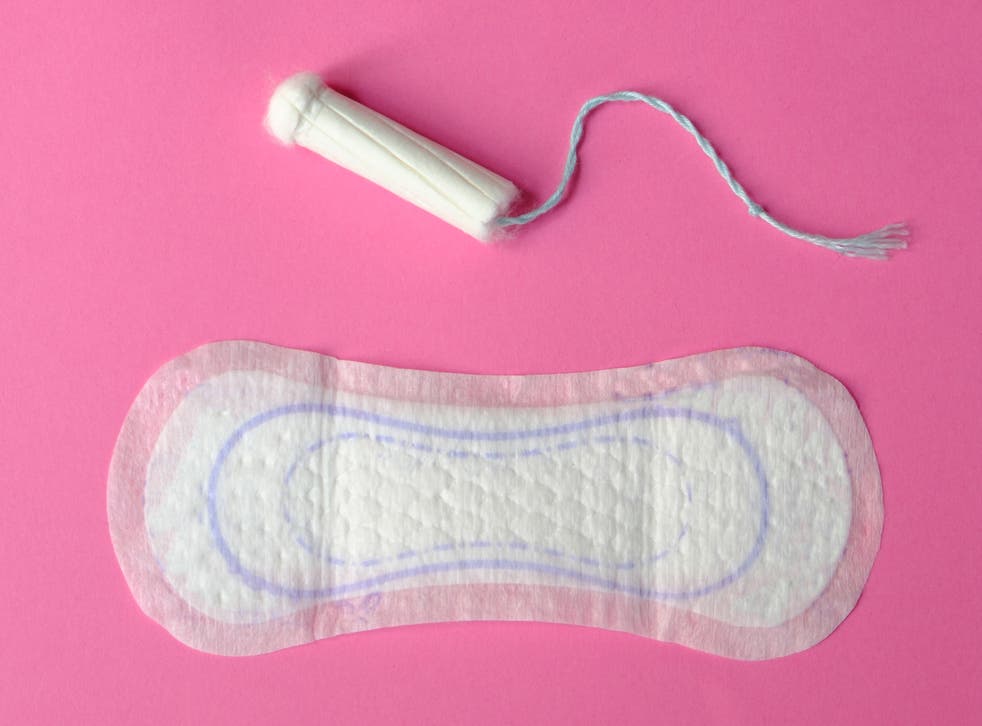 The New Zealand government has announced it is to provide free period products across schools in the country, with the initiative being rolled out across all state and state-integrated schools by 2021.
In February 2019, a poll of 931 people in England, Scotland and Wales discovered that more than a quarter of women have been forced to miss work or school because they cannot afford period products.
At the beginning of this year, the UK government launched its free period product scheme across schools and colleges in England in a bid to combat period poverty and break down stigma attached to menstruation.
Five months later, the government in New Zealand has launched a similar initiative, ensuring that no student need stay at home due to being unable to pay for period products.
In a statement shared on the government's website, it explained that first free period products will be made available in 15 schools in Waikato, a region of the upper North Island in New Zealand.
By 2021, free period products will be offered in all state and state-integrated schools in the country, on an opt-in basis.
To decide where to launch the initiative, the government identified the fifth of schools across New Zealand "with the highest concentration of socio-economic disadvantage", so as to make sure that it "reached those communities experiencing the greatest hardship".
"We know that nearly 95,000 nine-to-18 year olds may stay at home during their periods due to not being able to afford period products," said Prime Minister Jacinda Ardern.
"By making them freely available, we support these young people to continue learning at school."
The prime minister continued, outlining that the New Zealand government's plan to "halve child poverty in 10 years is making a difference".
How women around the world manage their periods

Show all 26
"But there is more to do and with families hit hard by the Covid-19 global pandemic, it's important to increase that support in the areas it can make an immediate difference," the politician stated.
Julie Anne Genter, minister for women, expressed her gratitude to the researchers and campaigners who have raised awareness of people who are unable to afford period products, which has resulted in some children and young people being absent from school.
"Menstruation is a fact of life for half the population and access to these products is a necessity, not a luxury," Genter said.
"We want an Aotearoa New Zealand where all people have access to education and the things they need to live a good life – I am so pleased this Government is finding ways of helping children and young people, at a time when every extra bit of assistance is important."
In May, research conducted by global children's charity Plan International UK found that three in 10 girls are struggling to afford or access period products while in lockdown.
"Lockdown has exacerbated the already prevalent problem of period poverty in the UK, and we have heard from girls we work with from Kenya to Nepal that this is being reflected across the globe," said Rose Caldwell, CEO of the organisation.
Register for free to continue reading
Registration is a free and easy way to support our truly independent journalism
By registering, you will also enjoy limited access to Premium articles, exclusive newsletters, commenting, and virtual events with our leading journalists
Already have an account? sign in
Register for free to continue reading
Registration is a free and easy way to support our truly independent journalism
By registering, you will also enjoy limited access to Premium articles, exclusive newsletters, commenting, and virtual events with our leading journalists
Already have an account? sign in
Join our new commenting forum
Join thought-provoking conversations, follow other Independent readers and see their replies