Tampon tax scrapped in Germany as menstrual products not a 'luxury'
Tampons were being charged the same tax as caviar and truffles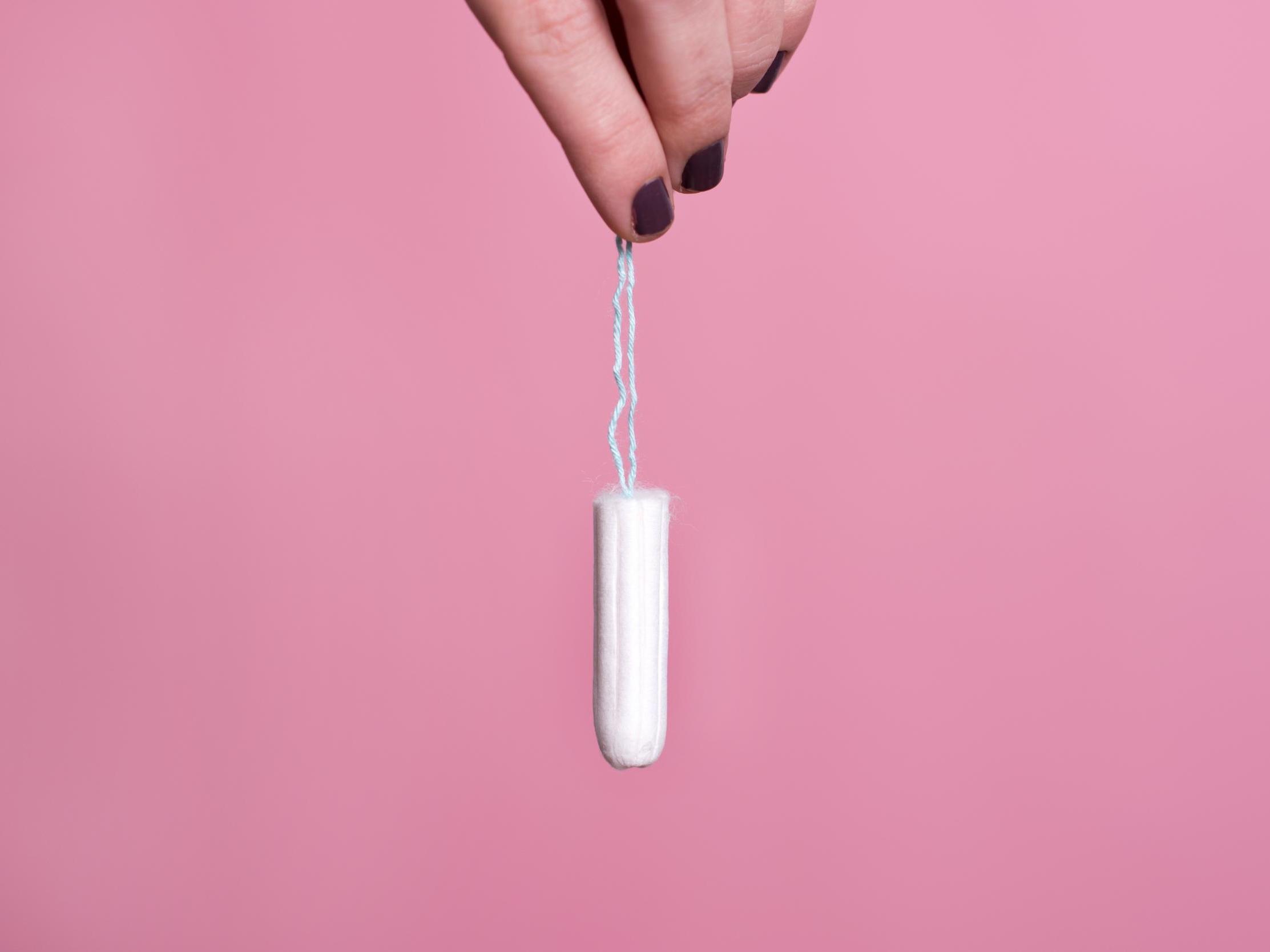 Germany has eliminated its tampon tax following a landmark vote in German Parliament this week to scrap the levy.
Menstrual products in the country were classed as "luxury" items and put into the 19 per cent tax bracket, while other non-essential items like flowers or books are charged less.
This is the highest tax rate possible in the European country, and made sanitary products subject to some of the highest taxes on feminine hygiene products of any country in the European Union, with Germany's tampon tax ranking 11th out of 28 states with a similar tax.
The tax was regularly adding a fifth on to the price of tampons, menstrual cups and sanitary pads.
Even products such as cut flowers, but fares, train tickets and household pets had been given exemption from the higher rate sooner than tampons.
Period euphemisms around the World
Show all 8
Following years of petitions from campaigners - one of which gathered nearly 200,000 signatures - the German Parliament finally ruled to scrap the elevated tax on Thursday.
From 1 January 2020 the products will be charged 7 per cent VAT given to everyday household items, rather than the "luxury" tax usually found on cigarettes and wine.
Campaigner Nanna-Josephine Roloff told CNN: "Products like salmon, caviar, truffles, hotel nights or taxi rides are taxed lower than female hygiene products."
Innovative women's rights groups had even tried to circumvent the charge by selling tampons hidden inside books - as literature is already in the lower tax band.
In the UK the tax rate on menstrual products is currently 5 per cent but charities such as anti-abortion group, Life, are meant to receive some of the money for projects to help women and girls.
Hungary is currently the most expensive with women forking out 27 per cent tax, followed by Denmark, Croatia and Sweden on 25 per cent.
In March 2019 the government announced free sanitary products would be handed out in all secondary schools and colleges in England in a bid to combat period poverty.
Join our commenting forum
Join thought-provoking conversations, follow other Independent readers and see their replies