Girls and women more likely to be regarded as intellectually inferior to their male peers
Gender bias can be seen among children and adults, scientists claim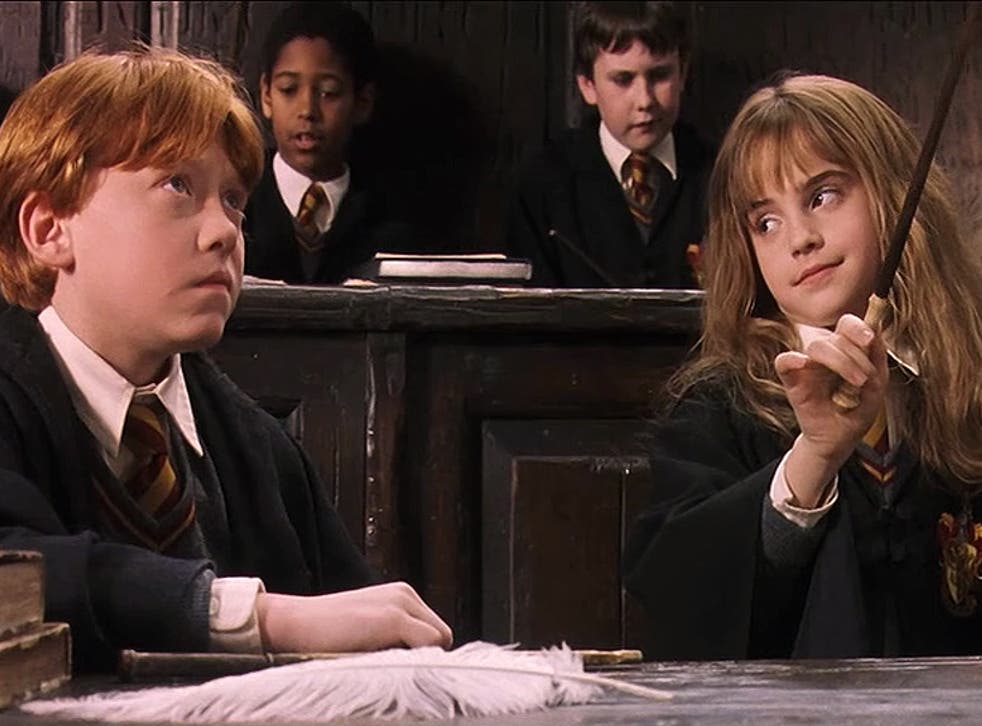 When selecting someone to undertake an intellectual task, whether it be in the classroom or the office, one would think that the person with the greatest level of intelligence would naturally be chosen for the role.
While this would be the logical course of action, researchers have found that this isn't always the case.
According to a study carried out by scientists from New York University and the University of Illinois, girls and women are likely to be regarded as intellectually inferior to their male peers, regardless of whether their cognitive capabilities are superior or not.
Earlier this year, it was revealed that almost 100,000 more women than men had applied to universities in the UK.
Nonetheless, girls and women are still experiencing prejudice with regards to their intelligence, as the researchers explain.
"Despite their achievements in the classroom and the workplace, our experiments suggest that women and girls may still encounter bias in circumstances where brilliance is viewed as the key to success," says Andrei Cimpian, associate professor in the department of psychology at NYU and co-author of the study.
Lin Bian, and doctor student at the University of Illinois and first author of the study, explains that these prejudices may stem from preconceived notions of gender that have been taught in childhood.
"Although it is intuitive to think of gender bias as an adult phenomenon, the gender imbalances currently seen in many academic and professional fields may actually be due in part to processes that unfold early in development," she says.
For the study, which was published in the journal American Psychologist, the team conducted two experiments with more than 1,150 participants in total.
The participants were asked to refer people for a job, with half of them told that the job required an individual with a high intellect.
The researchers found that people were less likely to opt for a female candidate when they believed that the job required someone with notable brainpower.
They concluded that a woman had 25.3 per cent lower probability of being referred for a job that mentioned intellect in its description.
Furthermore, they found that both the male and female candidates demonstrated gender bias against women.
They also investigated whether this gender bias was also apparent among younger age groups.
The researchers enlisted 192 children aged between five and seven and taught them how to play two team games, with half of them informed that the games were specifically for clever children.
They were then asked to select teammates to play the game with them. While at first the children chose teammates who were the same gender as them, they then displayed bias against the remaining girls left to be chosen.
Support free-thinking journalism and attend Independent events
"Our studies add to our current understanding of the processes that lead to women's underrepresentation in 'genius fields' - that is, fields such as physics and philosophy, in which success is generally seen as depending on high-level intellectual ability," says Cimpian.
"Moreover, while gender bias may be becoming less common in employers' and supervisors' 'public' behaviour, such as hiring or promotion decisions, in part because the possibility of bias is often explicitly discussed in these contexts, young women's path to a successful career goes through many contexts in which people may be less guarded and - our evidence suggests - may still behave in biased ways."
Register for free to continue reading
Registration is a free and easy way to support our truly independent journalism
By registering, you will also enjoy limited access to Premium articles, exclusive newsletters, commenting, and virtual events with our leading journalists
Already have an account? sign in
Register for free to continue reading
Registration is a free and easy way to support our truly independent journalism
By registering, you will also enjoy limited access to Premium articles, exclusive newsletters, commenting, and virtual events with our leading journalists
Already have an account? sign in
Join our new commenting forum
Join thought-provoking conversations, follow other Independent readers and see their replies