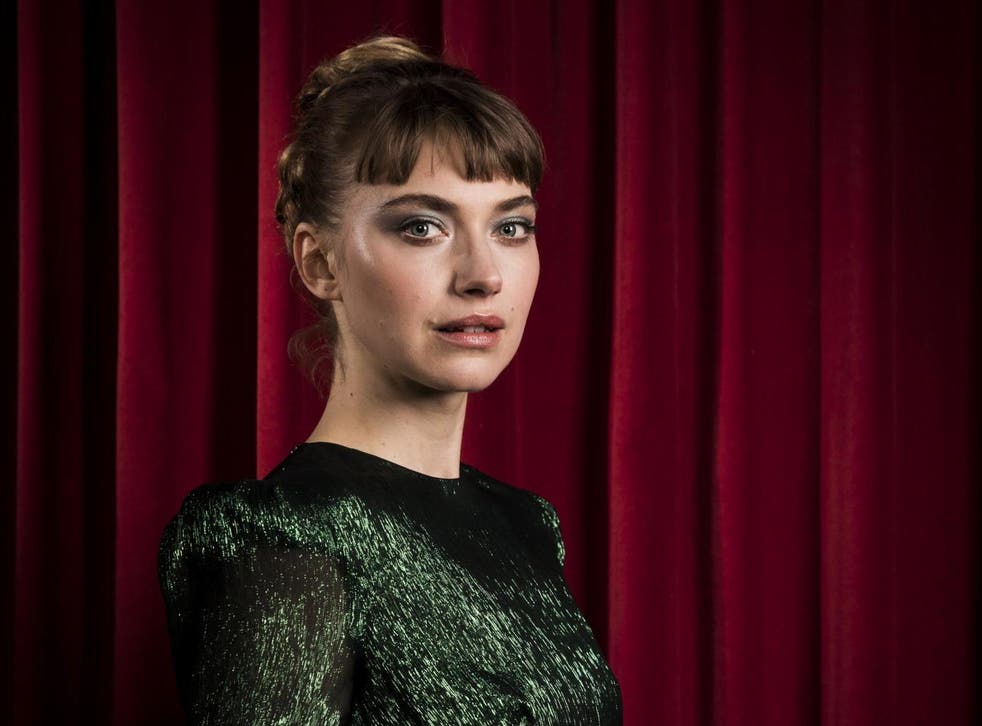 Imogen Poots calls Harvey Weinstein a 'despicable human'
Disgraced Hollywood producer found guilty of sexual assault and rape last month
Imogen Poots has labelled Harvey Weinstein a "despicable human" in the wake of a landmark trial that saw the disgraced Hollywood producer convicted of rape and sexual assault.
Speaking to ES Magazine, the British actor explained that there is a "deep, dark, central problem" at the heart of the film industry with regards to the way young men and women are treated and sometimes encouraged to conduct meetings in hotel rooms.
"I couldn't say what I would have done as an 18-year-old," Poots added.
"I think now, apart from anything else, I could say, yes I've got the physical power but I don't know about the emotional power."
Poots went on to explain why she finds the media's depiction of Weinstein problematic.
"There are just as many very attractive men who have done bad things, too," she said.
"There are plenty of other gorgeous humans who will not be portrayed in the same light [as Weinstein]."
Elsewhere in the interview, Poots opened up about her reluctance to use social media.
"I'm not a fan because I'm seeing what it's doing to the generation below me, and that's really sad with mental health," she explained.
Couples on the Met Gala 2019 red carpet

Show all 19
"I think it's a really slippery slope."
The 30-year-old went on to discuss her relationship with fellow actor James Norton and explained that despite the fact that they are long-distance (Poots splits her time between London and New York while Norton lives in London), their partnership works just fine.
"It's all I've ever known," she told the publication. "I've never known something to fall apart because of distance."
Join our new commenting forum
Join thought-provoking conversations, follow other Independent readers and see their replies