International Women's Day: Inspiring women share top tips for success
Gina Martin, Gena-mour Barrett, Katharine Hamnett and more share their words of advice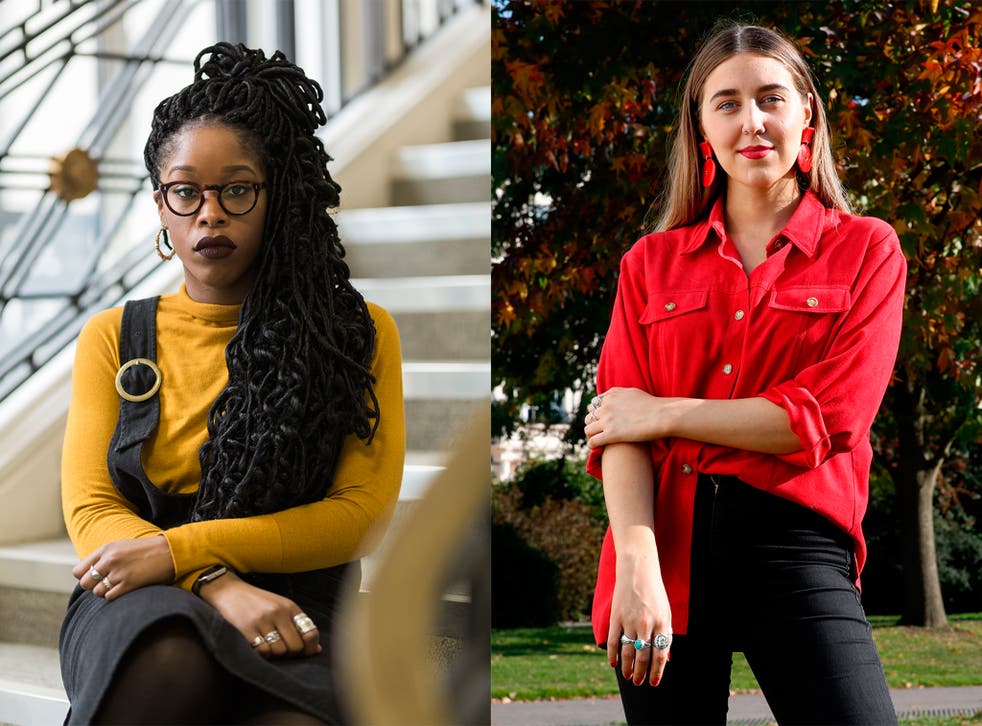 Whether it's the underrepresentation of female nominees in the 2020 awards season or a recent poll that found one in five women reported being paid less than male colleagues in similar jobs, it's clear that more than ever women and men must keep the momentum going when it comes to fighting for gender equality.
On Sunday 8 March, people around the world will celebrate International Women's Day – 24 hours dedicated to championing women's achievements and challenging gender bias.
In the UK, people will attend a range of events championing womanhood ranging from gigs, panel discussion and exhibitions to feminist walks and yoga classes. Italy will honour the day by encouraging people to give out yellow Mimosa blossom flowers, while many companies in China offer women employees a half-day so they can enjoy the day celebrating.
And what better way to herald women's successes than to look to female entrepreneurs, record-breakers, and feminist pioneers paving the way for their gender in their respective fields?
From activist Gina Martin to Mount Everest record-breaking adventurer Mollie Hughes, click in the gallery below to read sage words of advice about success from some of the most inspirational women in the world.
29 inspirational women reveal their top tips for success

Show all 29
Read more about International Women's Day here.
Register for free to continue reading
Registration is a free and easy way to support our truly independent journalism
By registering, you will also enjoy limited access to Premium articles, exclusive newsletters, commenting, and virtual events with our leading journalists
Already have an account? sign in
Register for free to continue reading
Registration is a free and easy way to support our truly independent journalism
By registering, you will also enjoy limited access to Premium articles, exclusive newsletters, commenting, and virtual events with our leading journalists
Already have an account? sign in
Join our new commenting forum
Join thought-provoking conversations, follow other Independent readers and see their replies