One in 10 London Underground staff sexually harassed by passengers
'There is a growing tide of violence and abuse across the London transport network'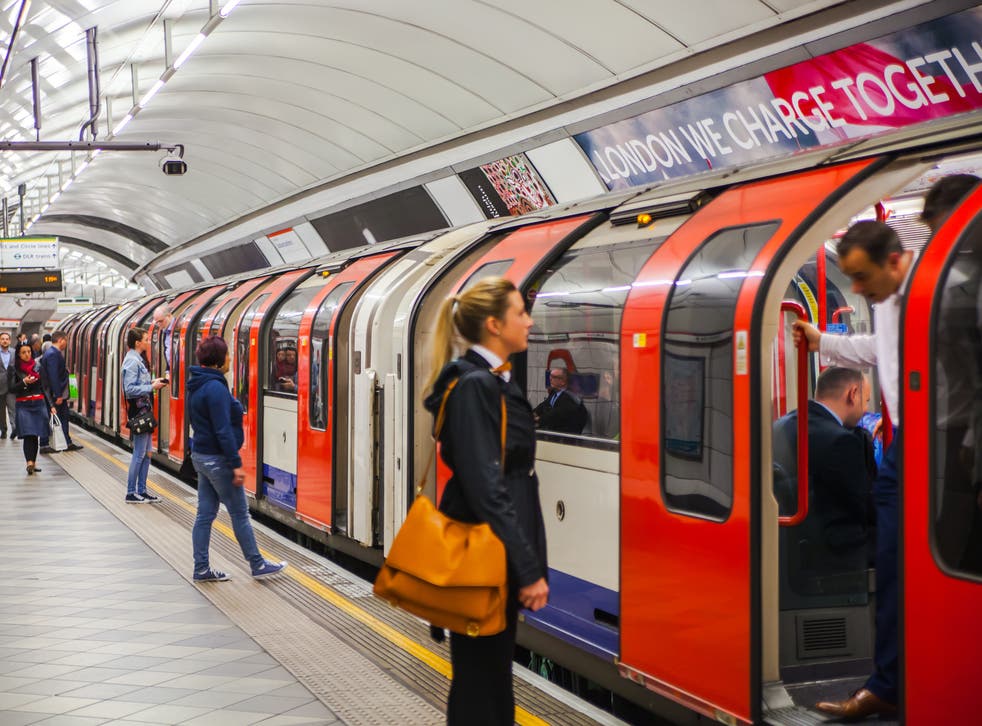 One in 10 staff working on the London Underground have reported being sexually harassed by passengers, according to a report.
Today, bosses from the London Transport network are meeting at a TFL summit in London to discuss workplace violence.
A new study, released by the National Union of Rail, Maritime and Transport Workers (RMT), has revealed the extent of the harassment and abuse employees working on the London Underground regularly face.
A survey of Tube staff has found that three quarters have experienced verbal abuse while working, with one in five stating that they have experienced such form of hostility more than 20 times a year.
A tenth of the verbal abuse that occurs pertains to gender, while a third is in relation to race.
The most stressful Tube stations

Show all 15
Furthermore, a fifth of the participants of the study said they've been physically assaulted at work.
Of the London Underground employees questioned, several provided anecdotes about times when they've been sexually harassed at work.
"Drunk males stopping me walking along platforms by stepping in front of me and making inappropriate comments," one said.
"Males stopping to ask a question but it's been if I'm single/for my number. Even when I've said 'no' they have continued to push for details or imply they want sexual relations."
Another explained that a customer had made "lewd sexual remarks" about their mother when they were refused free access through the Tube barriers.
Mick Cash, general secretary for the RMT, believes more action is needed against those who perpetrate verbal or physical harassment on the London Underground.
"There is a growing tide of violence and abuse across the London transport network and RMT members are at the sharp end on a daily basis and it is time for the employers to end the warm words and take decisive action to protect both their workforce and the travelling public," Cash said.
Support free-thinking journalism and attend Independent events
"That means more staff, making the objective 'zero tolerance' a reality rather than just a slogan and ensuring that decisive action is taken against those responsible for verbal and physical assaults and that those cases are well publicised to deter others."
Cash added that the RMT will be expressing its concerns over the pressing issue at today's TFL summit.
In November 2018, research conducted by polling company D-CYFOR found that nearly a third of women who take public transport say they've been subjected to unwanted attention in the past year.
Women were found to be 16 per cent less likely than men to say they feel "safe" when using public transport.
If you've experienced sexual harassment or assault on public transport, you can report it by texting what happened, where and when to 61016 or calling 101.
Register for free to continue reading
Registration is a free and easy way to support our truly independent journalism
By registering, you will also enjoy limited access to Premium articles, exclusive newsletters, commenting, and virtual events with our leading journalists
Already have an account? sign in
Register for free to continue reading
Registration is a free and easy way to support our truly independent journalism
By registering, you will also enjoy limited access to Premium articles, exclusive newsletters, commenting, and virtual events with our leading journalists
Already have an account? sign in
Join our new commenting forum
Join thought-provoking conversations, follow other Independent readers and see their replies