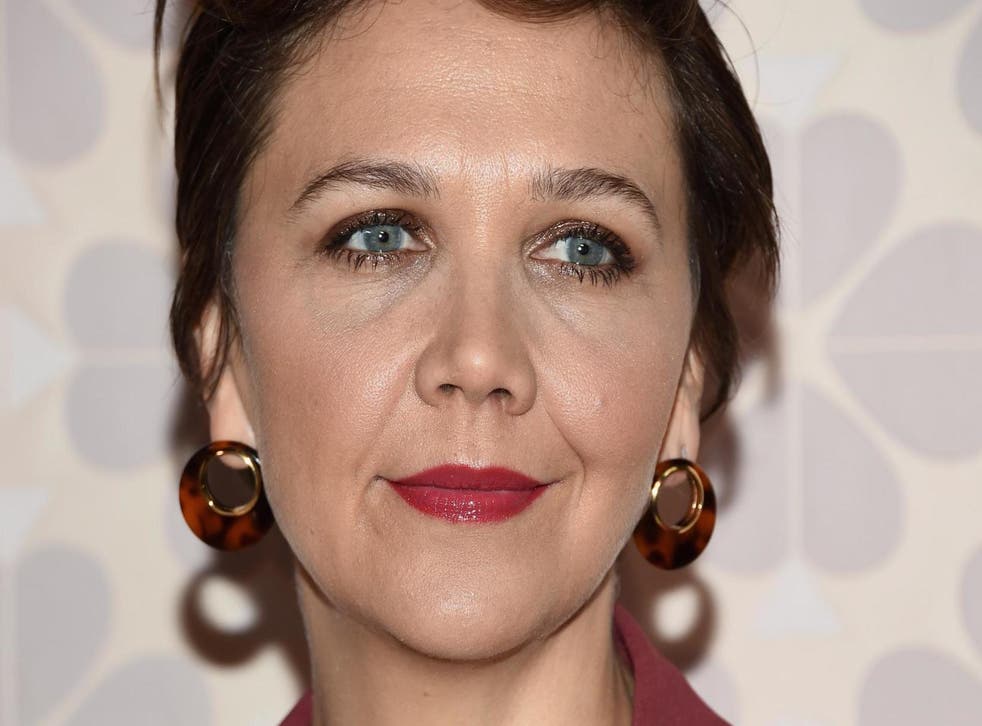 Maggie Gyllenhaal says 'there have to be consequences for disrespecting women sexually'
'There are all of these fascinating women telling these stories that illuminate exactly what is on the table in terms of feminism at the moment'
Maggie Gyllenhaal has spoken out about sexual harassment in the workplace.
"There have to be consequences for disrespecting women sexually, or at all," the 41-year-old actor told The Guardian.
Gyllenhaal made the comments when asked to expand on her feelings about working with James Franco, her co-star in HBO's The Deuce, who was accused of sexual misconduct in January last year by several female acting students whom he taught in New York.
In light of the allegations, which Franco denies, a petition requesting that he be dropped from the show was launched. However, when the second season aired the following autumn, Franco still had a prominent role.
As for where Gyllenhaal stands on the issue, she said that her opinion "changes all the time" but that she doesn't think it would've been appropriate to cancel the show, which explores the burgeoning porn industry in the 1970s.
Maggie Gyllenhaal's best roles

Show all 15
"The show is about misogyny and inequality in the entertainment business," she explained.
"And I feel that there are all of these fascinating women telling these stories that illuminate exactly what is on the table in terms of feminism at the moment. That would have felt misguided and confused to me."
Gyllenhaal has been a vocal supporter of the Time's Up legal defence fund, which was set up to support victims of sexual harassment in the workplace.
The fund was set up in January 2018, three months after the sexual assault allegations against Harvey Weinstein emerged. He denies all allegations of non-consensual sex.
At the time, Gyllenhaal tweeted her support for the initiative, writing: "I'm a feminist who supports #DueProcess. I know it hasn't worked for us in the past but times are changing!"
Join our new commenting forum
Join thought-provoking conversations, follow other Independent readers and see their replies