Morning-after pill access reduced due to lockdown: 'Unplanned pregnancies could rise'
Campaigners calling for emergency contraception to be made available in pharmacies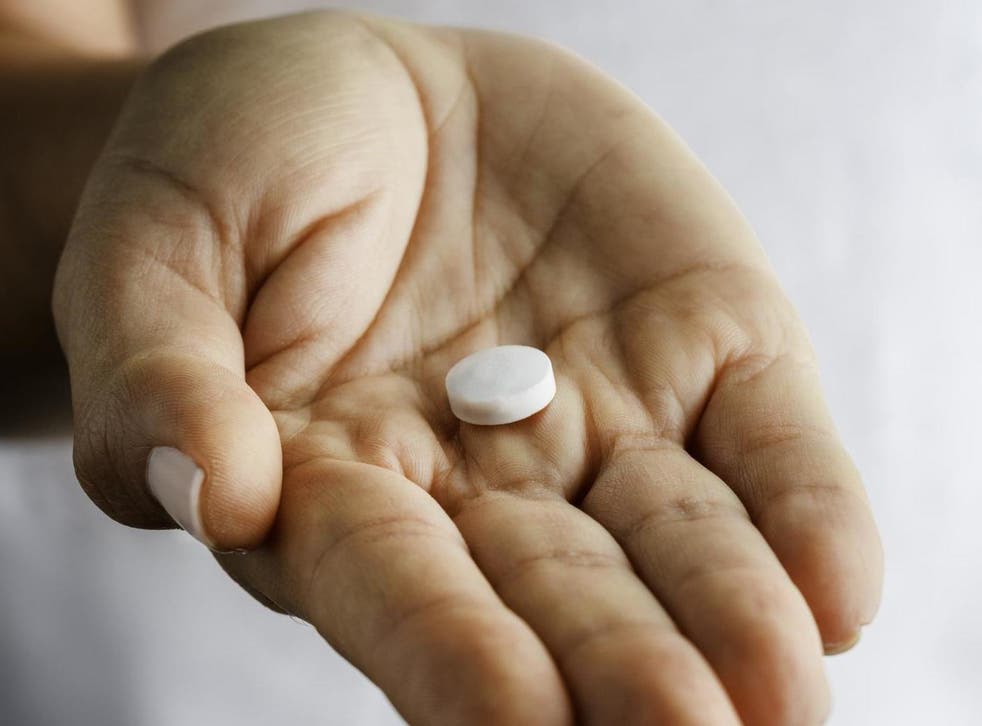 Access to emergency contraception has fallen in lockdown, new figures suggest.
According to data from analytics company IRI, the number of emergency contraception products sold fell by around 20 per cent, going from 38,553 units in March to 18,500 in April.
In May, the figure rose marginally to 23,918.
Meanwhile, NHS prescriptions for emergency contraception pills also declined by roughly 20 per cent from March to April.
The data has prompted concerns that the UK could see a rise in unplanned pregnancies, given that the majority of morning after pills, as they are known, are issued over-the-counter in pharmacies and typically require a face-to-face consultation.
Now, The Royal College of Obstetricians and Gynaecologists and British Pregnancy Advisor Service is calling for the UK to make it easier for women to access emergency contraception.
One way to do this would be to follow in the footsteps of other countries in Europe and the US by scrapping the consultation requirement and making emergency contraception available in supermarkets.
Usually, emergency contraception is accessed for free from GP surgeries and walk-in sexual health clinics.
It can also be purchased from pharmacies following a consultation or after completing a questionnaire if purchasing online.
Dr Jane Dickson, vice president of the Faculty of Sexual and Reproductive Healthcare (FSRH) said: "The safety of emergency contraception is backed up by scientific evidence. Emergency contraception is extremely safe with occasional minor side effects.
"The real issue when it comes to emergency contraception is access, both in terms of pricing and availability of pharmacists/pharmacies at the time of need, and not necessarily the mandatory consultation with pharmacists per se.
"Therefore, the value of a consultation with a pharmacist is that it is an opportunity to assess how likely emergency contraception is to work, not as an assessment of safety."
However, the FSRH maintains that consultations should not act as a barrier to receiving emergency contraception, as they have done in lockdown.
Dr Ed Morris, president of the RCOG, told the BBC: "Removing barriers to this treatment is now more important than ever with pressures on health services due to the ongoing coronavirus pandemic.
"It is only fair that women and girls are able to access emergency contraception in a setting of their choice, without the need for a consultation, as a matter of urgency."
Register for free to continue reading
Registration is a free and easy way to support our truly independent journalism
By registering, you will also enjoy limited access to Premium articles, exclusive newsletters, commenting, and virtual events with our leading journalists
Already have an account? sign in
Register for free to continue reading
Registration is a free and easy way to support our truly independent journalism
By registering, you will also enjoy limited access to Premium articles, exclusive newsletters, commenting, and virtual events with our leading journalists
Already have an account? sign in
Join our new commenting forum
Join thought-provoking conversations, follow other Independent readers and see their replies