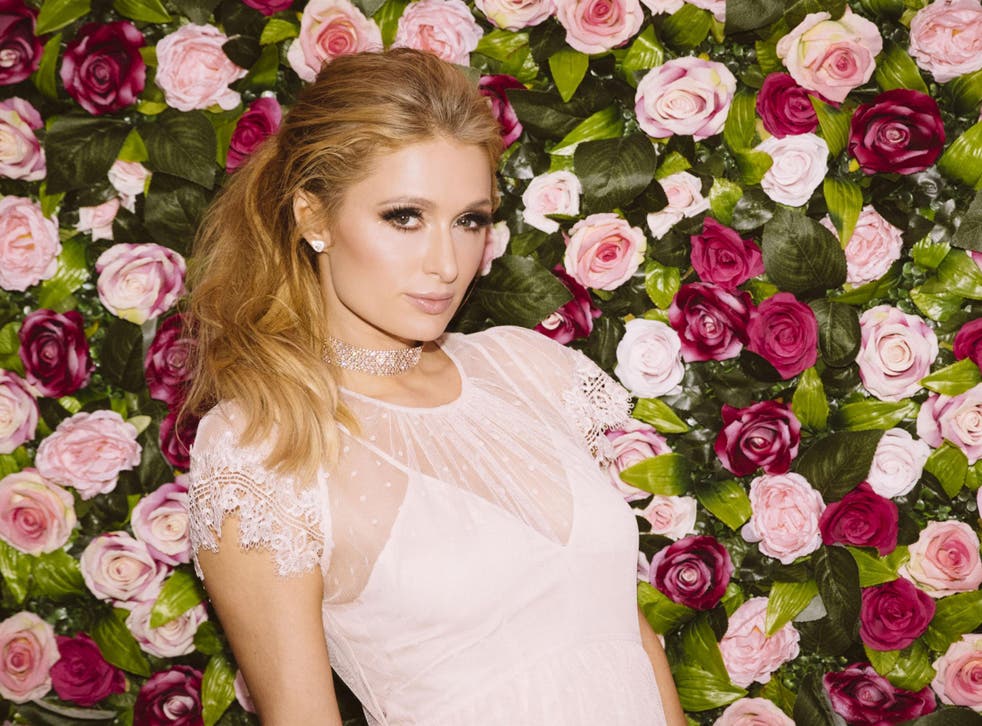 Paris Hilton opens up about 'multiple' abusive relationships: 'I put up with things no one should'
'They all seemed like such nice guys and then the true colours would show,' says Hilton
Leer en Español
Paris Hilton has spoken about being in multiple abusive relationships, revealing that five of her ex-boyfriends were either emotionally or physically abusive towards her.
Speaking People, the hotel heiress explained that she "put up with things that no one should".
"I was strangled, I was hit, I was grabbed aggressively," she said.
The 39-year-old continued: "They all seemed like such nice guys and then the true colours would show.
"They'd get jealous, or defensive or try to control me. And there would come a point where they would become physically, verbally and emotionally abusive."
In her upcoming documentary, This is Paris, Hilton opens up about the emotional and physical abuse she endured as a teenager while at the Provo Canyon boarding school in Utah.
She explained how the abuse she experienced when she was younger led her to normalise that which she suffered as an adult.
"I had become so used to [abusive behaviour] at Provo, that it made me feel like it was normal," she said.
"I didn't really understand what love or relationships were.
"I thought that them getting so crazy meant that they were in love with me."
Speaking about her current relationship with entrepreneur Carter Reum, whom she has been dating for nine months, Hilton said she feels "so safe" with him.
"Before, I don't think I was really ready for a good relationship," she said.
"But I've learned so much. And I'm so grateful to have found my perfect match."
You can contact the National Helpline for rape and sexual abuse, provided by Rape Crisis South London, by calling 0808 802 9999. The helpline is open between 12 and 2.30pm and 7 and 9.30pm every day of the year.​
Join our new commenting forum
Join thought-provoking conversations, follow other Independent readers and see their replies