Two thirds of young women now identify as feminist, according to study
This has increased from 2018 by 12 per cent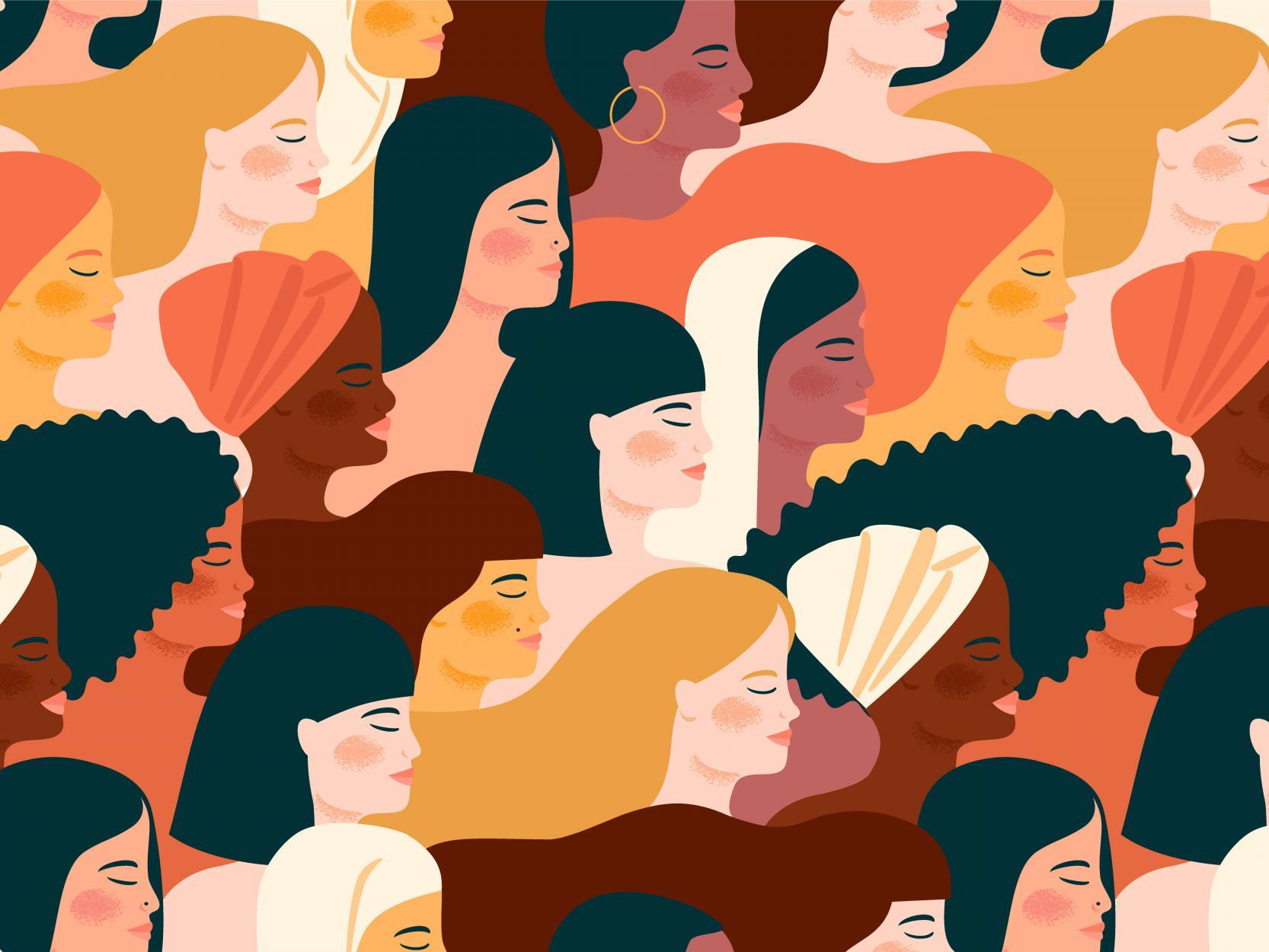 More than two thirds (67 per cent) of women aged 18-24 in the UK now identify as feminist, the equivalent to almost 1.8 million women.
This is up from 60 per cent in 2018, according to a poll of 2,000 young women and 2,000 young men, by the Young Women's Trust charity.
And for those in the 18-30 age bracket, there has also been an increase in the number of self-declared feminists from 50 per cent to 57 per cent.
In addition, a third of young men (those aged 18-30) now would call themselves a feminist.
This is in contrast to previous research done by the Fawcett Society in 2016 which found only 19 per cent of women aged 18-24 (and 9 per cent of all women saw themselves as a feminist).
11 of Meghan Markle's best feminist quotes
Show all 11
The YWT suggest this is because younger women are increasingly aware of the inequalities they face in day to day life with 64 per cent of young women agreeing that sexism is a major problem in the UK. In 2018 this figure was only 58 per cent.
In 2017 the government made it a legal requirement for all companies with over 250 employees to publish their gender pay gap data, which may account for some of the rise in perceived sexism by women.
More than 74 per cent of women still say women face discrimination in the workplace and 25 per cent say they fear being fired if they report harassment.
In other areas of public life, more than two thirds of women (69 per cent) say their confidence in politicians has plummeted in the previous year, that number rose to 72 per cent among 18-24 year old women.
One in ten women took part in a demonstration or protest in the last 12 months.
For women with disabilities or long-term health conditions, 70 per cent say they don't feel listened to by those in power.
Over half of young women think that as things stand it is unlikely discimination because of their sex in the UK will be a thing of the past by the time they reach 40 tears old.
Only 15 per cent of women felt women's equality had improved in the last 12 months, down from last year when 26 per cent agreed with the statement.
Join our commenting forum
Join thought-provoking conversations, follow other Independent readers and see their replies