Facebook denies period tracker apps are sharing private data with platform
Report accuses apps of sharing private data with social media platform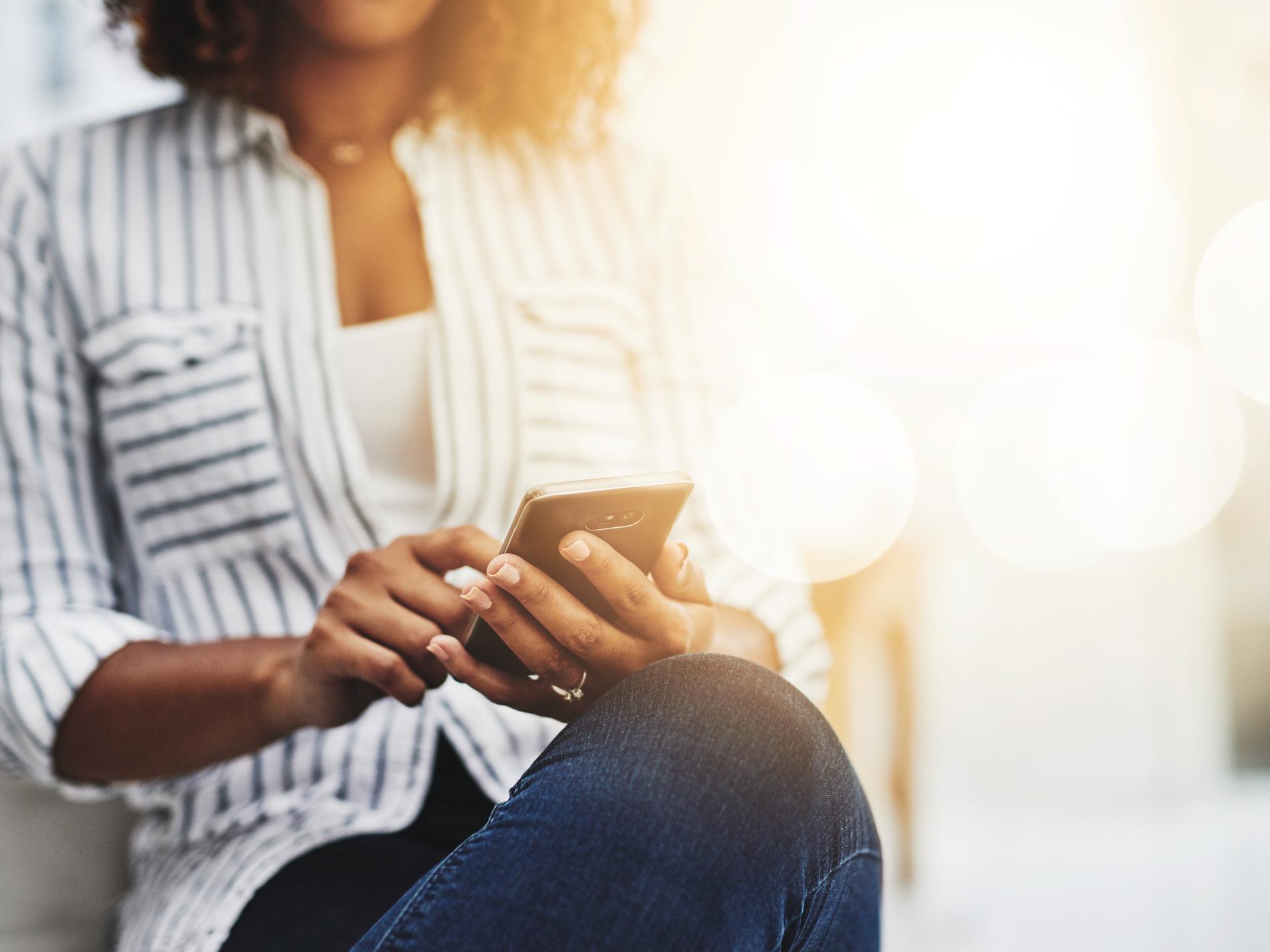 Smartphone apps that help women keep track of their menstrual cycles have surged in popularity in recent years, but new research claims that some are exploiting users' data and sending it to Facebook.
According to research conducted by British advocacy group Privacy International, period-tracking apps Maya and MIA Fem have divulged details to Facebook about women's contraception, the timing of their periods and their symptoms.
Facebook has denied this is the case, as have the apps named in the report.
The research claims that the data is shared with Facebook via the social media platform's Software Development Kit, which is designed to help app developers create features that will enable them to gather data for Facebook so they can provide users with targeted advertising.
"This happens whether the user has a Facebook account or not, and whether they are logged into Facebook or not," the report alleges.
14 women using social media to change the world
Show all 14
Every time a user opens Maya, the app informs Facebook and starts sharing data, Privacy International claims.
"When Maya asks you to enter how you feel and offers suggestions of symptoms you might have — suggestions like blood pressure, swelling or acne — one would hope this data would be treated with extra care," the report states.
The charity's analysis, which was first published on Buzzfeed, also alleges that the app shares data about users' moods and their sex lives.
"There is a reason why advertisers are so interested in your mood," reads the report. "Understanding when a person is in a vulnerable state of mind means you can strategically target them."
In response to the allegations, a Facebook spokesperson told The Independent: "Contrary to BuzzFeed's reporting, our terms of service prohibit developers from sending us sensitive health information and we enforce against them when we learn they are. In addition, ad targeting based on people's interests does not leverage information gleaned from people's activity across other apps or websites."
Meanwhile, a spokesperson for Plackal Tech, the India-based owners of Maya, has described claims that its user data has been exploited as "false and inaccurate".
"Maya has the highest standards of user privacy and safety," the company adds. "Like most apps, websites we also use analytics and email tools like Google, Clevertap, FB Analytics and many more. Every website, app and platform uses analytics to improve user personalisation and experience. There is absolutely no breach of customer data, identity or commercial use of it.
"All data accessed by Maya is essential to the proper functioning of the product. It is akin to being a doctor needing symptoms and diagnostic readings before suggesting a solution. Many health apps need data to be able to work accurately. Like running apps need food intake and step count. Being able to predict periods or period related disorder is a complex task and having accurate data is a must."
The spokesperson insisted that Maya does not use any data for commercial purposes, nor does it sell data to Facebook or other third parties.
After the report was published, Plackal Tech told Privacy International that it had "removed both the Facebook core SDK and Analytics SDK from Maya."
The Independent has contacted MIA Fem for further comment.
Join our commenting forum
Join thought-provoking conversations, follow other Independent readers and see their replies