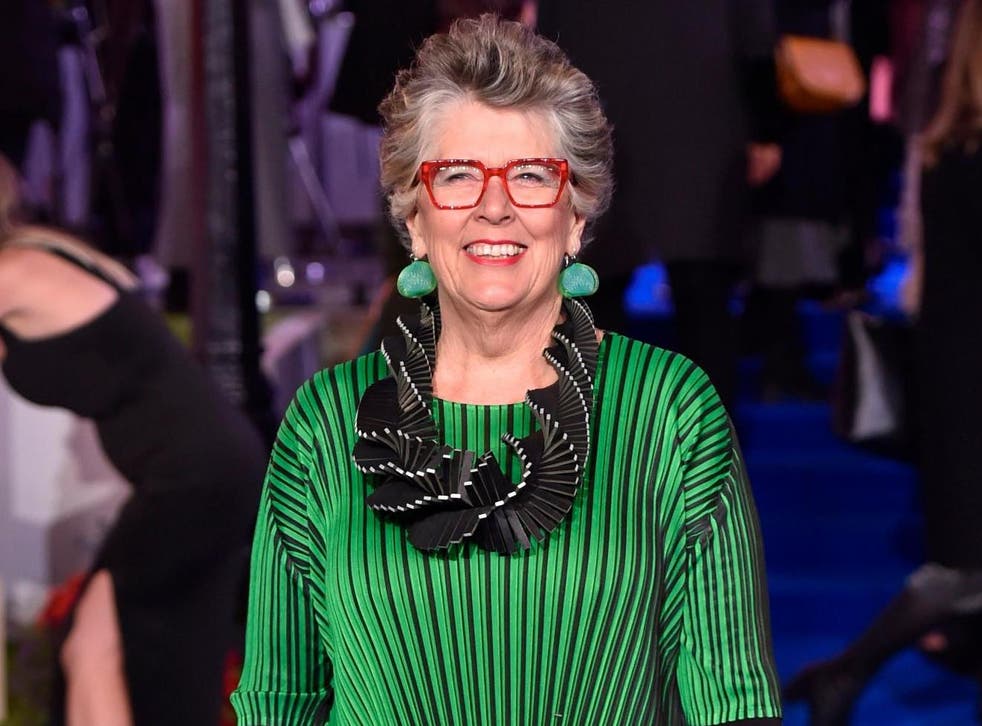 Bake Off judge Prue Leith opens up about sexist former head chef at Savoy
'I thought he was a complete idiot'
Restaurateur Prue Leith has opened up about her experience with a former head chef at the Savoy, describing him as a "complete idiot".
The Great British Bake Off judge explained that Silvino Trompetto, who held the position of maître-chef at the hotel from 1965 to 1980, had an odd superstition about menstruating women in his kitchen.
"The once head-chef at the Savoy told me, 'At zheir time of ze month, women curdle ze mayonnaise', so he wouldn't let women into his kitchen [sic]," Leith told The Guardian.
"I thought he was a complete idiot, although I didn't say that exactly."
Leith added that she thought Trompetto, who was the first British head chef at the Savoy, was "very pompous and full of himself".
"He believed that if women went into the sheds at their time of the month they'd prevent mushroom spores germinating," Leith stated.
"It was quite a common belief back in medieval times, but I didn't expect to find this in the centre of London in the 1970s."
The 79-year-old added that Trompetto "pretended" to be a foreign chef, despite hailing from London's East End.
Noel Fielding: Bake Off's unlikely style icon

Show all 10
In 1975, Leith approached Trompetto to ask whether a female graduate from her School of Food and Wine could take part in a two-week trial in his kitchen.
However, Trompetto refused, citing his strange belief in the impact of the menstrual cycle on mayonnaise.​
In September last year, Leith made a startling revelation about how she feels about baking.
Despite starring as a judge on The Great British Bake Off, Leith stated that she is "more interested in savoury cooking than baking".
Support free-thinking journalism and attend Independent events
For all the latest on The Great British Bake Off, click here.
Join our new commenting forum
Join thought-provoking conversations, follow other Independent readers and see their replies