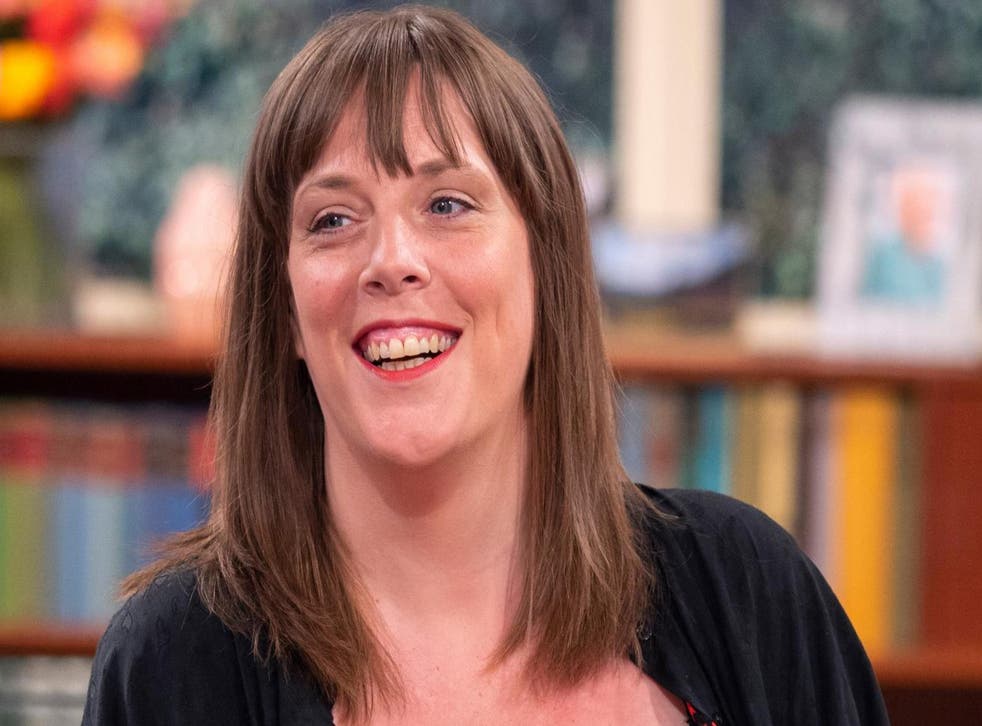 Sex education should teach schoolgirls about orgasms, MP Jess Phillips says
'Women's expectations should be greater'
Olivia Petter
Thursday 08 November 2018 10:40 Comments
Learning about orgasms should be part of sex education in schools, Labour MP Jess Phillips has said.
The 37-year-old, who represents Birmingham Yardley, explained in an interview in Grazia how teaching girls about sex from a young age should be compulsory and is tantamount to forming the way they behave in adult relationships.
"We should be telling girls about orgasms during sex education. I'm not suggesting we teach children how to masturbate, I'm suggesting we talk to them about the things they're doing anyway," Phillips said.
"Women's expectations should be greater," she added, "we have to start demanding more."
Previous research has revealed vast discrepancies in orgasm frequency between men and women, with a recent US study published in the journal Archives of Sexual Behaviour claiming that 95 per cent of heterosexual men "usually or always orgasm" while being sexually intimate compared to 65 per cent of straight women.
Phillips' comments come after the Department of Education called for parents and young people to share their views on what topics should be covered in sex education in schools to help shape what will be its first update in 17 years.
In the current curriculum, there is no mention of cyber-bullying, LGBT+ issues, consent or pornography.
Phillips is leading a campaign to make sex education compulsory in all secondary schools by 2020 – it's currently only a requirement in council-run schools.
In 2016, the Labour MP accused former Prime Minister David Cameron of "colluding with child abusers" following the news that he'd decided not to make sex and relationship education compulsory in all schools.
Speaking to The Independent at the time, Phillips said she did not regret making the comment: "This is benign neglect rather than malign neglect. I don't think David Cameron wants children to be abused, but it is the same result. It's neglect and collusion whether or not he means to do it."
Register for free to continue reading
Registration is a free and easy way to support our truly independent journalism
By registering, you will also enjoy limited access to Premium articles, exclusive newsletters, commenting, and virtual events with our leading journalists
Already have an account? sign in
Join our new commenting forum
Join thought-provoking conversations, follow other Independent readers and see their replies