The Independent's journalism is supported by our readers. When you purchase through links on our site, we may earn commission.
Sexism at work is worse than we think
People are significantly more prejudiced against female leaders than previous research has shown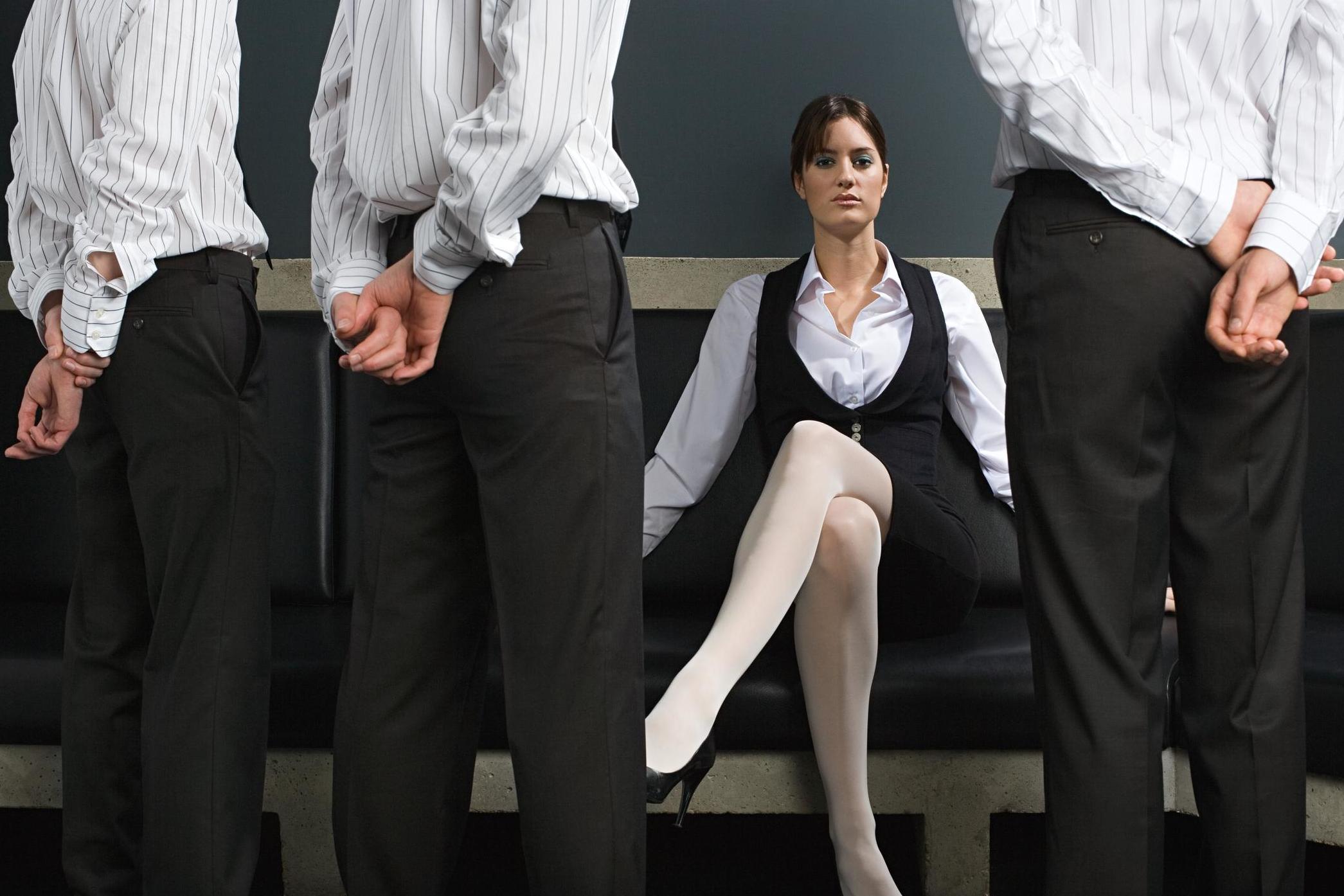 Even in 2018, prejudice towards women in powerful roles is widespread - but new research claims the problem is worse than statistics might indicate.
While there have been numerous surveys conducted on the topic, a team of German professors claim these may not accurately represent the scale of the problem because people don't give honest answers unless they're guaranteed complete confidentiality.
Gender stereotypes can have adverse effects on a woman's progression in the workplace, and the study found that both sexes consider women less qualified for leadership positions than men.
Adrian Hoffmann and Jochen Musch of the Heinrich-Heine-University Düsseldorf in Germany published their findings in Springer's journal Sex Roles.
Instead of conducting self-report surveys, which is how similar studies have been conducted in the past, they collected responses from 1,529 German students via an indirect questioning technique which offered people full anonymity.
They did this so as to avoid people lying about their opinions on controversial topics in fear of not being socially accepted by others.
The results revealed that 37 per cent of participants held prejudiced views towards women in powerful roles, compared to the 23 per cent as claimed by studies involving self-report surveys.
In total, the research found that 28 per cent of women and 45 per cent of men considered women to be less qualified for leadership roles than men.
Again, these statistics are much higher than those published in previous studies, with the number of women holding this view increasing by 18 per cent, suggesting that women responded more honestly when they knew their answers would be kept confidential.
"This pattern suggests that women are much more reluctant than men to express their prejudice against women leaders. Perhaps because women feel obligated to solidarize with members of their in-group," explains Hoffmann.
Support free-thinking journalism and attend Independent events
"Given that even many women have reservations against women leaders, the societal and political promotion of gender equity has obviously not been successful at changing the attitudes of every potential future leader. It therefore does not seem unreasonable to expect the further persistence of workplace bias," adds Musch.
Join our commenting forum
Join thought-provoking conversations, follow other Independent readers and see their replies