Sharron Davies says transgender athletes could 'ruin women's sport'
'There is a benefit to being born a male, and that's not fair on females in sport'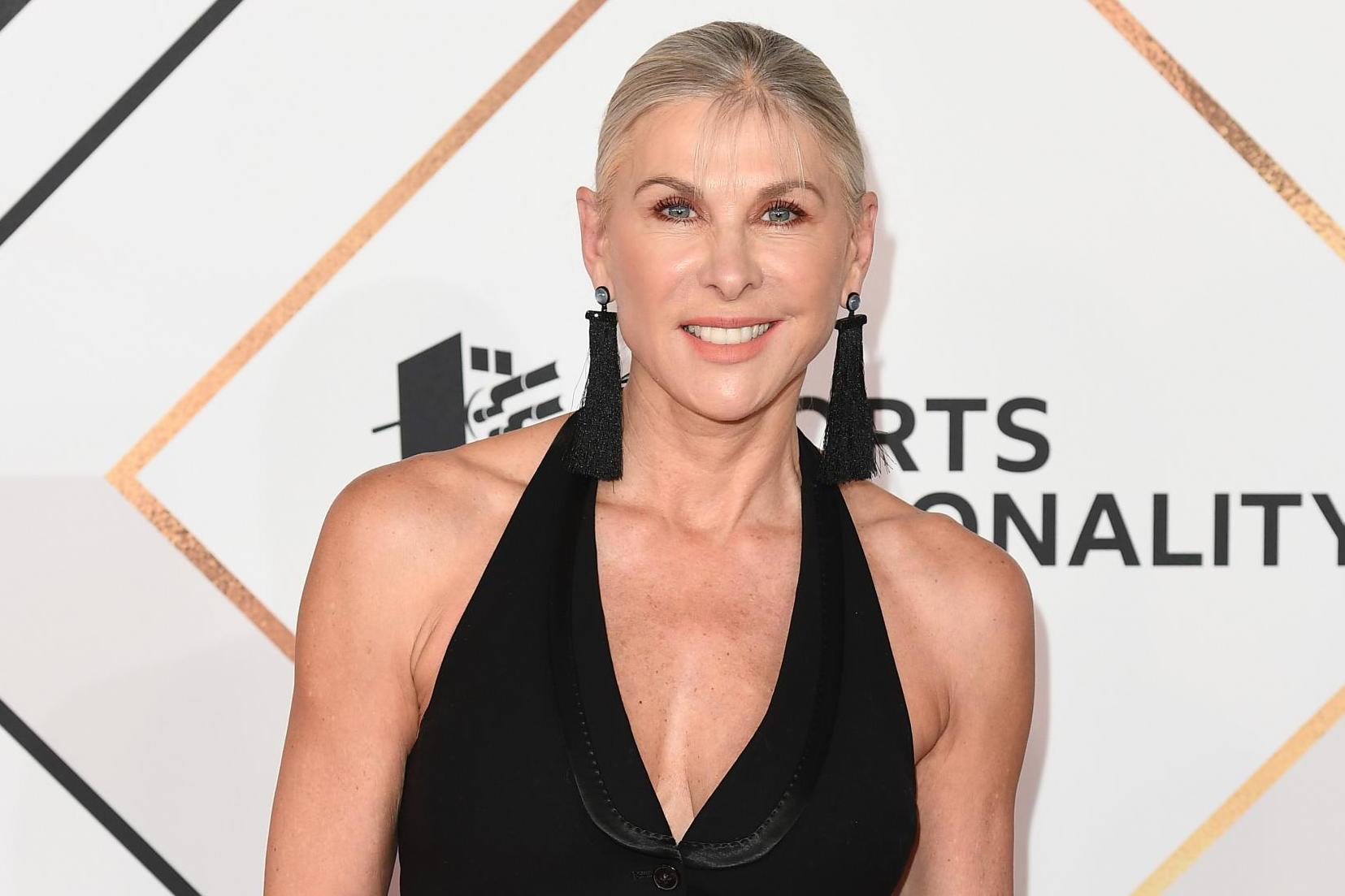 Sharron Davies MBE has said allowing transgender athletes to enter female competitions "has the potential to ruin women's sport".
Speaking to The Daily Telegraph, the former Olympic swimmer argued that transgender athletes who were born male had a physical advantage over cisgendered women.
"Michael Phelps has size 15 feet; your average female swimmer has size six," she said. "If someone is a good swimmer and they decide they want to transition to being a female, none of our girls would stand a chance."
"It's not anything to do with saying sport isn't for everybody, it's asking how we classify it," she added.
"And rather than classifying it by gender, we have to classify it by sex. And if the transgender society aren't happy with that, we'll have to talk to governing bodies about an alternative, a transgender games or something. But how can this be fair to women?"
Women's march 2019 – global protest in pictures
Show all 30
Davies came under fire last week for expressing similar views on Twitter, writing: "to protect women's sport those with a male sex advantage should not be able 2compete in women's sport".
Her comments sparked a furore online, with many accusing Davies of expressing transphobic views and "fuelling hate".
"I am not a bigot and I am not a transphobic," she insists to the publication, adding "it sometimes feels like the world has gone mad, and we've lost our common sense.
While Davies confessed that she has never spoken to a transgender athlete, she explained that she would "love" to speak to people in the community and possibly set up a forum to discuss the aforementioned issues.
Concluding the interview, she said: "My argument is simple: that there is a benefit to being born a male, and that's not fair on females in sport. That's really it."
The discussion surrounding transgender athletes is marred in controversy and came under scrutiny three weeks ago when 18-time Grand Slam tennis champion Martina Navratilova said transgender women were "cheating" by participating in female sporting competitions due to unfair physical advantages. She later apologised and said she was referring to cases "in which someone cynically changes gender, perhaps temporarily, to gain a competitive advantage".
Navratilova's comments prompted responses from fellow athletes, with Dame Kelly Holmes, Sally Gunnell and Paula Radcliffe among those calling for more research into the issue.
Join our commenting forum
Join thought-provoking conversations, follow other Independent readers and see their replies