Sienna Miller claims Harvey Weinstein reduced her to tears after 'paternal lecture' about partying
'He sat me down, stood up, and said, 'You're not partying anymore'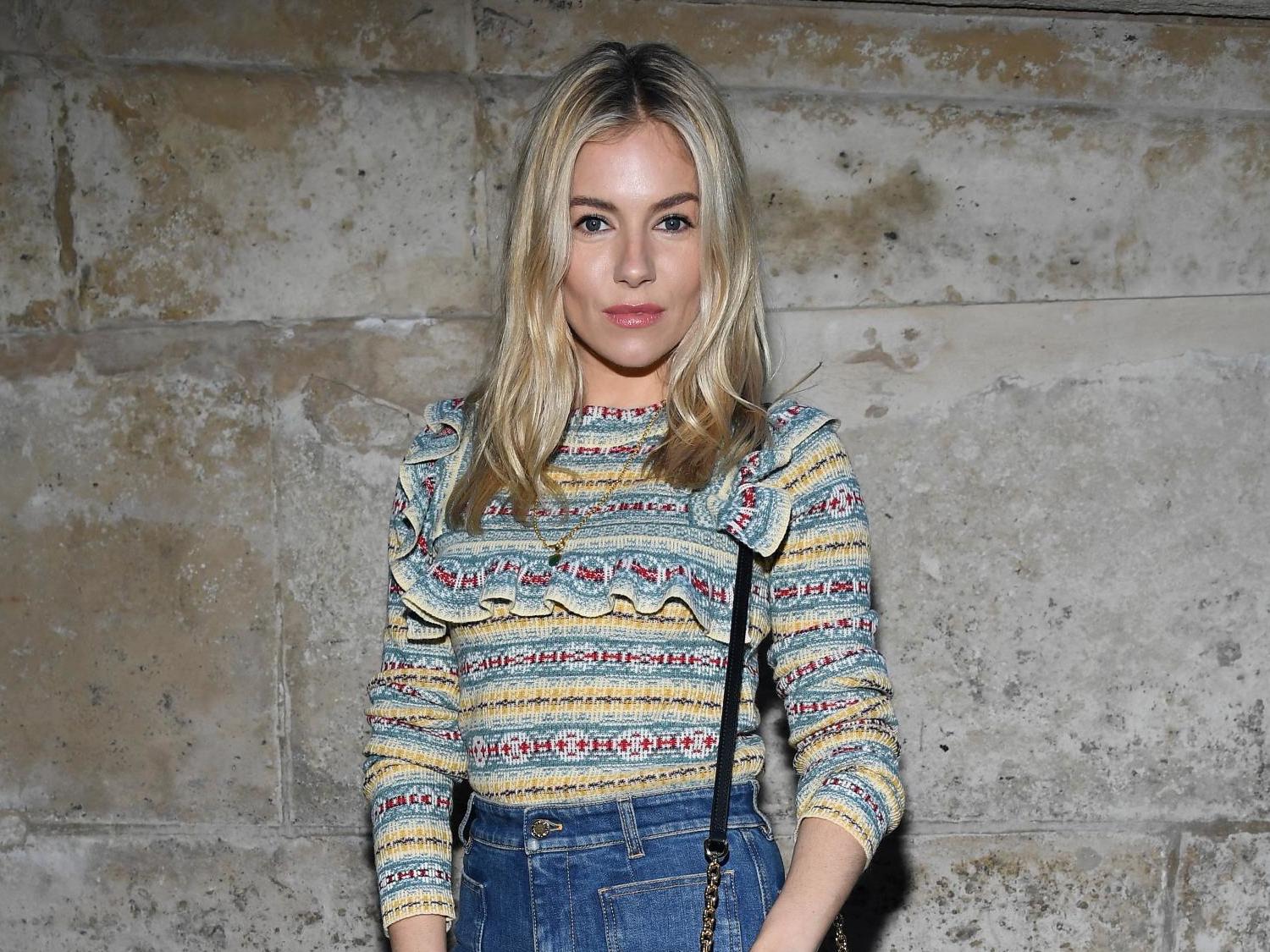 Sienna Miller has claimed that disgraced Hollywood producer Harvey Weinstein reduced her to tears in her early career after he told her to refrain from "partying".
"He called me in to his office – he had just bought [2006's Factory Girl]. He sat me down, stood up, and said, 'You're not partying anymore'," the British actor told Elle UK.
"It felt like a paternal lecture. He slammed the door and I burst into tears."
Weinstein is currently facing more than 70 allegations of sexual harassment and rape. The Pulp Fiction producer has pleaded not guilty to all allegations of non-consensual sex.
News of the allegations against him are credited for turning the #MeToo campaign into a global movement against sexual misconduct and abuse.
#MeToo movement – In pictures
Show all 24
"Women have been undermined and undervalued," Miller said of the movement. "That this is happening is essential".
Elsewhere in the interview, Miller opened up about her highly publicised past relationship with actor Jude Law.
"I fell in love with someone very famous and that became the story – it was bad timing," the American Woman star said before suggesting that the amount of publicity the relationship attracted meant it took a long time for fans to take her seriously as an actor.
"I had an amazing time, but it would have been nice if that hadn't happened before I was known for something else. It was a battle to be seen as something else.
Miller is currently in a relationship with Lucas Zwirner, son of New York gallery founder David Zwirner. She has a six-year-old daughter, Marlowe, with her former fiance, actor Tom Sturridge, with whom she remains close.
"He's at the house and he's going to stay there tonight," Miller said of Sturridge, explaining that the two are co-parenting Marlowe.
"It's not like there's a structure for custody," the 37-year-old continued. "We make it work. It's not conventional."
In a statement sent to The Independent, Weinstein said: "One of my greatest regrets in this business is that Sienna Miller didn't win an Oscar for Factory Girl.
"Not only was she a great actress, she helped to create and write scenes with Guy Pearce. If she said that I kicked her ass and told her to stop partying, it's true. The results are magnificent and she remains one of our best actresses."
The November issue of ELLE UK is on sale from Thursday 3 October 2019.
Join our commenting forum
Join thought-provoking conversations, follow other Independent readers and see their replies