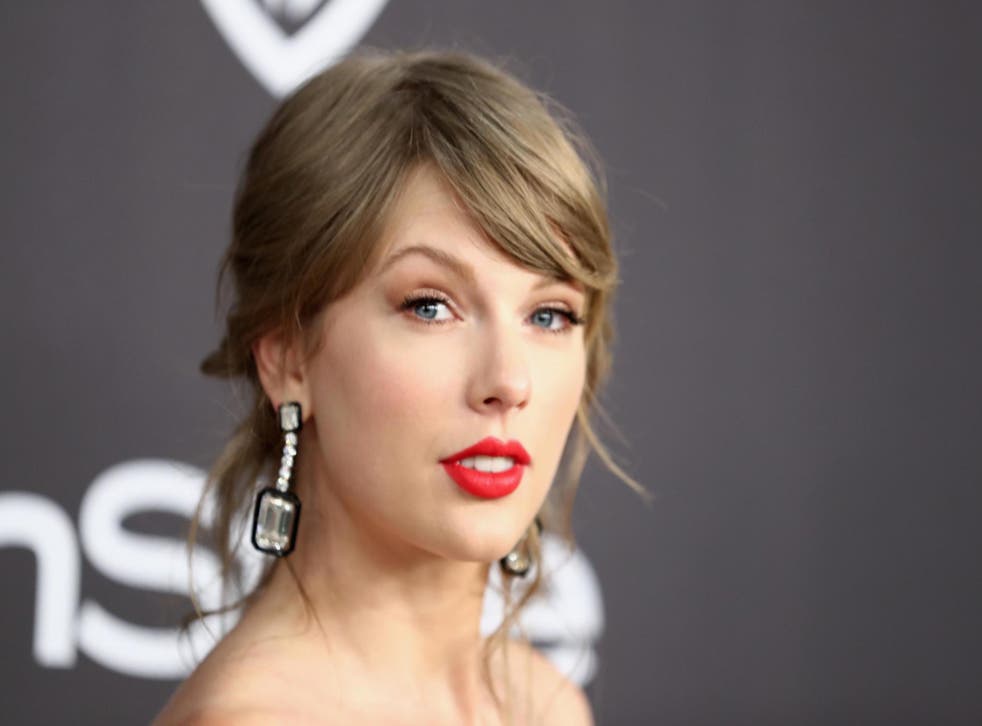 Taylor Swift discusses sexual assault case and says she will always 'believe the victim'
The singer also revealed that she's learned 'to stop hating every ounce of fat on [her] body'
Taylor Swift written a piece about 30 life lessons she's learned ahead of her 30th birthday in a piece for Elle magazine.
In the essay, the "Shake it Off" singer addresses several topics, including politics and social media.
She also discusses her 2017 sexual assault trial, in which she was famously awarded $1 (76p) after winning a case against radio DJ David Mueller, who she alleged lifted up her skirt and "grabbed onto [her] a** cheek" at a meet-and-greet in 2013.
"It's my opinion that in cases of sexual assault, I believe the victim," Swift writes before describing her own experience of coming forward as "agonizing".
"I know because my sexual assault trial was a demoralising, awful experience," the 29-year-old adds.
#MeToo movement – In pictures

Show all 24
"I believe victims because I know firsthand about the shame and stigma that comes with raising your hand and saying 'This happened to me.' It's something no one would choose for themselves."
Swift ended this particular "lesson" with a comment on why it's so important for victims of sexual assault come forward.
"We speak up because we have to, and out of fear that it could happen to someone else if we don't."
In another poignant section, Swift discusses how her relationship with her body has changed over the years, explaining how she's finally achieved a positive mindset.
"I learned to stop hating every ounce of fat on my body," she writes, adding that she had to "retrain" herself to view weight gain as a good thing that results in a curvier figure, healthier hair and more energy.
"I think a lot of us push the boundaries of dieting, but taking it too far can be really dangerous," Swift continues. "There is no quick fix. I work on accepting my body every day."
You can read Swift's essay in full here.
Join our new commenting forum
Join thought-provoking conversations, follow other Independent readers and see their replies