17 of Tina Turner's most empowering quotes

Show all 17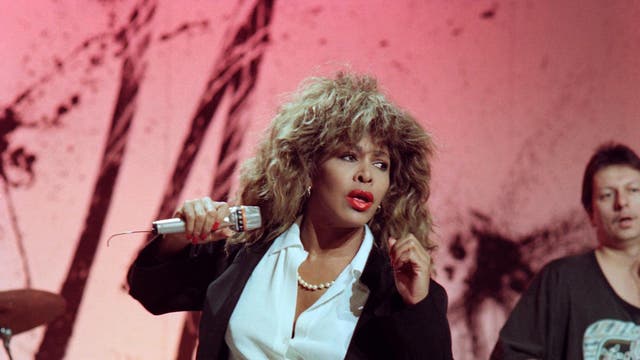 Tina Turner at 80: 17 of the star's most empowering quotes
'You asked me if I ever stood up for anything. Yeah, I stood up for my life,' 'Proud Mary' singer said in 1993
Over the past six decades, Tina Turner has inspired fans across the world with her impressive vocal talent, her unparalleled stage presence and her strong work ethic.
From singing with her former abusive partner Ike Turner to forging a chart-topping career on her own, Turner has stood the test of time.
To celebrate Turner's 80th birthday on 26 November, we have taken a look at back at some of her most inspiring pearls of wisdom.
As she said in her 2018 memoir My Love Story: "I had to go out in the world and become strong, to discover my mission in life."
Click through the gallery above to read 17 of Turner's most empowering quotes.
Tina Turner confesses she gets 'emotional' about marriage to Ike
Earlier this year, Turner spoke out about her relationship with her former husband Ike, saying that she doesn't think she can ever forgive him "for all he ever did" to her.
Throughout their relationship, the "What's Love Got To Do With It" singer was subjected to violent abuse at the hands of the late musician, who died in 2007 at the age of 76.
"I don't necessarily want to be a 'strong' person. I had a terrible life. I just kept going. You just keep going, and you hope that something will come… This [life now] came," Turner told The New York Times.
Join our new commenting forum
Join thought-provoking conversations, follow other Independent readers and see their replies