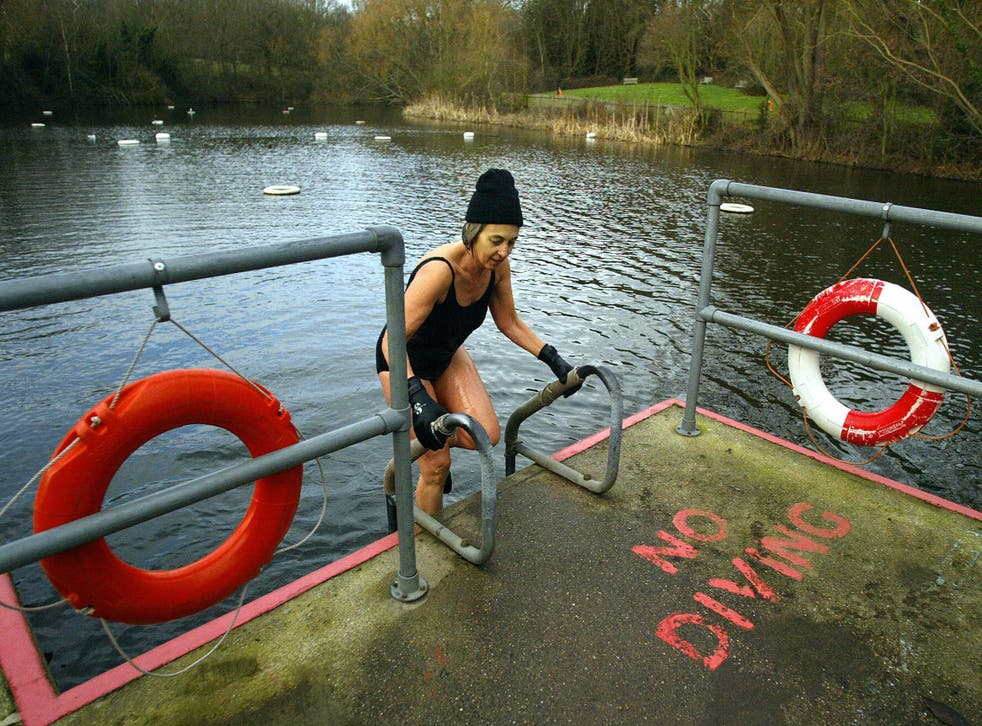 Transgender women's right to use women-only ponds formalised
The announcement clarifies existing equality laws that protect trans people
Transgender women have had their right to use Hampstead Heath's ladies pond formalised in a new policy.
Swimmers in the north London park, which has women-only, men-only and mixed swimming ponds, will be able to use the pond which most aligns "with their gender identity", the City of London Corporation (CoLC) has confirmed.
The announcement follows a consultation conducted by the CoLC conducted in 2018, which canvassed pond users' attitudes to gender identity and trans women's access to the space.
Nearly 40,000 responses were received, with 65 per cent expressing that trans people should not suffer discrimination.
29 inspirational women reveal their top tips for success

Show all 29
The consultation generated a heated debate, with women entering Hampstead Heath's men-only pond – some wearing fake beards – to protest a policy that they felt was open to abuse.
However, the LGBT campaigning organisation Stonewall said the 2010 Equality Act already protected trans people from being discriminated against when accessing services.
The CoLC, which manages Hampstead Heath and its ponds, has announced that its services "are fully compliant with the Equality Act 2010, and do not discriminate against trans people."
In a statement to The Independent, Laura Russell, director of campaigns, policy and research at LGBT campaigning organisation Stonewall, said: 'It was really disappointing that a small minority protested against established equality legislation at the Hampstead Heath ponds last summer.
"Trans people's right to use single-sex spaces, regardless of whether they have legal gender recognition, has been the law for nearly a decade. This is not a new rule, as is currently being reported. The 2010 Equality Act clearly protects trans people from being discriminated against when accessing services.
"This mass confusion is why it was so important that the City of London reaffirmed their commitment to trans inclusion and continue to fulfil their obligations under the law to ensure their services and workplaces are fully trans-inclusive."
The Kenwood Ladies' Pond Association said: "The Ladies' Pond is a single-sex space and the KLPA is committed to helping to create there an inclusive environment for all women, including transgender women, which is free from discrimination, harassment or victimisation."
Join our new commenting forum
Join thought-provoking conversations, follow other Independent readers and see their replies