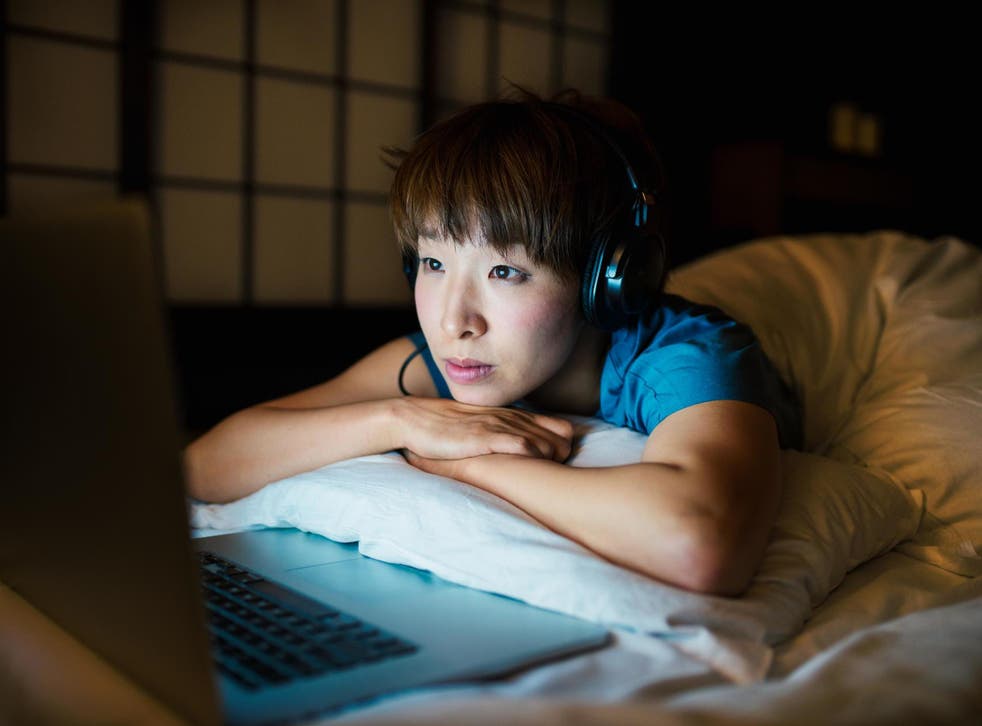 More than 90,000 people sign petition urging TV channels to support sexual violence victims
The Rape Crisis Helpline experienced a 132% increase in calls after the showing of Broadchurch
Sophie Gallagher
Wednesday 12 February 2020 10:00 Comments
More than 90,000 people have signed a petition calling on TV networks to do more to support victims of sexual violence.
The petition, published on campaign site 38 Degrees, says all channels should be obliged to provide support and information after showing sexual violence on screen.
It also says there should be more advanced trigger warnings when programmes are going to feature such topics regardless of whether a viewer is watching it live, on an app or downloaded at a later date.
The petition, which is addressed to TV bosses, Ofcom and culture secretary Nicky Morgan, was set up by Karen Jardine who works at Nottingham sexual violence support services.
Jardine says there should be guidelines and a code of ethics in place which stipulates that resources should be across all relevant programming.
#MeToo movement – In pictures

Show all 24
"[This] should include instances where sexual violence is hinted at or is less explicity, for example in storylines involving coercion," says Jardine.
Jardine cited statistics which show calls to support helplines increase when there are popular TV shows with storylines on sexual violence.
"The Rape Crisis Helpline experienced a 132 per cent increase in calls after the showing of Broadchurch [the third season followed a sexual assault], a similar spike in calls to support helplines was experienced following the rape of David Platt in Coronation Street."
"By not having this information available it can leave viewers unsafe when affected by such content.
"In addition, it can also give out confusing messages around consent, sex and rape, when support information is not given after storylines where content is less explicit."
Jardine has written proposed guidelines with the help of rape crisis helplines and survivors of sexual violence.
Jardine says: "I noticed from watching different programmes that there is a worrying lack of consistency in support information provided after scenes of sexual violence."
Ella Cosgrove, who worked at the National Rape Crisis Helpline during the broadcast of Broadchurch, said: "I answered the first call after Broadchurch aired a sexual violence storyline. I spoke to people who'd seen the information for support services displayed after the episodes.
"For some, it was the first time they'd said anything to anyone in over 40 years. If more TV networks agree to adopt these simple new guidelines, it could have an enormous impact for survivors of sexual violence across the country."
Register for free to continue reading
Registration is a free and easy way to support our truly independent journalism
By registering, you will also enjoy limited access to Premium articles, exclusive newsletters, commenting, and virtual events with our leading journalists
Already have an account? sign in
Join our new commenting forum
Join thought-provoking conversations, follow other Independent readers and see their replies