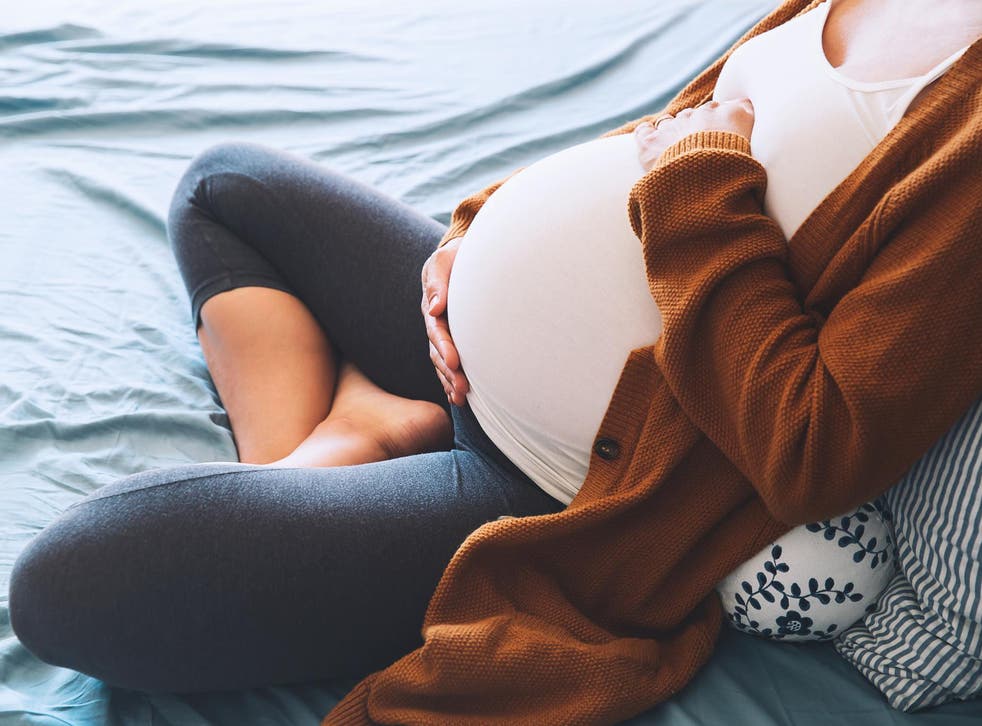 Woman defies 'one in 50 million' odds as she becomes pregnant with twins in two different wombs
'It makes you feel incredibly grateful that this has happened to you and you get to have two amazing babies,' says Kelly Fairhurst
A 28-year-old woman who discovered she had two wombs and was pregnant with a twin in each has been told that her case defies one in 50 million odds.
Kelly Fairhurst, 28, was told by doctors that she had a rare condition called uterus didelphys, which means she has two wombs and two cervixes.
Ms Fairhurst, who already has two daughters with her boyfriend, Joshua Boundy, was told the news at her 12-week scan.
"The twins could be identical. The condition itself is quite rare but they went on to tell me that it was a one-in-50-million chance for me to conceive twins in each womb," she told The Sun.
Ms Fairhurst, from Braintree in Essex, was told that her uterus was not fully formed when she gave birth to her second daughter, however, doctors did not diagnose with her uterus didelphys.
"With my second baby they said that I might have a bicornuate uterus, which means it's not fully formed," she said.
"So when I went for this scan, I was really surprised to learn that I have two of them.
"I just thought, 'God, that's a shock.' It makes you feel incredibly grateful that this has happened to you and you get to have two amazing babies."
March for Women's Lives: History in pictures

Show all 20
Professor Asma Khalil, an obstetrician at St George's Hospital in London, told the publication that uterus didelphys is a congenital abnormality that typically occurs in one in 3,000 women.
"There are just a handful of recorded cases of women with uterus didelphys who gave birth to identical twins across the world — it is extremely rare," she added.
Register for free to continue reading
Registration is a free and easy way to support our truly independent journalism
By registering, you will also enjoy limited access to Premium articles, exclusive newsletters, commenting, and virtual events with our leading journalists
Already have an account? sign in
Register for free to continue reading
Registration is a free and easy way to support our truly independent journalism
By registering, you will also enjoy limited access to Premium articles, exclusive newsletters, commenting, and virtual events with our leading journalists
Already have an account? sign in
Join our new commenting forum
Join thought-provoking conversations, follow other Independent readers and see their replies