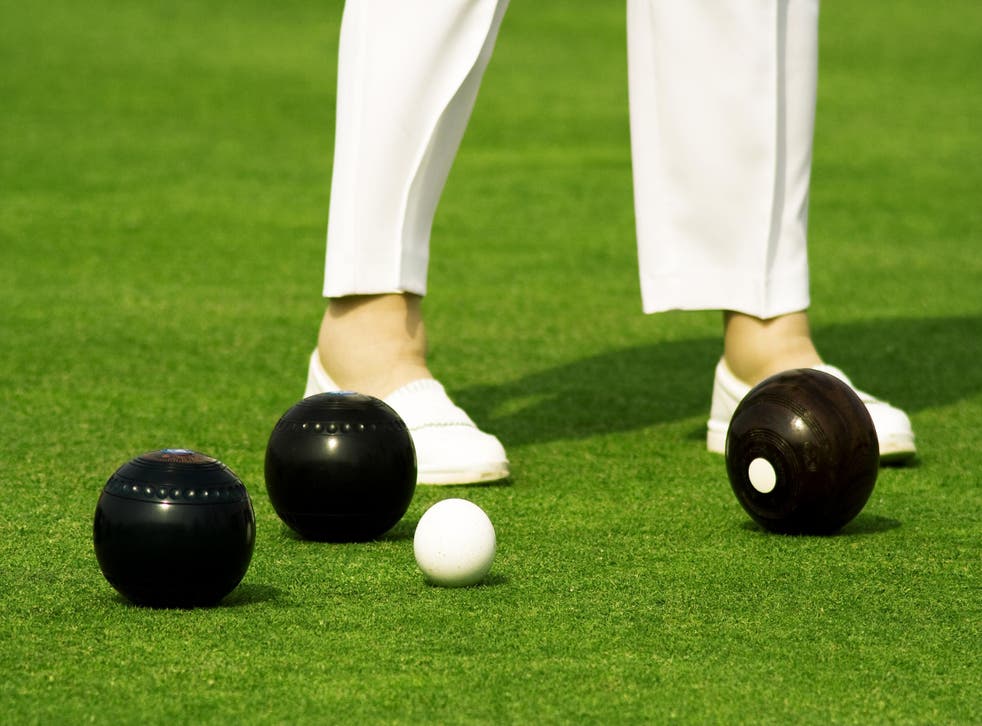 'Blatant sexism': English Bowling Federation bans women from wearing shorts
'Of course women should be able to wear shorts to play bowls – not all women, though'
The English Bowling Federation has become embroiled in a sexism row following a decision to ban women from wearing shorts at some county and national matches.
The country's oldest national bowling organisation updated its guidelines at its annual general meeting in November 2018, but the rule only came into effect at the start of the season last month.
While men have the option to wear shorts or trousers, women may only wear cropped trousers or a double-pleated skirt that covers the knees while competing.
The controversial move has led to calls of sexism from some bowlers.
A woman from Suffolk described the decision as "blatant sexism".
Sexism debates during the Olympics

Show all 5
"I have been playing bowls for 15 years; it is a fantastic game but it can be so antiquated," she said.
"When it was announced shorts would be added to the game, lots of women I know bought shorts, only to be told at the start of the season that they are for men only."
Roy Oatham, secretary of Castle Camps Bowls Club in Cambridgeshire, told The Independent: "Of course women should be able to wear shorts to play bowls – not all women, though."
He added: "I can't see the reason why women and men should be treated differently.
"It's their fault; they [the women] have their own president. We should have the same committee.
"The clothing, within reason, should be open to all, providing it's not too stuffy."
The English Women's Bowling Federation (EWBF) has refuted any accusations of sexism, however.
Carole Swan, the EWBF national president, told The Independent a motion by a woman federation bowler to her local club was required to be submitted ahead of any changes to the rules around dress.
This would then have to be approved by her county and forwarded to the annual meeting, where all 13 counties playing federation bowls could cast a vote via their delegates.
Ms Swan said: "No ladies have put forward a proposal to wear shorts. Until that happens, they won't wear shorts."
Join our new commenting forum
Join thought-provoking conversations, follow other Independent readers and see their replies