Third of British women have experienced unwanted choking, slapping or spitting during sex
The survey was commissioned following the conclusion of the Grace Millane trial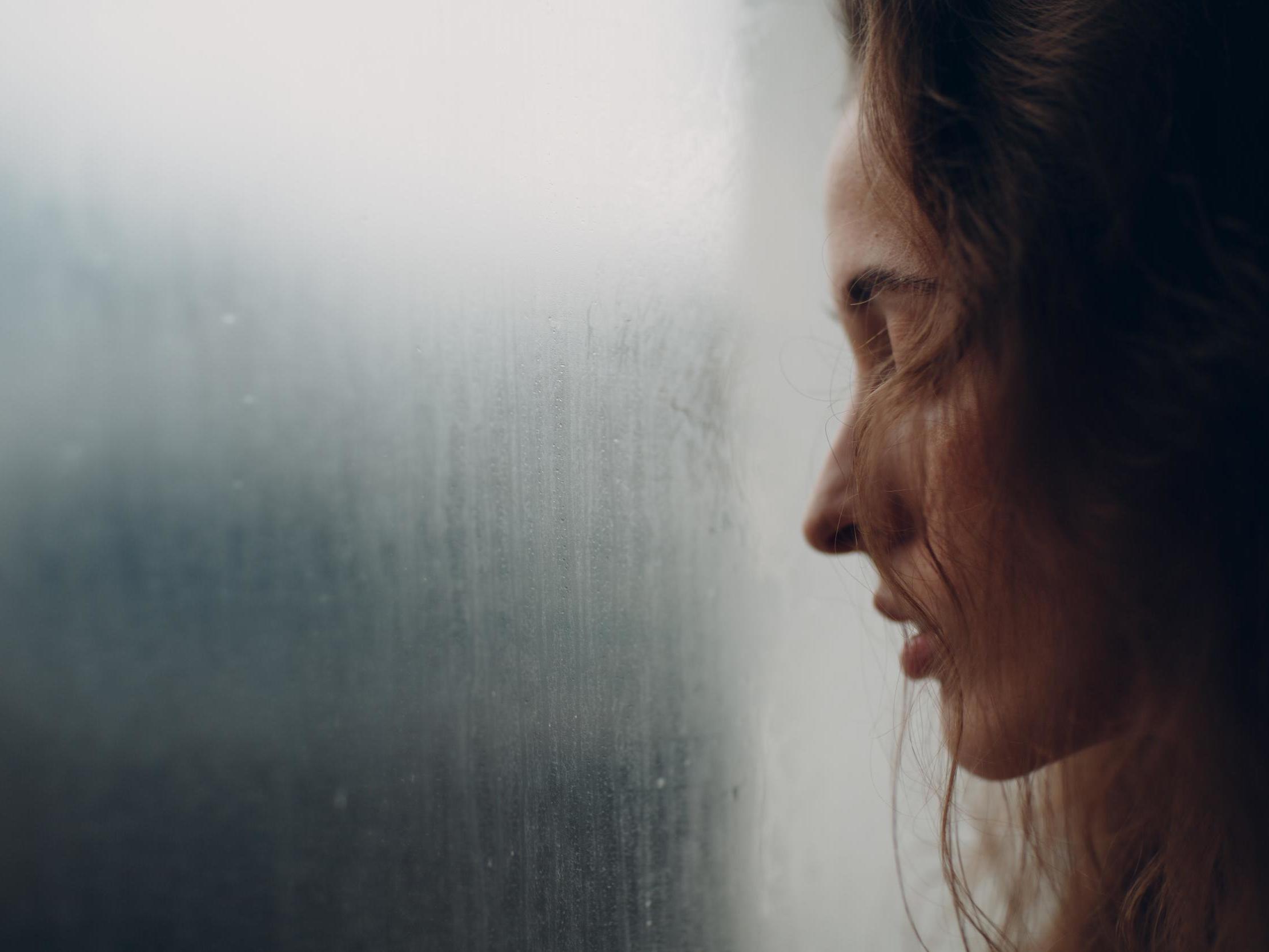 A third of British women under the age of 40 have been subjected to unwanted choking, slapping, spitting or gagging, during consensual sex, according to a new survey.
The research, conducted by BBC Radio 5 Live and ComRes asked 2,002 women from across the UK, between the ages of 18 and 39, if they had ever experienced the acts during sex and if they had wanted their male partner to do so.
More than a third (38 per cent) had experienced these acts and said they were unwanted at least some of the time.
While just under two-thirds of women had either experienced it and said it was never unwanted (31 per cent) or they had no experience, didn't know or preferred not to say (31 per cent).
Of the women who had experienced any of these acts, wanted or otherwise, 20 per cent said they had been left upset or frightened by the interaction.
#MeToo movement – In pictures
Show all 24
Campaigners say the research - which was commissioned in the wake of the Grace Millane trial where the defendant used a defence of "rough sex" but was found guilty of murdering the backpacker - shows how violence during consensual sex is becoming increasingly normalised.
Fiona McKenzie, who set up We Can't Consent To This, a catalogue of women killed or violently injured by men using the "rough sex" defence, told The Independent these acts are "shockingly, appallingly common".
McKenzie says that the findings confirm what she had been hearing from police and domestic violence groups. "My own feeling is that this is an atrocity carried out against women at a population wide level".
Since establishing We Can't Consent To This in January 2019, McKenzie says she has heard from many women who have been choked, slapped or spat on. "These women's stories are horribly consistent," she says.
McKenzie says the reason behind the rise is that violence against women is "normalised in the media" and in pornography.
"Women tell us they've been shamed for being 'vanilla' or not wanting this violence and speaking out against this is kinkshaming."
Adina Claire, acting co-chief executive at Women's Aid, said: "This survey indicates how frequently sexual violence is being experienced by women under 40, with partners they consent to have sex with going on to humiliate or frighten them. Consenting to have sex with someone does not lessen the seriousness of slapping or choking someone.
"Additionally with 41 per cent of rapes being perpetrated by a current or former partner, we know that sexual violence is frequently part of an abusive relationship. This shows how important it is to educate about consent and respect in relationships, sending out a clear message that all forms of rape and sexual assault are against the law."
Join our commenting forum
Join thought-provoking conversations, follow other Independent readers and see their replies