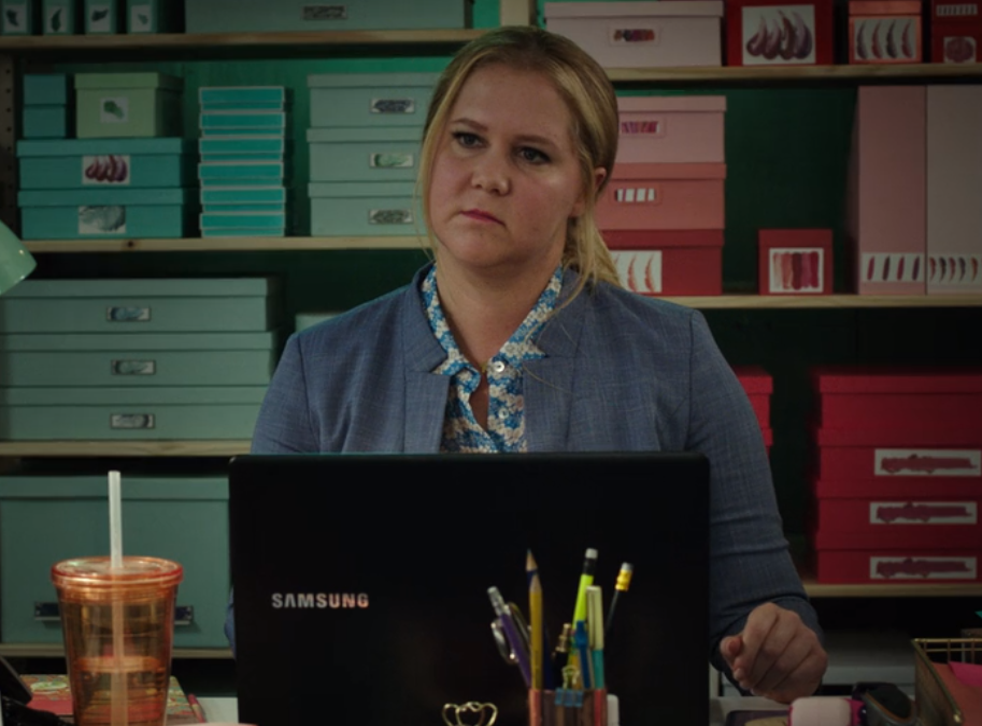 More than half of female tech employees told they're 'too pretty' for the industry
Two-thirds have also been told their work is 'not bad for a girl'
You'd think that in 2019, we're finally getting somewhere in the fight against gender discrimination. But a new study is telling us to think again.
According to a survey of more than 2,000 women working in the tech industry, more than half (51 per cent) have been told they are "too pretty" to work in the sector.
Meanwhile, 58 per cent of those surveyed said they'd been asked or overheard someone asking if their mood was related to their "time of the month".
The survey was carried out by tech recruiter CWJobs in a bid to unveil some of the everyday sexism women experience in the industry.
The research found that the dated gender stereotype that women don't work in STEM subjects such as science, maths, technology or engineering is not so dated after all, with 53 per cent of respondents having heard this misguided cliche since entering their industry.
Top 20 most admired women in 2019

Show all 20
Meanwhile, more than a third said they'd been on the receiving end of a male colleague asking: "Sorry, am I being too technical for you?"
The survey also ranked infuriating sexist phrases women had overheard in the workplace by how common they were.
In the top spot was being called "sweatheart", "love", or "darling", with 93 per cent of survey respondents having heard all three.
This was followed by "smile more" (83 per cent), "can you make us tea/coffee?" (69 per cent) and "not bad for a girl" (66 per cent).
Christine Forder, head of CWJobs' Women in Tech group says: "We have seen changes across the tech sector over the last decade with the typically male orientated sector seeing an increase of women in key and more senior roles. Whilst it is really promising, in order to attract and retain more women, the issue of blatant and low-level sexism must be addresses."
Forder went on to describe STEM roles as "notoriously male-led" and explained that companies have a responsibility to address this and promote equality and female empowerment.
"Whether it's the casual use as a term of endearment, or something as immoral as being overlooked for a promotion they deserve, we think it is paramount businesses tackle the culture of sexism right now and lead by example," Forder added.
Join our new commenting forum
Join thought-provoking conversations, follow other Independent readers and see their replies